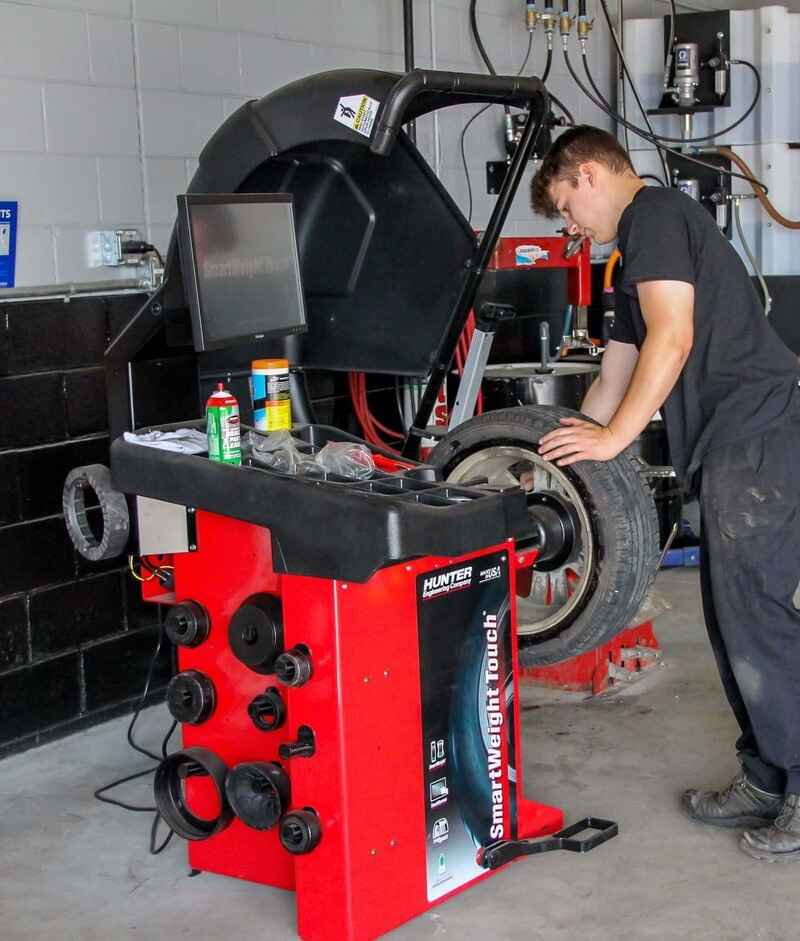 The Jason's Automotive Service Difference
When you work with Jason's Auto, you're working with professionals who know cars inside and out and care about their customers. More than just another mechanic, Jason's auto has a range of repair services that include limited fabrication and repair for commercial vehicles and RVs (in Hollis).
Lifetime Warranty
We stand by our work, and if a repair we've made fails, we will make it right, fixing the problem free of charge with our lifetime warranty on parts & labor. That's "Jason's Auto Guarantee" and the foundation of trust we build with our customers.
Financing
We understand that you're often not expecting the expense of a vital car repair when it happens. Unlike most auto mechanics, we offer [financing and credit through our finance partners[link to page]].  So you can get the repairs you need today and pay for them over time.  This flexibility is important to us since our primary mission is to serve our community with excellent customer service and car repair services.
Courtesy Inspections
We don't charge for mechanical problem diagnosis.  We'll take a look and assess your problem before we ever start work or charge you a dime because we believe that a good customer is an informed customer.
Loaner Cars
It used to be common practice for local mechanics to offer local customers a loaner car when their car was being worked on.  At Jason's Auto, we've continued to offer free loaner cars to our customers so they can still get around while we're fixing their vehicles.  We have a limited number of loaner vehicles available, but we try to accommodate our customers' needs to the best of our ability.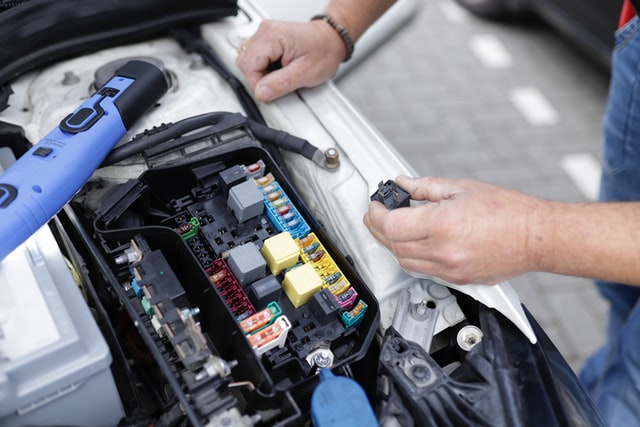 Diagnostics
You can't fix a problem until you understand what's wrong.  This is why we start every job with a diagnosis.  We will use high-tech diagnostics to identify any problems with your car's systems, visually inspect the vehicle and affected systems, and continually refine our diagnosis of your car's problems as we troubleshoot and repair them.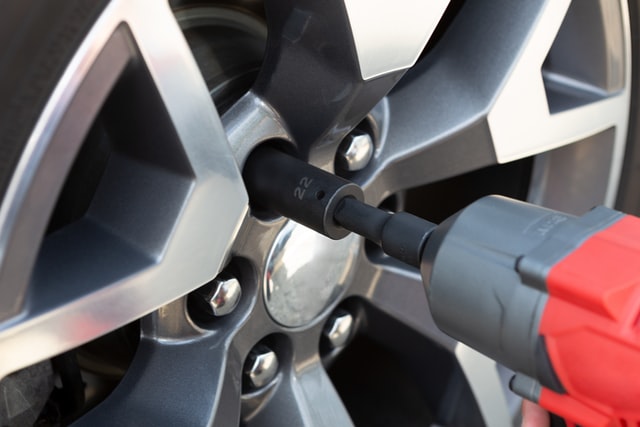 Wheels & Suspension
The wheels are how your car interfaces with the road.  If your wheels are aligned, and your tires have good traction, PSI, and balancing, your ride will be smoother, obviously, but you'll also reduce the wear and tear on your vehicle.  Keeping your tires and wheels in good order gives your car a solid foundation and helps keep everything else in working order.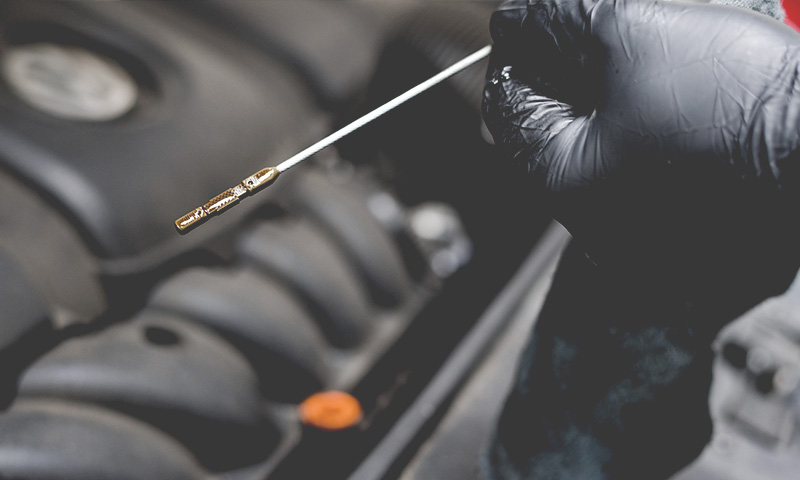 General Maintenance
There are a lot of small tasks we take for granted in maintaining our cars.  Oil changes, wiper blades, air filters, and other peripheral components and needs add up to a big difference for your car when they're in good order versus when they've not been maintained and replaced as needed.  We emphasize general maintenance because small expenses over time prevent bigger problems. After all, having good wiper blades could mean the difference between driving home safely and getting in an accident.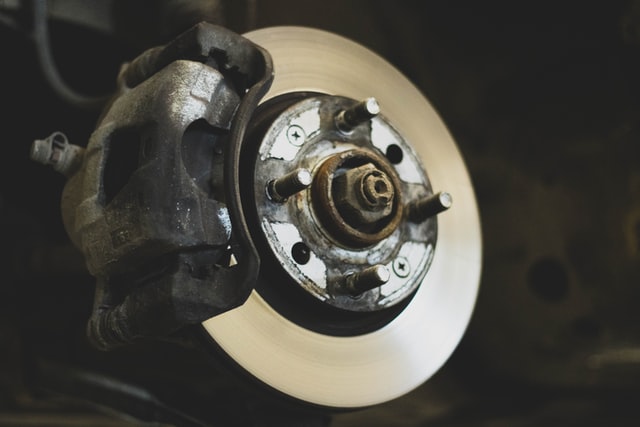 Brake Services
Maintaining your brakes is paramount to your safety and control of your vehicle.  As your brakes start to wear out, your control over your vehicle degrades.  This isn't just inconvenient; it's dangerous. Being able to stop quickly saves lives and prevents damage to your vehicle in all kinds of scenarios.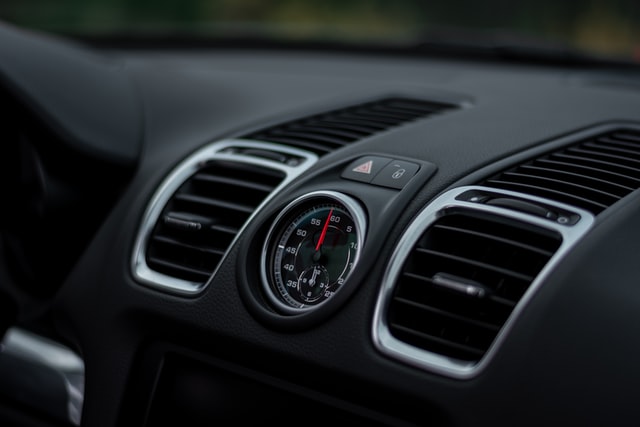 Cooling and Air Conditioning
As much as air conditioning is a creature comfort and not a safety feature, it can enormously affect your comfort, alertness, and response time while driving.  Plus, while the A/C only directly affects your comfort, your car's cooling system is essential to its functioning.  If your A/C is failing, your cooling could be failing, and that can cause all kinds of damage.  For these reasons, bringing your vehicle in is important when the A/C is on the fritz.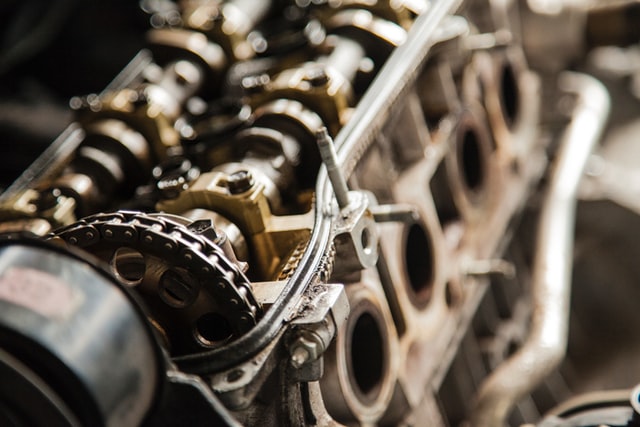 Core System Repair
The various core systems of your car, like the engine, fuel injection, and exhaust systems, are what convert fuel into motion.  The better these components are working, the more efficient your vehicle will operate.  On the other hand, as these systems degrade, the performance of your vehicle will be dramatically reduced. These core systems are important to keep in good condition with general maintenance to avoid costly repairs.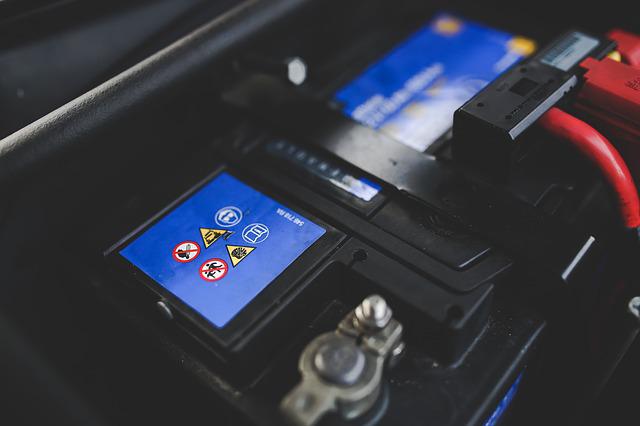 Full-Service Battery Center
Our full-service battery center is one of the best-stocked car battery centers in the area, with batteries available for nearly any make and model.  If we don't have what you need in stock already, we'll be able to order accordingly or service your existing battery.

"I stopped by without an appointment because I had a screw in the tread of my tire. Melissa at the desk was so friendly and helpful. She said they would take out the screw and put in a plug. 20 minutes later it was done. I asked how much and she told me no charge, have a great day. What a nice, surprising experience this was. The sign says "Looking for an honest auto repair shop - you found it" and my experience was that this is 100% accurate! I will be coming back here."
David M.

"Jason's was quick, responsive, and easy to work with. From when I called them to having my car back on the road took only 24hrs. They understood the repairs I needed and gave me estimates, updates, and invoices all through their slick text system. The only hiccup was one maintenance item was not completed due to parts availability and I had to ask about it instead of them telling me. I would definitely come back and will be bringing my partner's car soon!"
Eric D.

"Jason's Auto saved my behind from any tickets recently! My car was over inspection and Jason's got my car in and out, fixed what needed to be fixed in a timely manner, and got me the sticker I needed! They also take pictures of anything that needs repair as a way to show their clients.  Service was top notch, communication was amazing, and parts came in extremely quickly.  Overall, would definitely recommend!"
Erin G.
No auto repair job is too large or too small for our car repair shops in Biddeford and Hollis, serving Dayton, Saco, Arundel, Standish, Waterboro, Gorham, and beyond in Southern Maine. Stop by for a free courtesy inspection, or give us a call today at 207-929-4131!