Excellent Oil Change Service in Biddeford, ME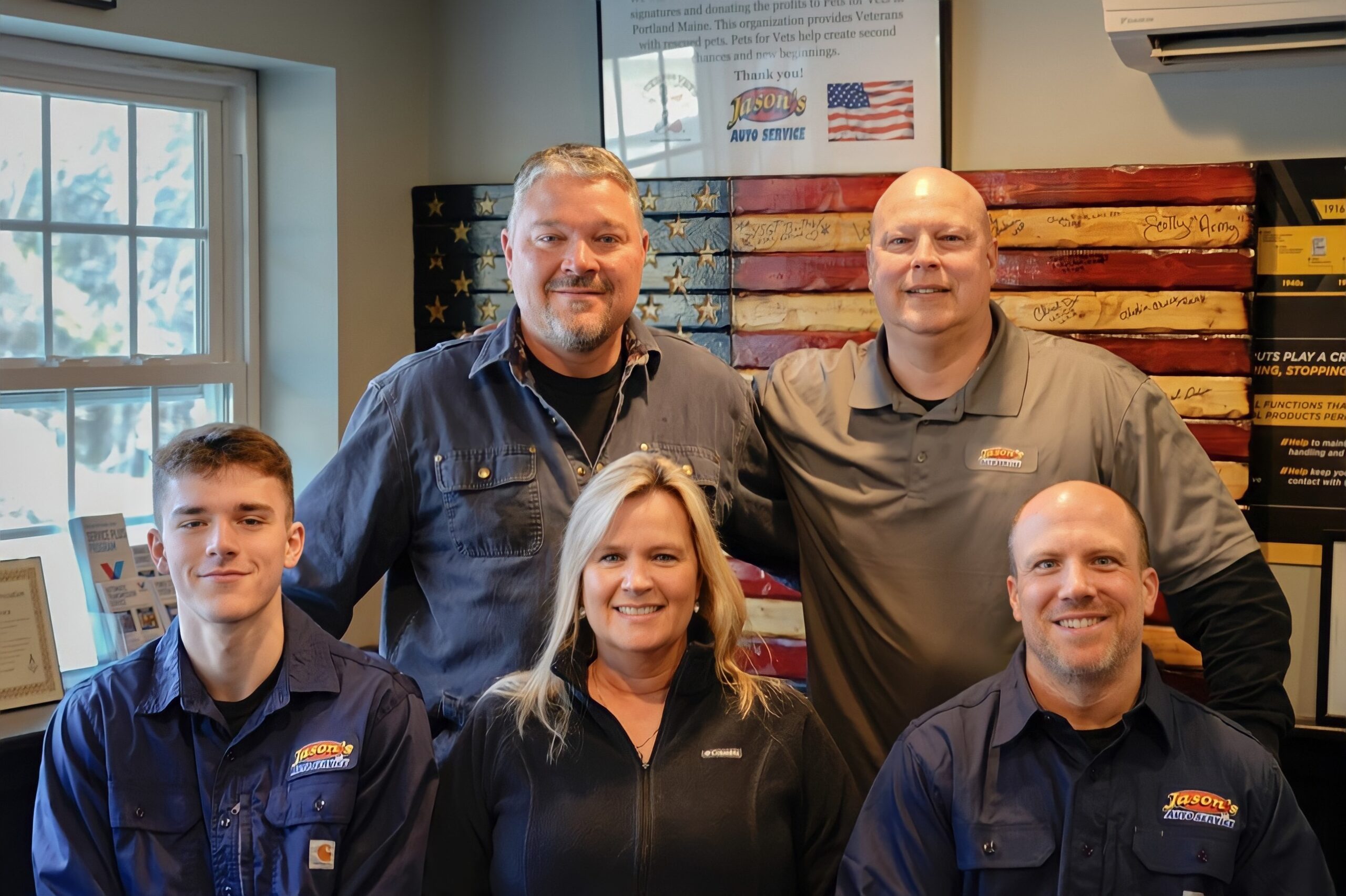 Are you looking for an oil change in Biddeford? Look no further than Jason's Auto Service's expert oil change services that cover all types, makes, and models of vehicles. A good oil change can help you avoid costly engine problems, prolong your vehicle's life, and maintain great fuel economy. Whether you need an oil change for your Cadillac, Chevrolet, Buick, or any other vehicle make, we can offer you the oil change service you need to keep your vehicle running smoothly. Not only that, we make it a point to top off coolant and wiper fluids at every oil change. We also check tire pressures.
Signs Your Vehicle Needs an Oil Change
Oil lubricates a vehicle's engine and keeps it running seamlessly. When your car is running low on oil, the engine will face increased friction, which will create drag and result in lower gas mileage. It's why you must get your oil changed regularly. If you're wondering how often you need a good oil change, it will largely depend on the type of oil you use, the number of miles you drive, the climate you live in, the surfaces you drive on, and the air quality in your area. 
With that said, the general rule of thumb is to get an oil change every 3,000 to 7,500 miles. You should also check your vehicle manufacturer's recommendation for an oil change to keep your car running smoothly. Moreover, your vehicle will display signs of needing an oil change, including: 
The smell of burning oil

Excessive vehicle exhaust

Ticking sounds when igniting

Increased engine noises
Check the Engine Oil Life System
Another way to tell if you need an oil change in Biddeford is to check your vehicle's Oil Life Monitoring System (OLMS). This system monitors your vehicle's operating conditions, engine temperature, and speed, which helps determine when you need an oil change. The moment you notice your OLMS light is on, you should bring your vehicle in for an oil change and service.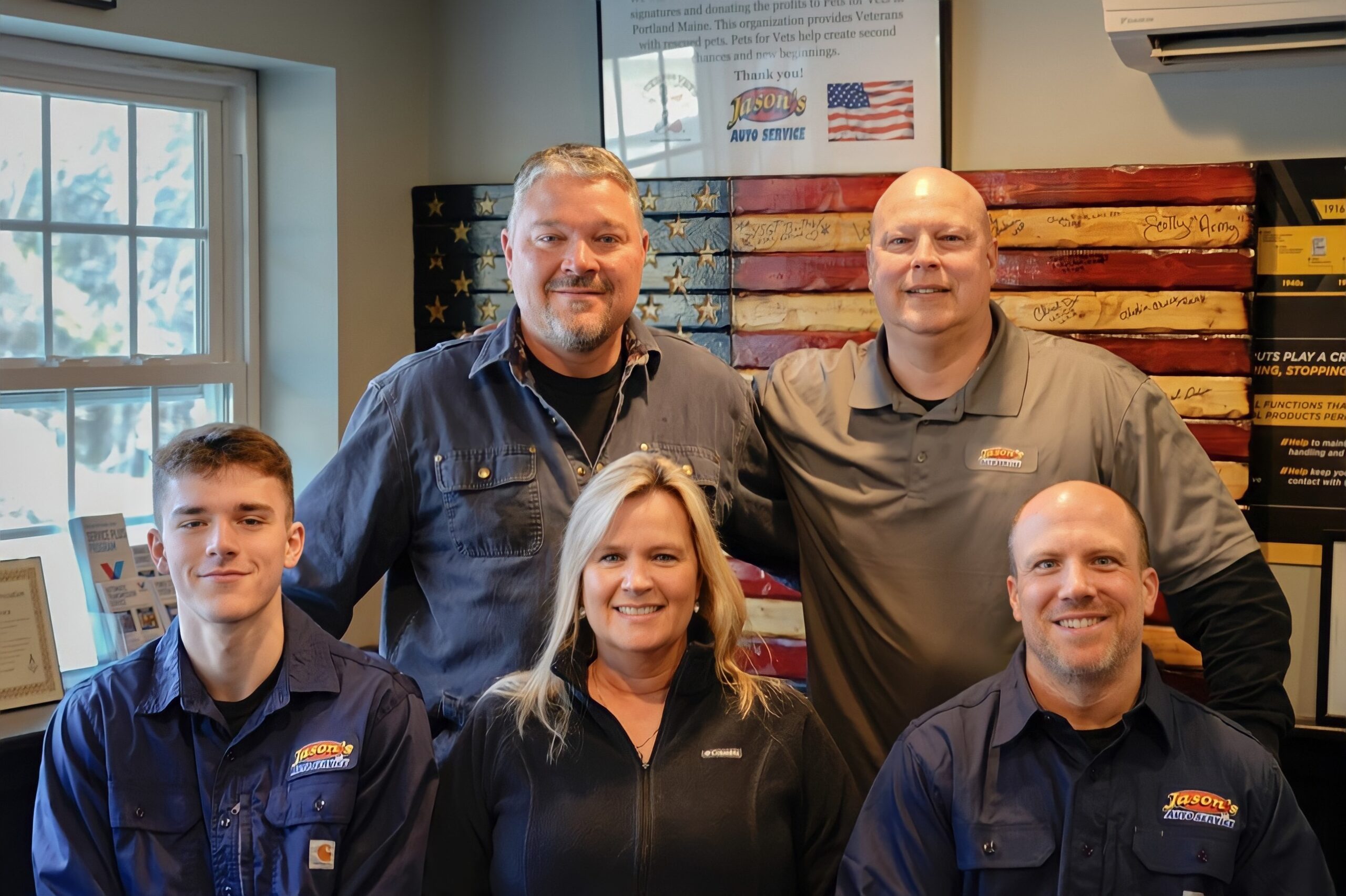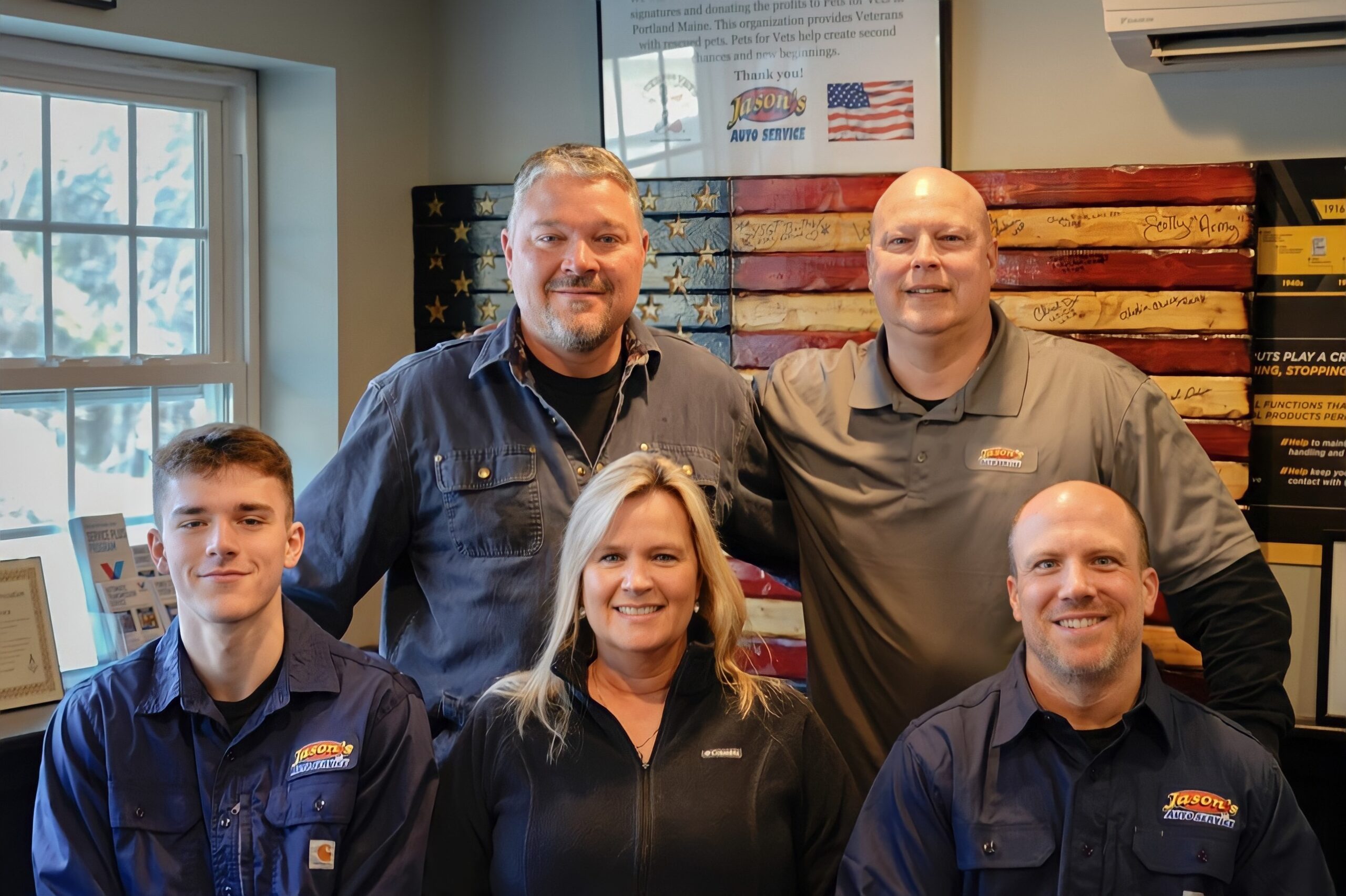 What Happens During Our Oil Change Service?
Getting an oil change in Biddeford is a standard, fast, and affordable service we offer our clients regularly. We take care of all our clients' oil change needs. Whether you need a lube oil filter, conventional oil change, or synthetic oil change, we do it all. 
Our expert technicians will assess the model, year, and make of your car and will recommend the appropriate oil type for your vehicle. We will make sure to follow your vehicle manufacturer's recommendations when performing an oil change. 
We use top-quality motor oils, allowing you to choose the viscosity grade oil for your vehicle. We follow a 13-point process to ensure the service I quick but effective. During our oil change service, we will replace your engine oil, inspect the fluid in the engine bay, change your oil filter, and look for potential leaks. Our reliable technicians will ensure your oil change process is smooth, hassle-free, and quick.
Why Choose Us for Oil Change in Biddeford
Here are some reasons why you should choose us for a good oil change service: 
We are AAA-approved

We have top-quality oil oils, filters, and other parts

Our team has honest, friendly, and professional technicians

We are dependable, quick, and efficient

Our technicians offer unmatched experience and guidance for long-term benefits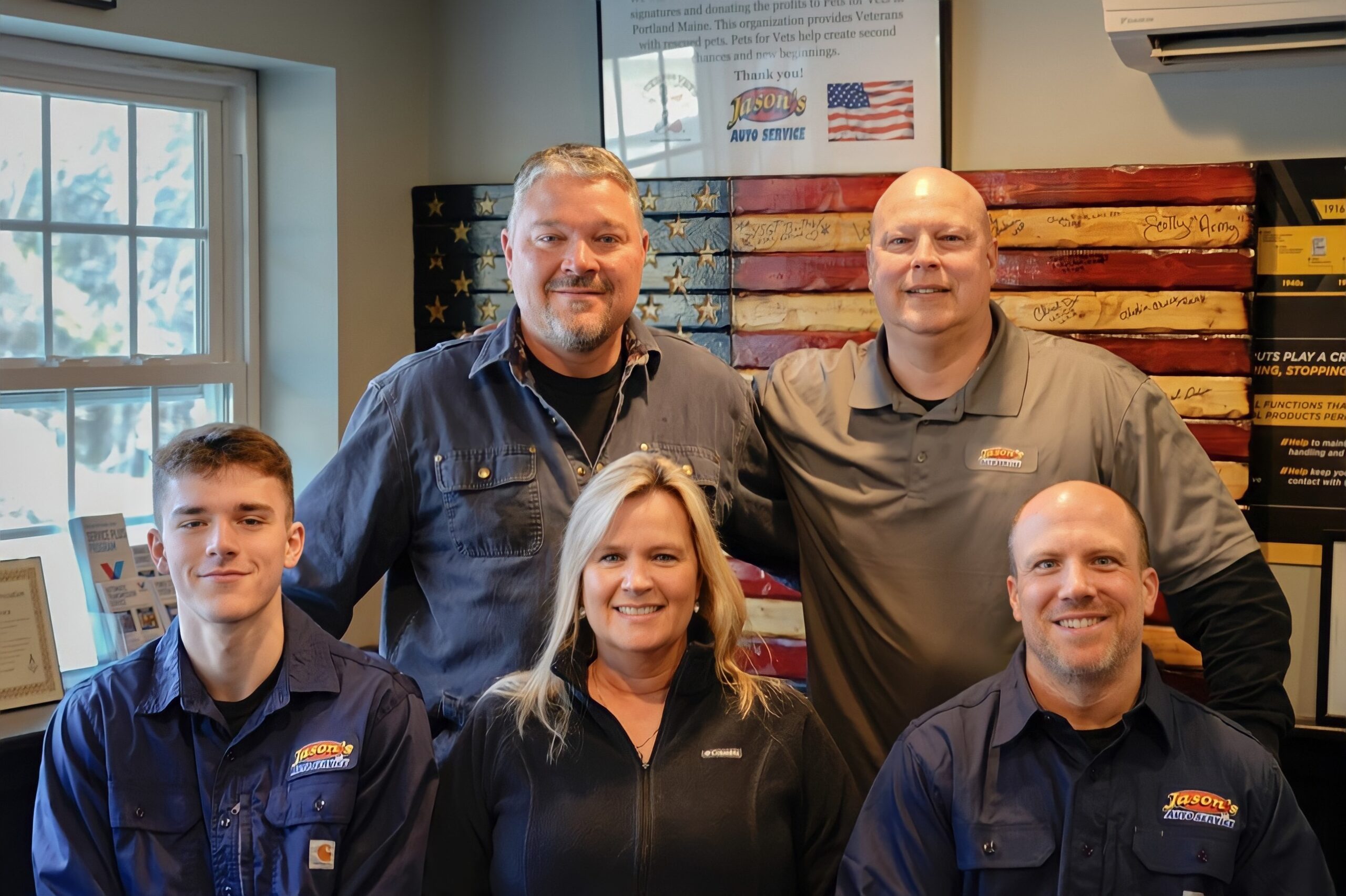 So, if you require an oil change in Biddeford, walk through our doors. We will offer you excellent oil change service and more to ensure your vehicle's optimal functionality.