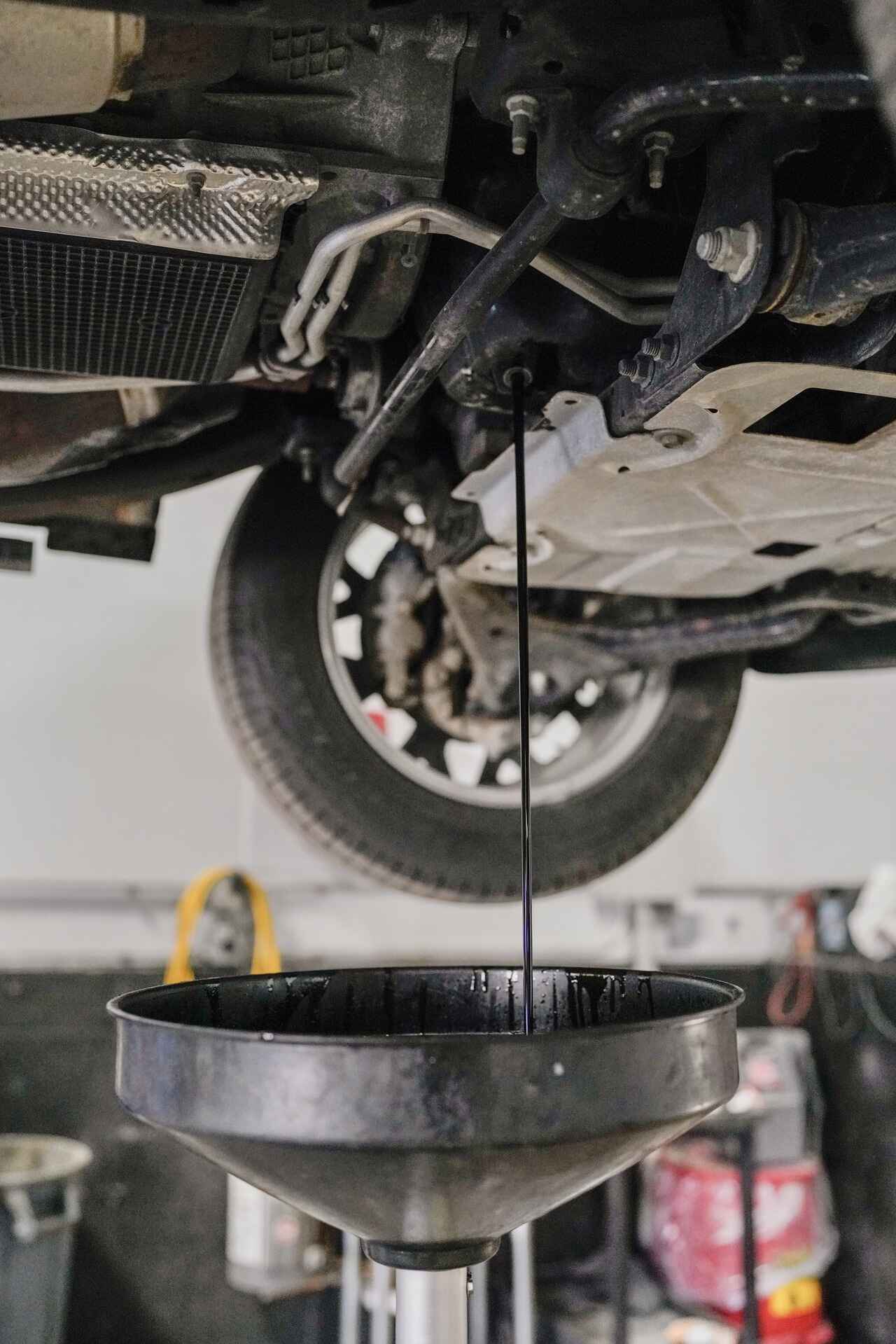 General maintenance for automobiles is a necessity that's all too easy to forget during our busy days.  Regular maintenance services like oil changes, changing wiper blades, changing out engine air filters, and so on are necessary to operate your vehicle safely.  Jason's Auto Services provides all the general car maintenance services you need to keep your car happy for the years to come.
Signs You Need General Car Maintenance
Ask yourself the following questions.

When was the last time I got my oil changed?

Are my windshield wipers actually clearing my windshield?

Have I had my belts and hoses checked for wear recently?

What year did my air filters last get changed?
If you're not sure, or the answer to any of these questions is unsettling, you might need general car maintenance!  Make sure you schedule an appointment today. Our best recommendation is to get an oil change and tire rotation every 5,000 miles.
General Car Maintenance Services
Oil Changes
Oil changes are among the most basic and frequent maintenance services available for vehicles.  Every 3000 to 5000 miles, you need to change your oil and oil filter to help keep your engine running smoothly.  Some fully synthetic oils are rated for up to 10,000 miles. However, oil filters are not rated for over 5,000 miles, so in most cases, you still need to change your oil at least every 5,000 miles.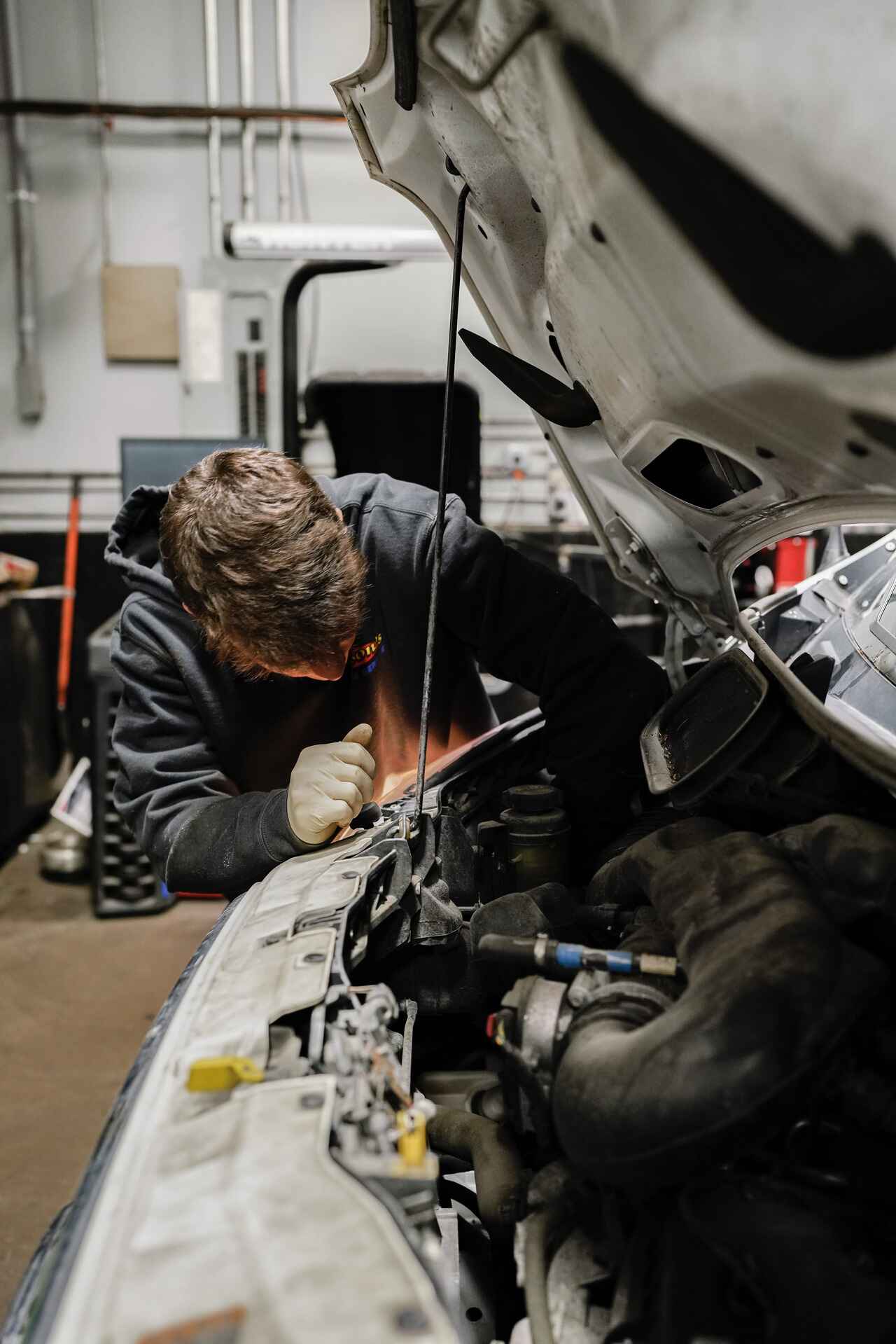 Preventative Maintenance
This is a catch-all term for all kinds of preventative maintenance that your vehicle may need. We also understand the manufacturer guidelines for regularly replacing belts, filters, and other components of your vehicle as needed. Our free courtesy inspections are also great for spotting needed repairs and maintenance before they become a significant problem.  We can best protect your vehicle from premature failure by fixing these problems and implementing maintenance.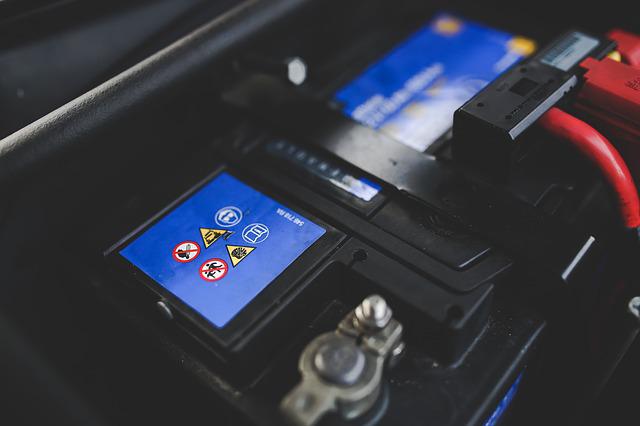 Power steering
Your power steering system is essential for safely navigating the twisting roads of Maine in your vehicle.  When power steering fails, it becomes extremely difficult to turn your steering wheel and direct your vehicle, especially when your vehicle is stationary.  Keep the power steering system in good condition with our power steering services.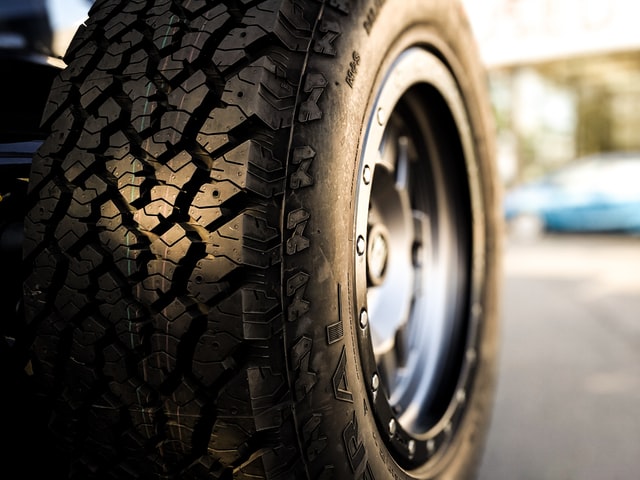 Wiper Blades and fluid
No one loves driving in the rain or snow, but it goes from a chore to a serious danger when your windshield wipers are in poor condition. Ensuring you have all-weather wipers in good condition and enough fluid that won't freeze in Maine's icy winters is essential for safe driving in the winter.  In the summers, the thick pollen and dust that accumulates require using your wipers and windshield cleaning fluid to keep your vision unobstructed, too. This is why we make it a point to top off coolant and wiper fluids at every oil change.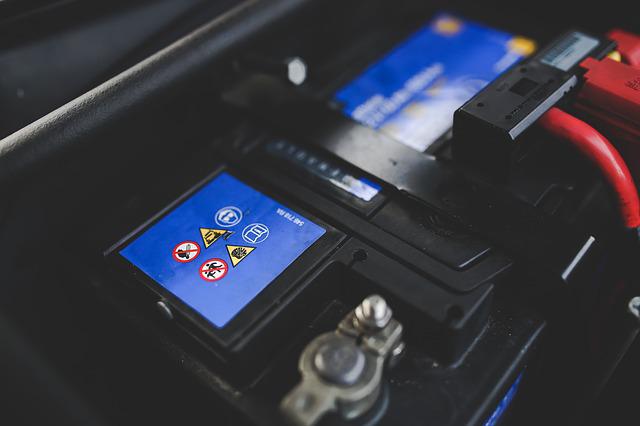 Engine Air filters
Engine air filters need to be changed on a regular basis in order to avoid contamination of your engine's combustion chamber.  The cleaner your engine, the better it will perform, and the longer it will last with less direct maintenance.  This basic maintenance is easy to overlook but essential for the longevity of your vehicle.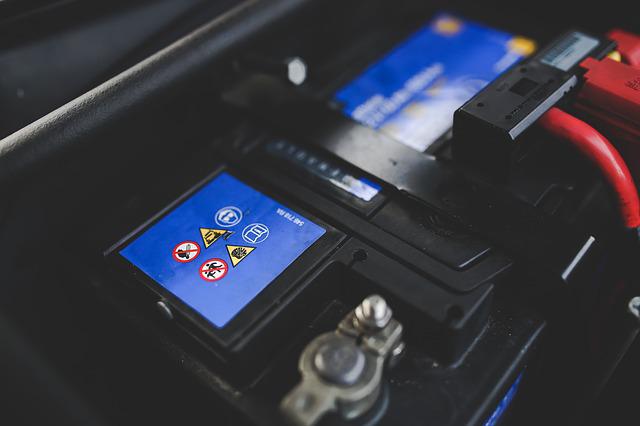 Belts and Hoses
Changing belts and hoses out is one of those simple vehicle maintenance practices that we all know are necessary but are a little beyond what most people can manage at home.  With our equipment, experience, and wide range of parts available at a moment's notice means, we can handle these challenging bits of maintenance for you in minutes.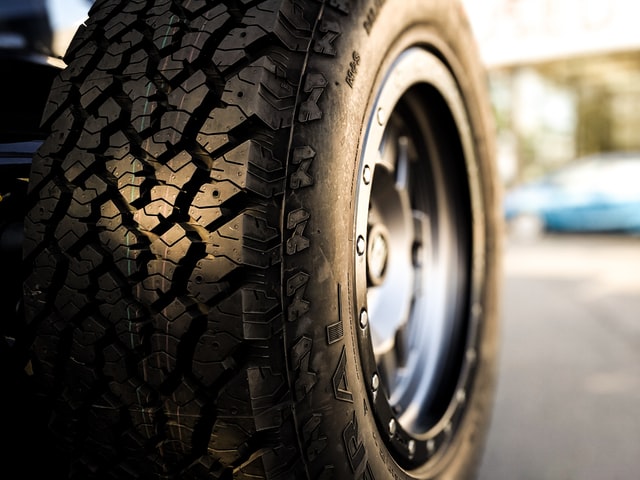 Tune-ups
A "tune-up" is a generic term for the many small tasks needed to get your car's engine into peak performance. Tune-ups include spark plugs and spark plug wires, air filters, and any fluid services recommended depending on the vehicle's mileage. Typically you will want a tune-up when you're noticing that your car's gas mileage becoming less efficient or that your car is losing power.  These are often signs that your car's engine is dirty or needs some TLC.  If you know something is up, but nothing is clearly wrong, often a tune-up is the best option.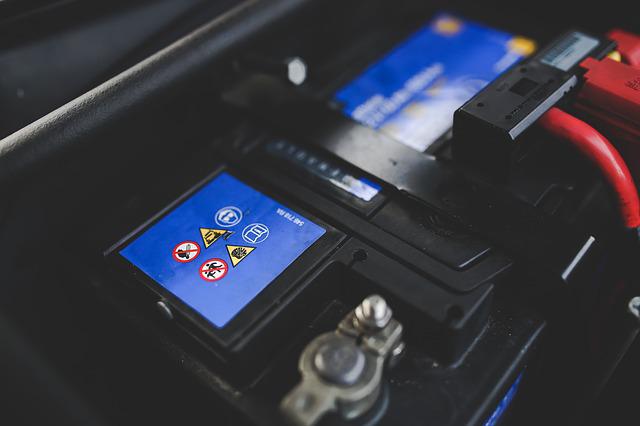 Fuel Filters
Fuel filters, much like engine air filters, are essential for the stable and reliable operation of your vehicle in the long term.  The cleaner your engine is, the fewer deposits accumulate and the more efficiently the engine will run. The more efficient your engine, the less gas you burn and the less strain on your engine. Fuel filters are typically only needed for diesel vehicles.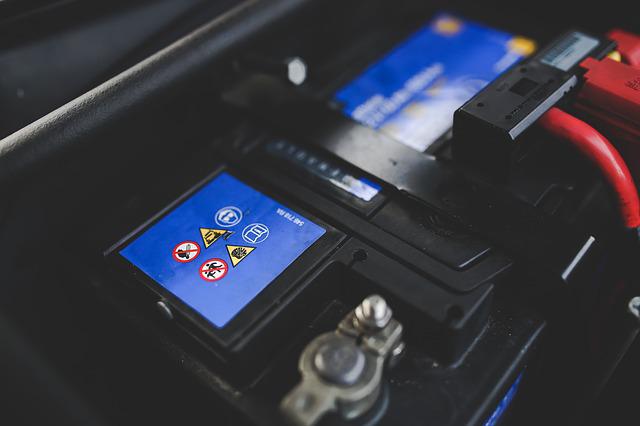 Differential
Your differential allows your wheels to rotate at different speeds when you're turning. Turning corners can become dangerous when your differential is acting up since your vehicle can skid terribly on sharp corners or even be out of your control.  The differential is one of those systems that few people understand well but makes a huge difference to the performance of your vehicle.
Depending on the vehicle, there is a front differential, rear differential, and transfer case that are often serviced. Some vehicles have both front and rear differential and transfer case, while others may have one or two and not all three. We usually recommend these every 30,000 miles.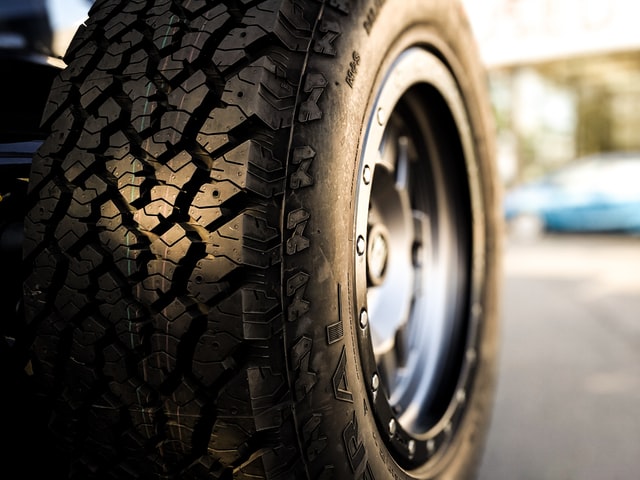 Fluid Inspections
We always check important fluid levels during oil changes and many other typical maintenance services.  If any of the vital fluids that lubricate your engine, fill your hydraulics, cool your engine, and so on are too low, the systems involved perform worse and run into more problems.
No auto repair job is too large or too small for our car repair shops in Biddeford and Hollis, serving Dayton, Saco, Arundel, Standish, Waterboro, Gorham, and beyond in Southern Maine. Stop by for a free courtesy inspection, or give us a call today at 207-929-4131!