Core Automotive System Repair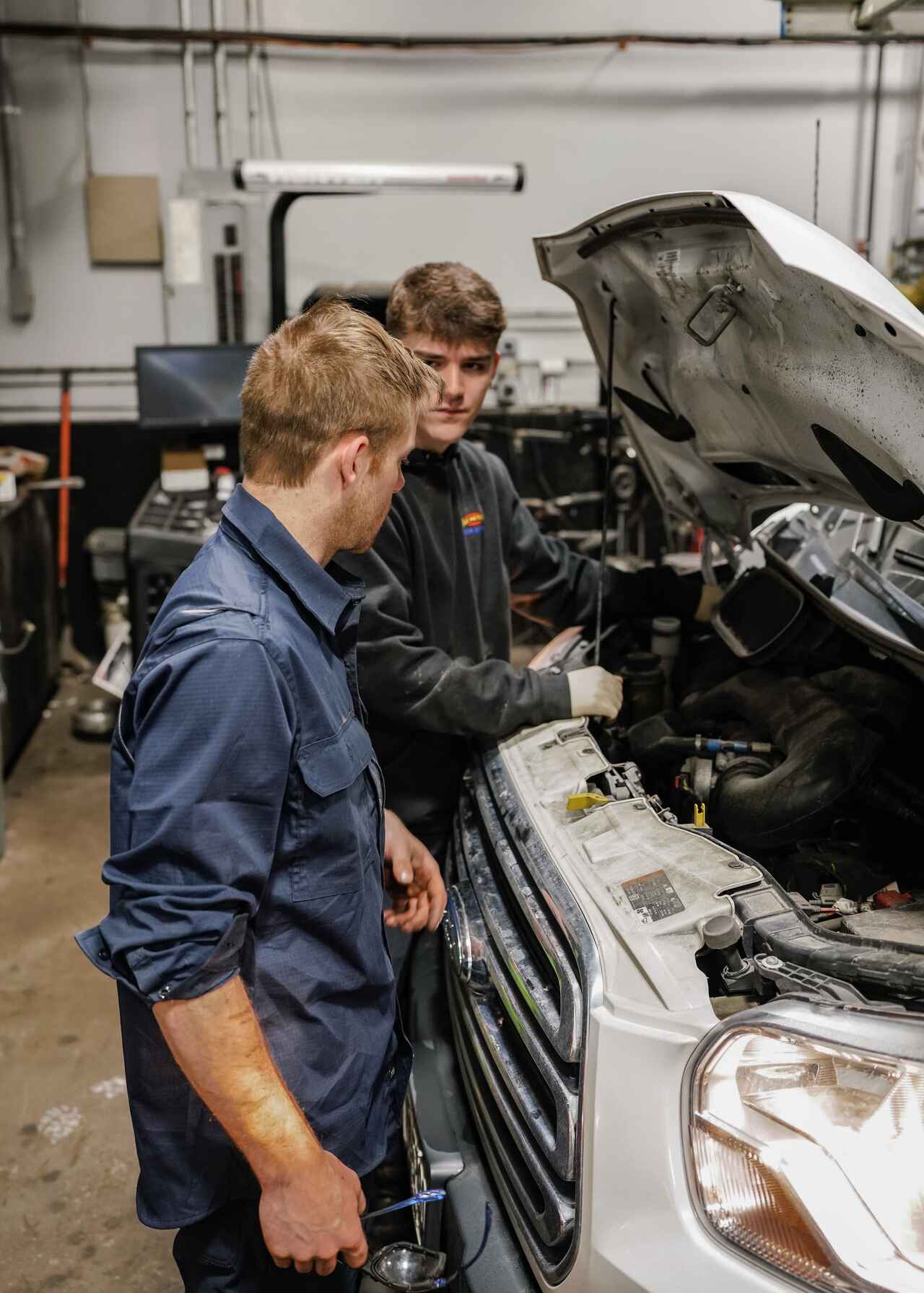 Your engine is the heart of your vehicle's core systems.  It drives propulsion, powers your alternator, and generally allows all your car's systems to function.  It's a pretty intimidating little miracle of modern machinery and mechanical engineering.  It converts exploding gasoline into mechanical energy.  This requires precise engineering, strong materials, and that every part is assembled just right.  While many basic repairs and maintenance activities can be done with little expertise, engine repair and replacement are truly advanced and requires an expert mechanic.
It's much the same with the other core systems of your vehicle.  They typically require either great expertise or specialized tools and are at best impractical to try to repair yourself.  It's in servicing these systems that you can get the most value out of working with Jason's Auto Service.
Please note we do not rebuild engines but repair or replace them with either a used or new engine. We do engine replacements in all vehicles, gas or diesel. We do not work on 18-wheeler trucks.
Signs You Need General Car Maintenance
Here are a few common signs your engine may need repairs.
Your Check Engine Light is on

There is smoke coming from your tailpipe or under your hood

Knocking sounds coming from the engine when running

Your engine frequently overheats

Your engine's fuel efficiency (MPG) has gotten significantly worse

Your engine stalls out when idling (not due to a bad gear shift)

Your engine's idle is very rough

You're finding significant oil patches under your car's engine
If you're experiencing any of these symptoms, it's important to bring your vehicle in to be looked at.  Driving your vehicle with significant engine problems can cause further damage and lead to more costly repairs in the future.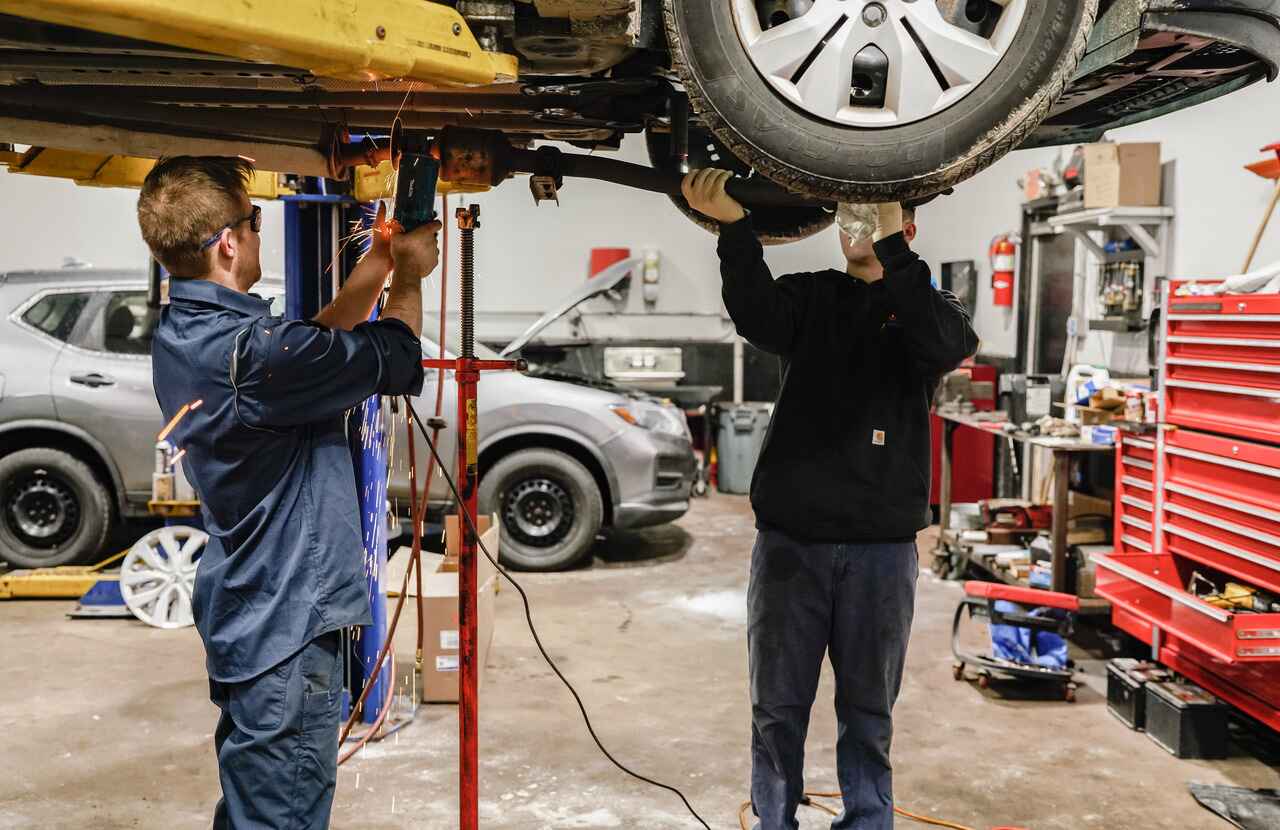 Core Automotive System Repair Services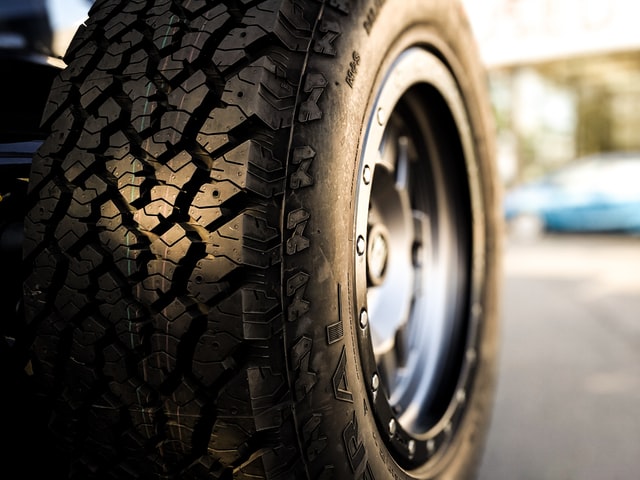 Diesel Engine Repair
Our Hollis location is specifically outfitted to service commercial vehicles and fleets, including the large diesel engines many other mechanics don't have experience servicing. Unlike regular gas engines, diesel engines' oil does more than lubricate the engine: it also cleans components and acts as the coolant for the engine. This means that diesel engines can need more frequent oil filters, oil changes, and often a new fuel filter. When that maintenance schedule isn't adhered to, damage can occur, and parts may need to be replaced.  That's where we come in.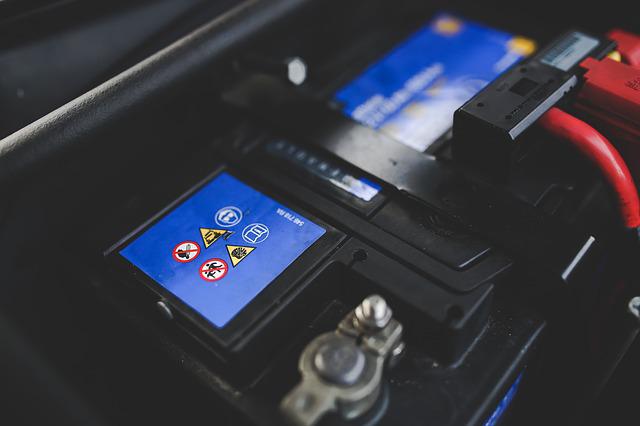 Fuel Injectors
The fuel injectors in your engine are a simple but precisely calibrated component of your engine.  They often get clogged or fail in some other way that can cause the mix of air and gasoline in your engine to become less efficient over time.  Maintaining your fuel injectors prolongs the life of your engine and improves fuel economy.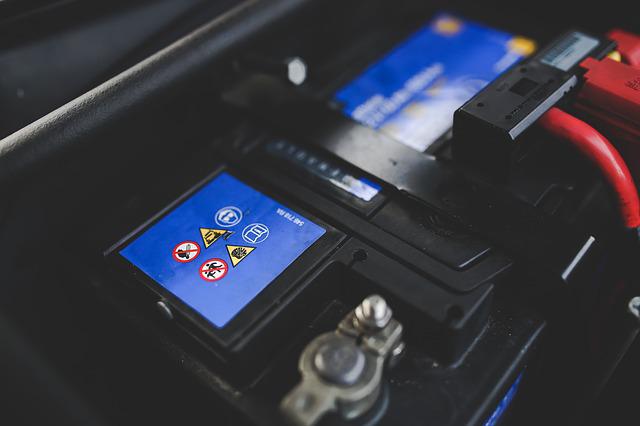 Exhaust
Your exhaust system is responsible for collecting all the waste gases from the combustion process, processing them in the catalytic converter, then moving them out of the system and outside your car through the tail pipe.  When this system springs a leak, or some part of it gets clogged, it chokes your engine and can cause huge problems.  The more combustion waste trapped in your engine, the worse the performance and the sooner the system will require major maintenance.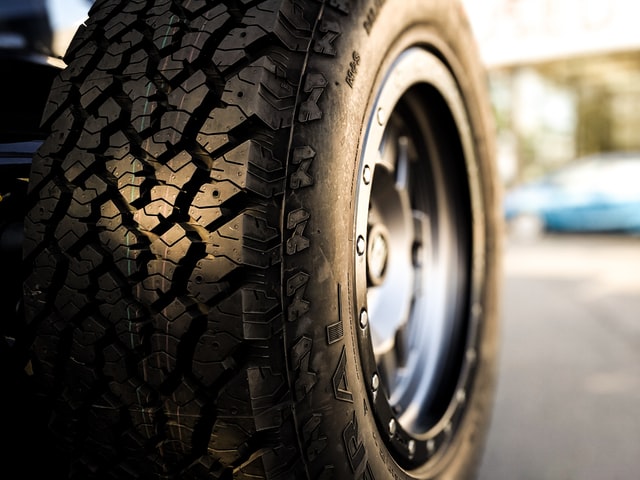 Transmission
Your vehicle's transmission enables, disables, and shifts the conversion ratio during the transmission of power to the wheels of your vehicle.  If you've driven a manual before, the whole "disengaging" of power transmission should make good sense to you, this is what you do when you press a clutch down in order to shift. Effectively, in a manual transmission vehicle, you, the driver, are the transmission.  The transmission of an automatic vehicle handles all of these functions automatically, changing gears with inhumanely high precision and efficiency when it's working correctly.  We offer transmission services and typically recommend this service on all vehicles every 30K miles. Transmission problems like rough gear changes, failing to shift at appropriate RPM, and so on are often very complex to repair and retune or might even require a full rebuild.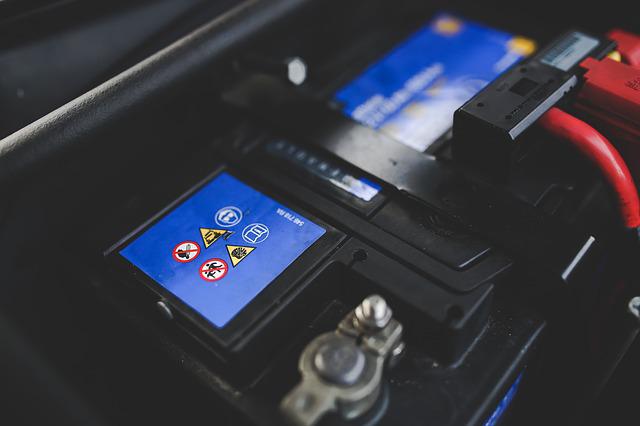 Four-Wheel Drive
A four-wheel drive or all-wheel system adds significant complexity to your car, with a second differential and a more complex transmission system that can split power between the front and rear axles. This added complexity means more potential points of failure.  At Jason's Auto, we have the experience and tools required to fix a failed four-wheel drive, as well as other transmission issues.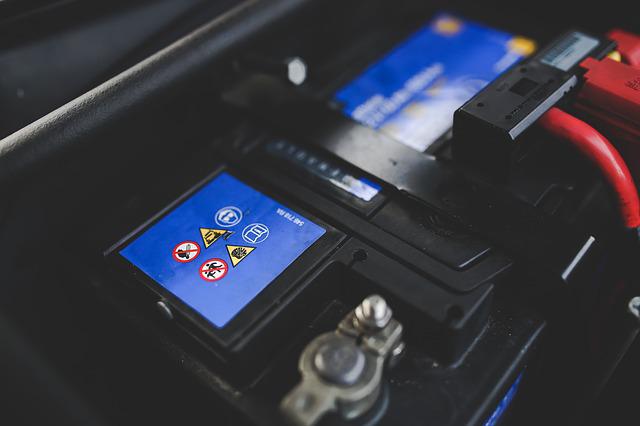 Timing Belts
Are one of those little essential systems we almost never think about. It links the crankshaft to the camshaft, which opens and closes the valves that allow pistons to go up and down, creating motion.  It's responsible for the smooth and efficient operation of the engine.  When a timing belt slips or snaps, the performance of your engine can become chaotic, with terrible knocking, almost more like a dishwasher than an engine.  Getting your timing belt replaced and your camshaft resynchronized to the engine is essential when this happens.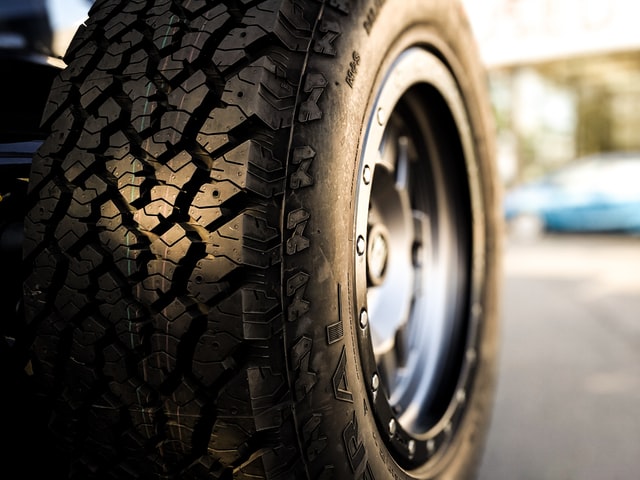 Serpentine Belts
Your car's serpentine belt delivers power to the alternator, the power steering system, the air conditioner compressor, and (in older vehicles) the water pump.  This makes the serpentine belt essential for charging your car's battery and powering electrical systems, controlling your vehicle, cooling your air, and cooling your engine.  Pretty important! When the serpentine belt is squealing, it's a sign it's slipping and needs to be replaced.
No auto repair job is too large or too small for our car repair shops in Biddeford and Hollis, serving Dayton, Saco, Arundel, Standish, Waterboro, Gorham, and beyond in Southern Maine. Stop by for a free courtesy inspection, or give us a call today at 207-929-4131!