Diesel Engine Maintenance in Hollis, ME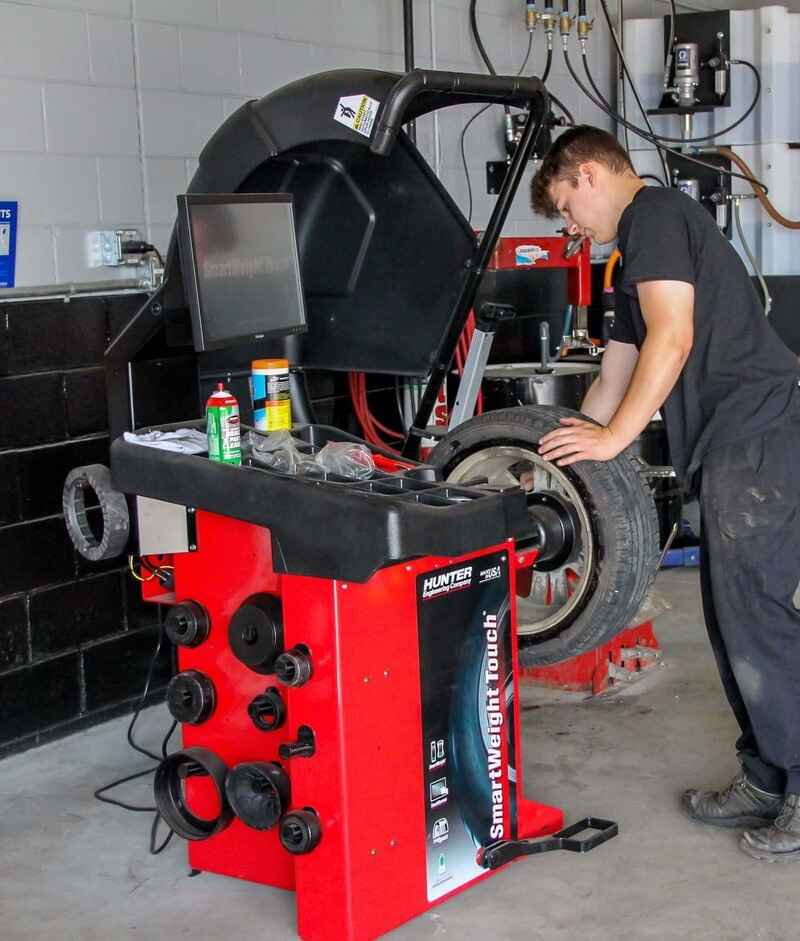 Preventive maintenance is an essential part of your vehicle's general running, whether you're driving a gas-fueled automobile or even a diesel truck engine. The best way to ensure that your truck or car continues to run smoothly, offer a safe drive, and work at its optimal level is through preemptive diesel engine maintenance conducted by experts at Jason's Auto Service.
Our team of engine maintenance specialists has several years of experience handling truck engines under their belt. Combined with their extensive knowledge of different engine types and advanced technology, we ensure the best upkeep and diesel engine maintenance for your vehicles.
Importance of Diesel Engine Maintenance
Did you know that regular diesel engine maintenance could offer you the following advantages?
Maximum fuel economy

Increased vehicle efficiency

Longer engine life

Reduced noise 

Easier pick-up during winters
Yes, by just opting for timely diesel engine maintenance services from Jason's Auto Service, your vehicle or truck engine can work better, more smoothly, and with increased efficiency. You are less likely to come across rusted or corroded parts, and your truck will definitely not stop midway through the freeway.
Here are the many services we offer as a part of our diesel engine maintenance package.
Diesel Engine Cleaning
The best way to preserve a clean truck engine is by ensuring regular diesel engine cleaning is conducted by experts. At Jason's Auto Service, we ensure optimal hardiness of your vehicle along with maximum reliability through our engine cleaning service at highly affordable costs.
Routinely Servicing
Diesel engine maintenance should be a part of your vehicle's preventative maintenance measures. You need biannual oil changes, replaced filters, and fluid analysis conducted by advanced machinery with the help of Jason's Auto Service to ensure that all the critical components of your truck's diesel engine are in top working condition.
Timely Winterizing
Are you considering ways to increase the lifespan of your diesel engine and ensure that you don't encounter hefty repairs or replacements in the near future? Your best shot at accomplishing this is by getting your truck engine winterized in a timely fashion from Jason's Auto Service each year.
Diesel Repairs and Replacements
No matter the quality of care and engine repairs you manage, older car parts eventually reach the end of their lifespan and need to be replaced. You absolutely cannot afford to skimp on your diesel engine parts, as it could lead to damage to numerous internal systems of your vehicle. Be diligent in your diesel repairs and replacements with Jason's Auto Service to replace any corroded, rusted, or damaged mechanical parts of your truck engine.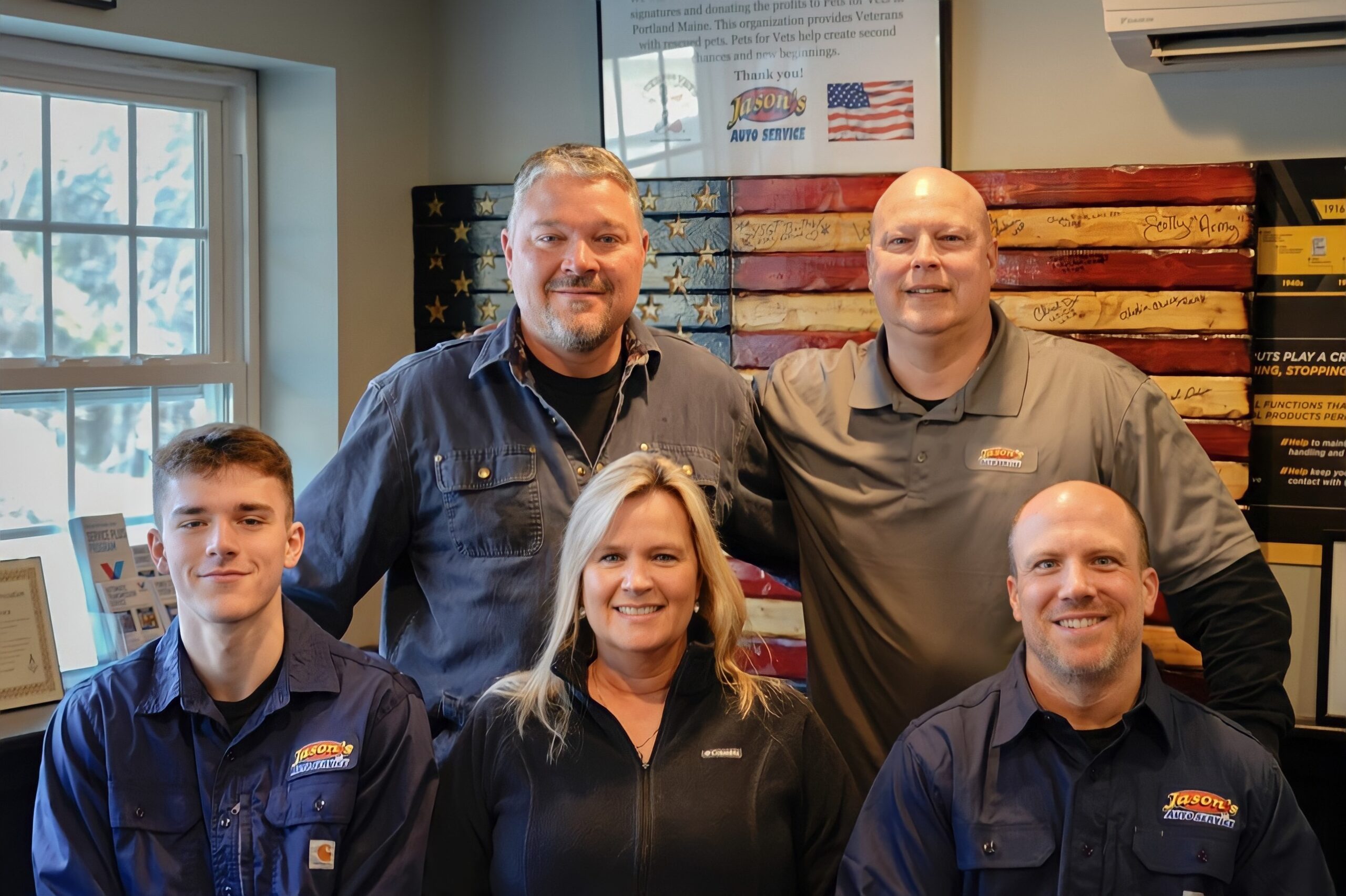 Get Diesel Engine Maintenance Done from Jason's Auto Service Today
At Jason's Auto Service, we understand the need for preventative diesel repairs and maintenance to ensure that your vehicle continues to drive smoothly. It allows you the benefit of maximum fuel economy and gives a safe drive without fear of an overheated engine.
Looking for a full-service car repair center for diesel engine maintenance? Reach out to Jason's Auto Service today for advanced truck engine services and repairs carried out by expert mechanics!