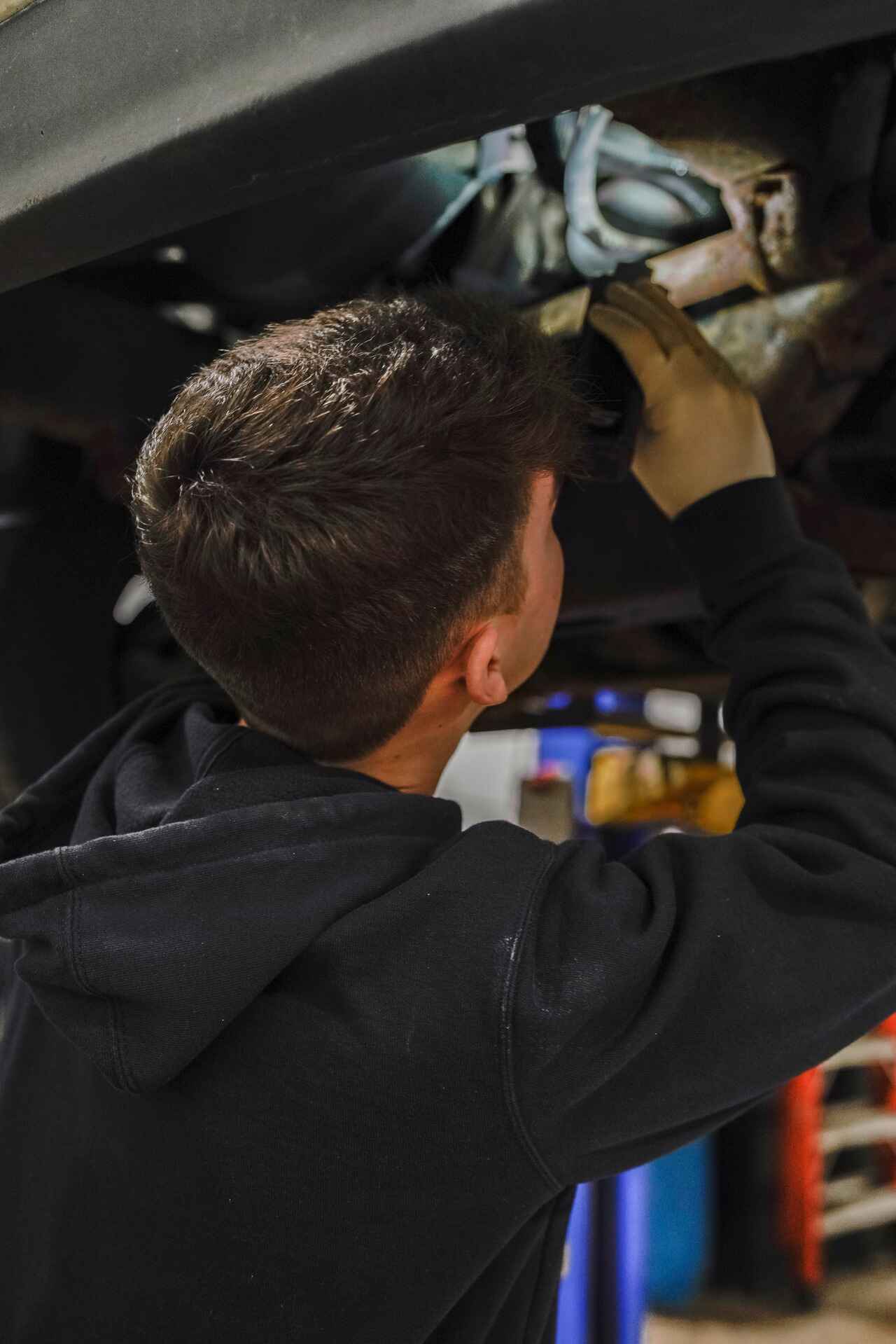 Welcome to Jason's Auto Service
Jason's Auto Service has been a friendly, family-owned business since 2009. Our original shop was in Buxton, Maine, but we relocated to 661 Cape Road in Hollis Center, ME, where we continue to service many clients, including RVs and commercial vehicles.  Since then, we've opened up a shop at 124 Elm st. in Biddeford, Maine. Serving the people of Hollis, Buxton, Gorham, Standish, Biddeford, Arundel, Saco, Lyman, and beyond is our number one goal. 
At Jason's Auto Service, we offer an extensive range of automotive services, including the basics you expect like wheel alignments, battery services, and oil changes, but also the heavy mechanical work you need to repair the core systems of your vehicle. We offer a lifetime warranty on our work and parts, with a two year warranty on all wear items. This means that we will stand behind all parts that we install here at Jason's Auto Service because, since our founding, we have run our shop on honesty, integrity, and treating our clients with respect.
Call us and make an appointment with us today or stop in and see some of our smiling faces and let us help take care of you and your vehicle!
Why Choose Jason's Auto Service?
Customer Service, First and Always
Our priority is making you, our customer, happy.  We do this by communicating clearly, standing by our work, and trying to make your car repair as painless and convenient as possible.  We know that if you're in our shop seeking a major repair, you're not having a great day.  We try to make it easier with free courtesy inspections, loaner vehicles, clear quotes and open communication, two-year warranty on all wear item parts, and a lifetime warranty on work and other parts installed.
You can always trust us to be thorough, respectful, and effective.
Over the years, we have made a point of assisting local community organizations to benefit the customers we serve in indirect yet profound ways.  For the past few years, we've been providing free repair services to the Biddeford food pantry's vehicles for the benefit of the community.  We fundamentally believe in our responsibility to assist our community and are always open to new opportunities to do so.  If there's a worthy cause in our community that could use our help, feel free to let us know about them.
Both our Biddeford and Hollis shops proudly display wooden flags that we ask veterans and military members to sign when they come in for services. Once both flags are filled with signatures, we are auctioning each off and all proceeds will be going to Pets for Vets in Portland, Maine. This organization provides Veterans with rescued pets to help with mental and physical health.
If your car is inoperable due to an overheating issue and we need more than a few hours to fix it, you can take advantage of our courtesy loaner car program while we repair your vehicle. Valid driver's license and vehicle insurance are required.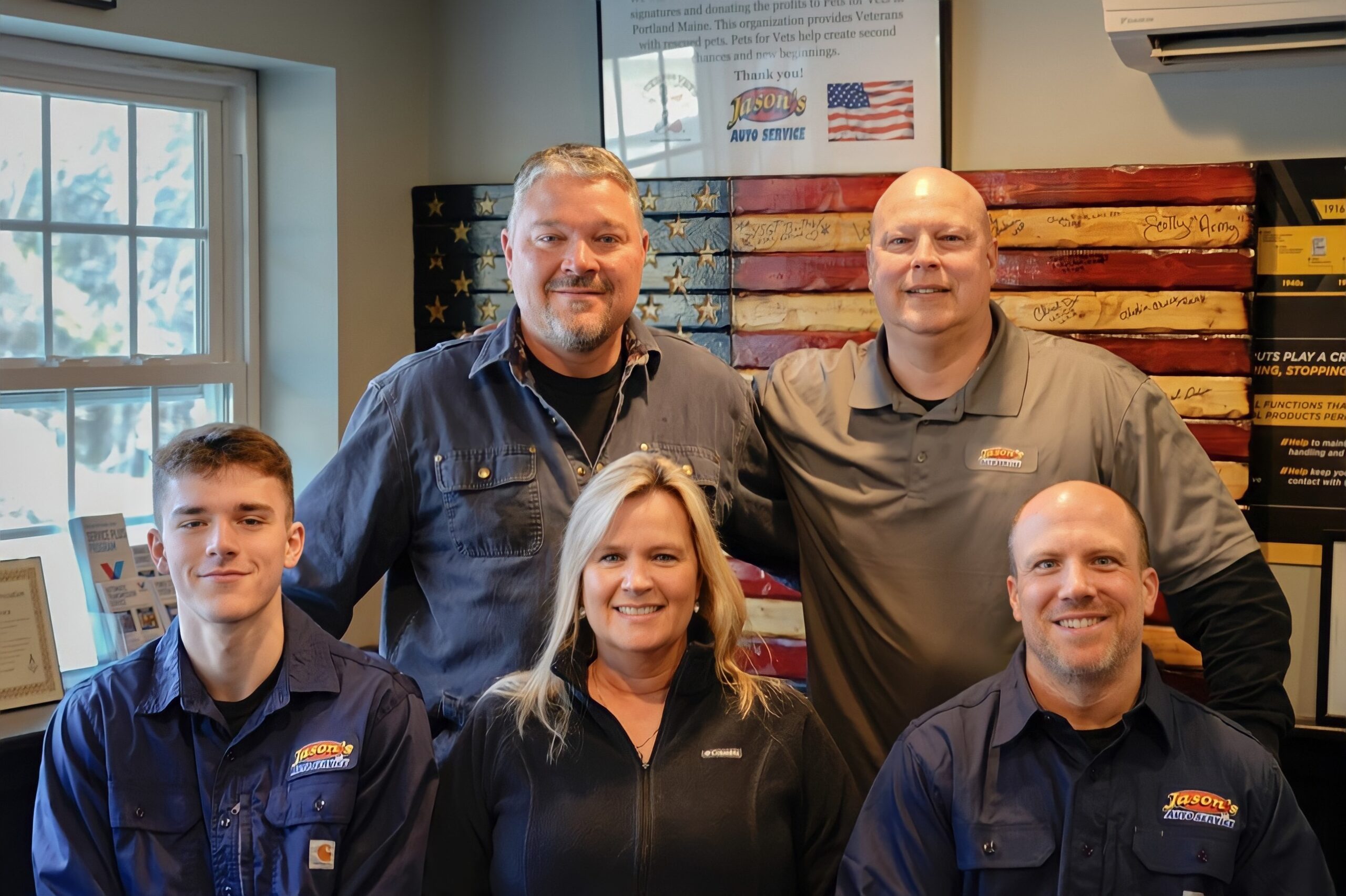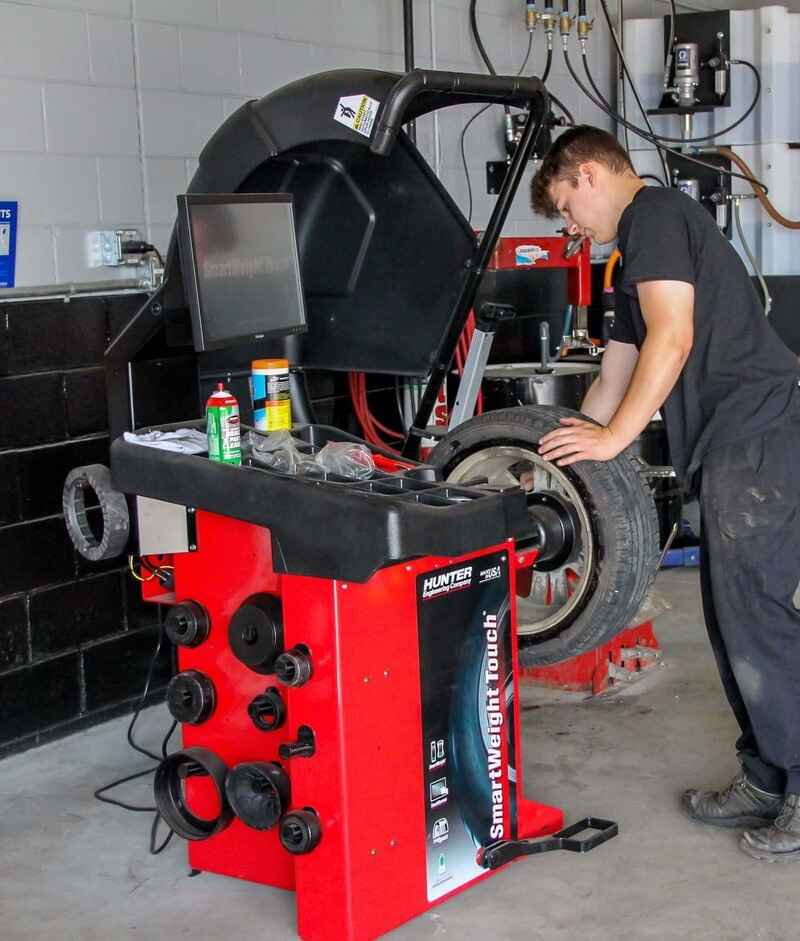 Our Biddeford, ME auto service center focuses on private and passenger vehicles, including cars, vans, and pick-up trucks.  We offer a full range of services for these types of vehicles, for nearly any make and model.  With a convenient central downtown location, you can enjoy Biddefor'd bustling and vital downtown while we work on your vehicle.
Our Hollis location is focused on serving commercial fleets but can service all the same types of vehicles as our Biddeford location, plus RVs and larger commercial vehicles.  We even have limited welding and fabrication capabilities in-shop.  This means that we can service all kinds of large diesel engines and large vehicles.
Please note neither shop services 18-wheeler trucks.
When you have service and repairs performed by an authorized TechNet Professional Automotive Service facility, you're covered by a nationwide limited repair warranty that extends across North America for 36 months or 36,000 miles, whichever comes first.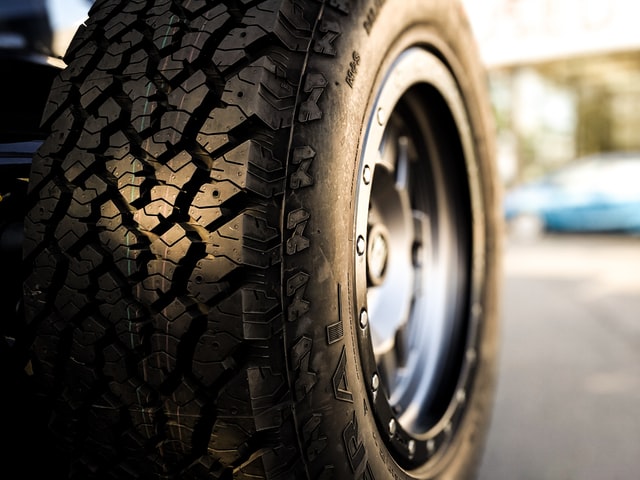 Program Coverage
Our Warranty covers the following types of repairs and services:
Air conditioning, heating, and climate control systems

Brake system(s)

Electrical system(s)

Emission control system(s)

Engine cooling system(s)

Electronic engine management system and other on-board computer systems (engine, body, brake, and suspension computers), cruise control systems.

Engine performance or drivability services and repair.

Exhaust system(s)

Fuel system(s)

Ignition system(s)

Other minor repairs

Starting and charging systems

Steering/suspension systems, wheel bearings, CV axles and joints, half-shafts, and driveshafts

Hybrid drive battery replacement(s), effective July 1, 2016.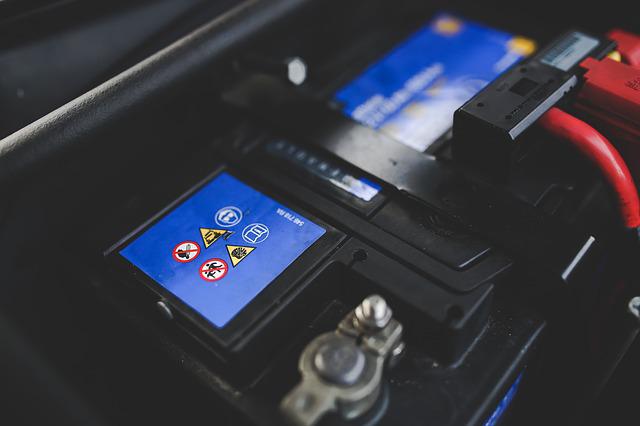 What Is Not Covered by Nationwide Warranty
You must pay for any non-warranty service you order to be performed at the same time as the warranty service. This warranty will not apply to your repaired vehicle if it has been damaged by abnormal use, misuse, neglect, accident, alteration, or "tampering with" (by other than the Facility or Facility employees). This warranty does not cover replacement or repairs due to normal wear and tear. The Facility's employees and/or agents do not have authority to modify the terms of this warranty nor to make any promises in addition to those contained in this warranty.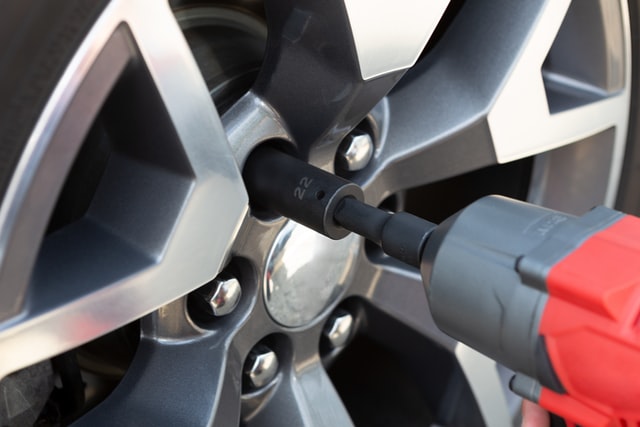 Program Terms and Conditions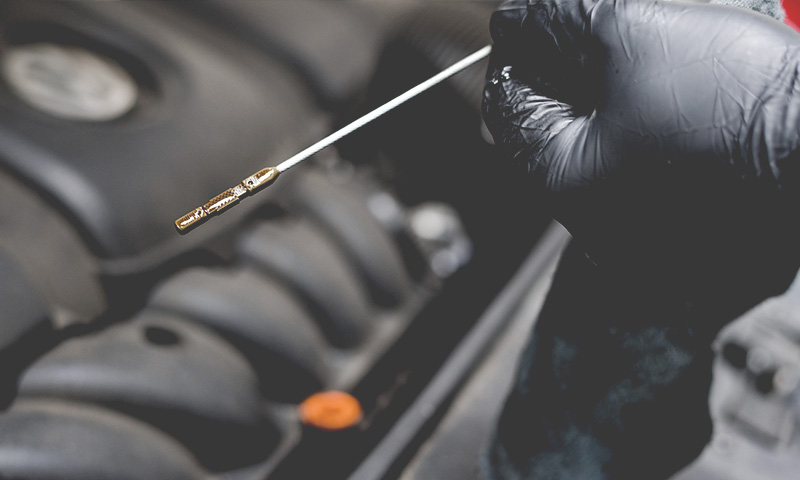 How to Obtain Service
If you are reasonably able to, return to the original service center for service. In the event that you are unable to reasonably return to the original service center, contact the National Warranty Administrator toll-free at (866) 588-0728 to be directed to the nearest TechNet shop to handle the repair.
No auto repair job is too large or too small for our car repair shops in Biddeford and Hollis, serving Dayton, Saco, Arundel, Standish, Waterboro, Gorham, and beyond in Southern Maine. Stop by for a free courtesy inspection, or give us a call today at 207-929-4131!