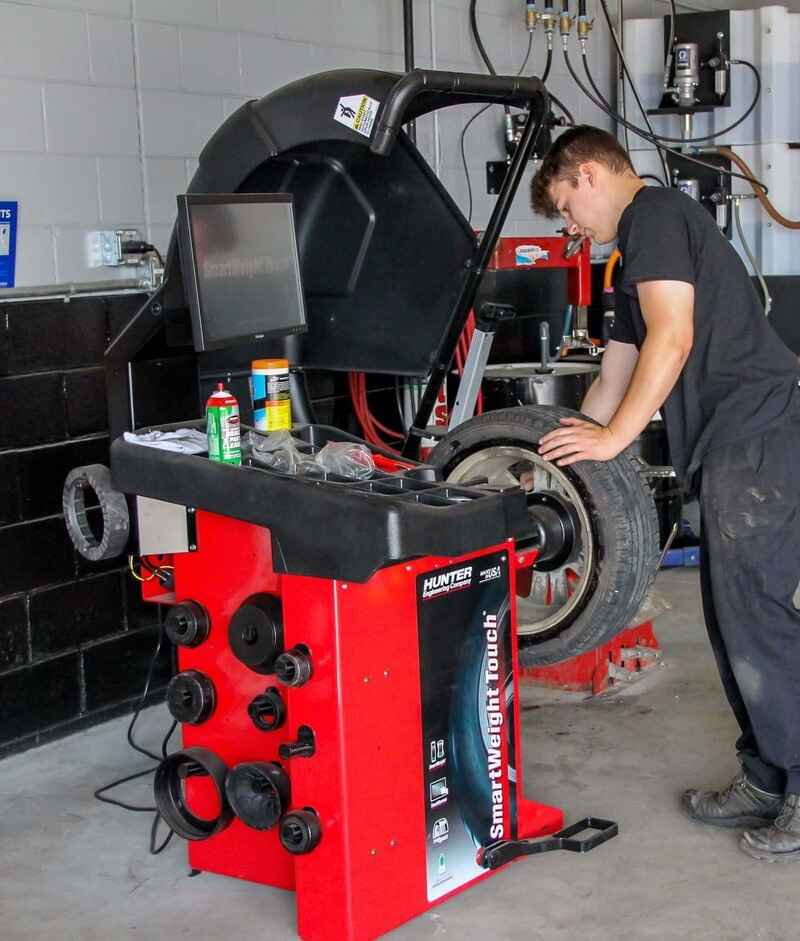 Are your wipers leaving white streaks on the windshield, or are making a chattering noise? Need new wiper blades in Hollis Center and Biddeford, ME?
Much like replacing your old tires and getting an oil change, your windshield wipers also need maintenance. In general, we recommend replacing your wipers every six to 12 months for optimal visibility and performance on the road. Failing to get your wiper blades maintained can prevent you from getting a clear line of sight and can be dangerous for you and your family on the road.
Don't let your windshield wipers prevent you from driving safely on the road.
Schedule an appointment with us today to repair or replace your wiper blades
Scheduling Windshield Wiper Service
Windshield wipers are important for good visibility in wet and inclement weather. However, car owners often forget to give their windshield wipers due care. There is a high possibility that you may not know how badly your wiper blades have worn out until you are driving through rain or snow – which is not the best time to realize you are driving nearly blind!
At Jason's Auto Service, we recommend replacing your windshield wipers every six to 12 months or at least once every 10,000 miles to ensure they are in excellent working order.
If you do not drive as frequently and your wipers do not experience much use, then they only need to be replaced once every year or even less than that.
If you notice your wipers performing poorly, bring your car around to Jason's Auto Service for a wiper blade and fluid maintenance routine. This can help extend the life of your wipers, prevent unnecessary and expensive damage to your system, and make it safe to drive in wet and stormy weather.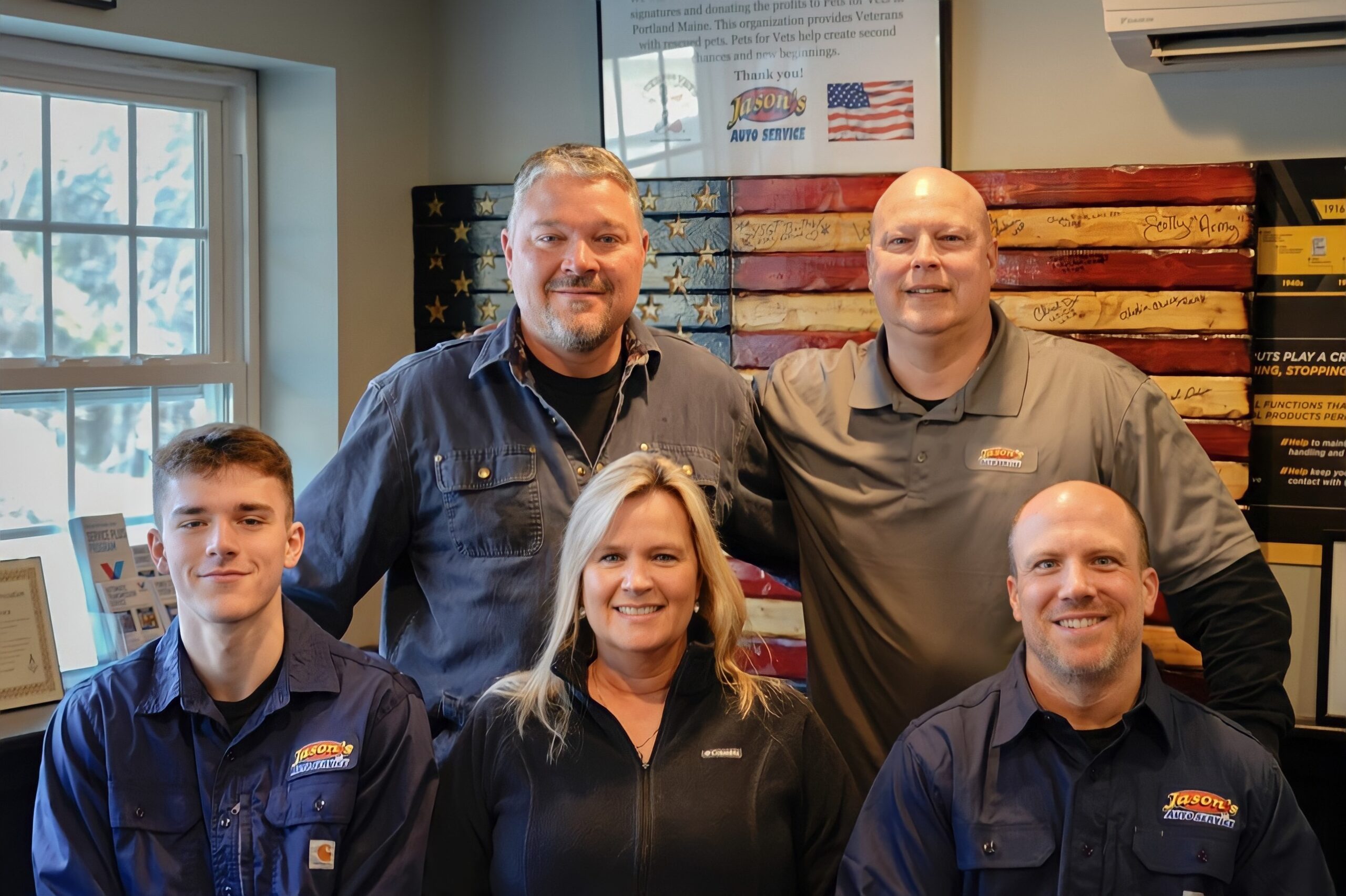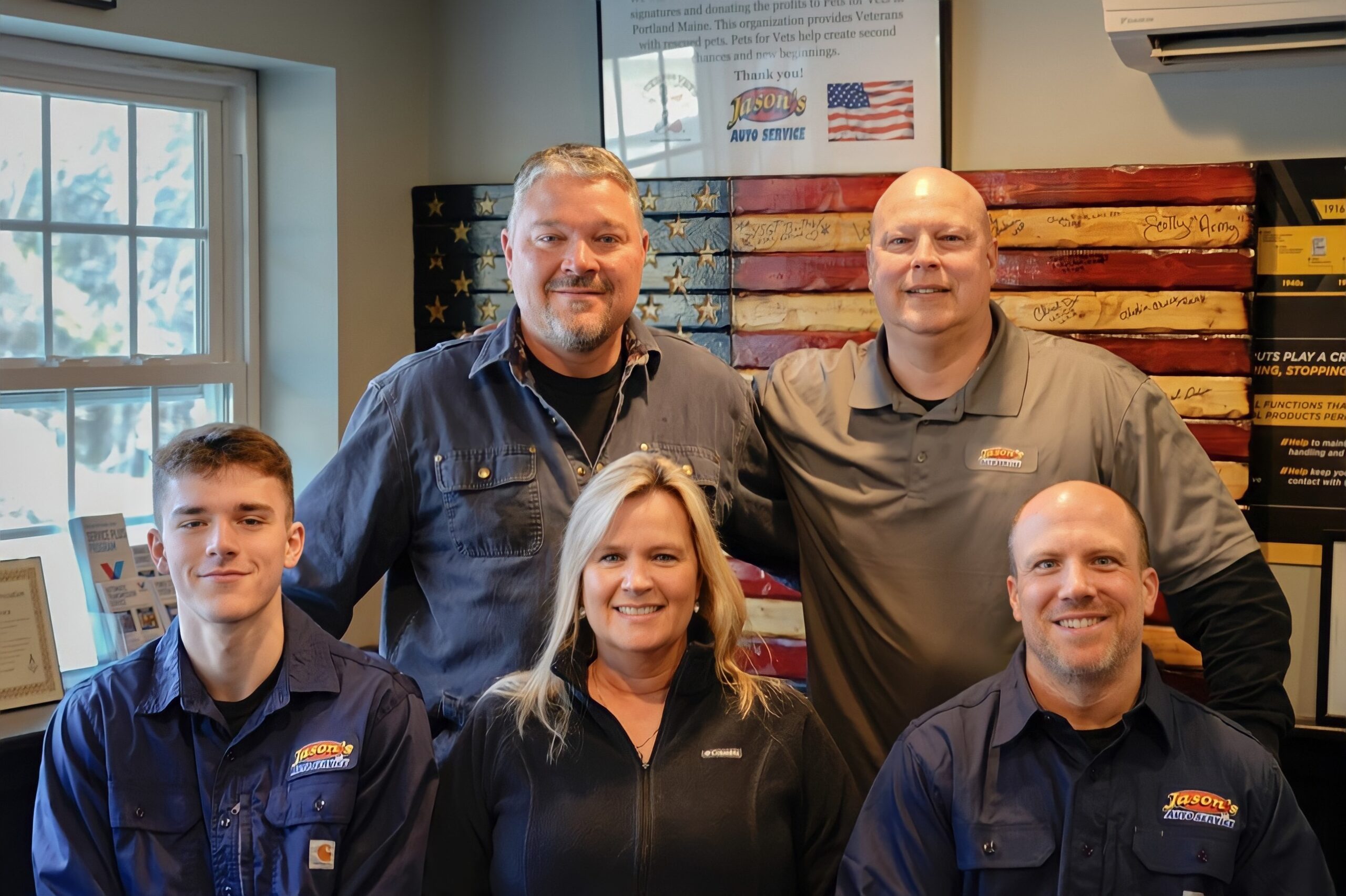 Common Signs That Your Windshield Wipers Need To Be Replaced
Several signs can indicate that your windshield wipers need to be repaired or replaced. Here are some common signs:
Your wipers are skipping when gliding across the surface of the windshield

Scuffing, chattering, or squeaking noise when your wipers are turned on

Your wipers are leaving white streaks across the windshield

Your windshield wipers appear cracked

The wipers are leaving too much water on the windshield

You see a weak flow of wiper fluid

The low fluid light has been turned on in the dashboard
All of these issues can be handled easily and affordably by simply changing your wiper blades. At Jason's Auto Service, we will replace your old and worn wipers with new ones and examine the windshield washer fluid and top it up if needed.
Also, keep in mind that you should not use your regular windshield wipers to remove ice from the windshield. This can scratch and crack your wiper blades and prevent them from clearing your windshield effectively.
Schedule a Wiper Blade Inspection Today
At Jason's Auto Service, we will perform a comprehensive inspection to determine whether your wiper has any serious issues. We will do this by inspecting a few aspects:
Checking for loose wipers that have gotten off track

Rubber wear on the wipers

Looking for streaks on the windshield when operating the wipers

Inspecting the wiper fluid tank and hose

Testing whether the wiper fluid is dispersing properly
Once we have identified the problem, we will discuss your repair and replacement options with you and create a customized maintenance plan for you. You can have peace of mind that your vehicle will have the best wiper blades and installation services.