Fluid Inspections in Hollis & Biddeford, ME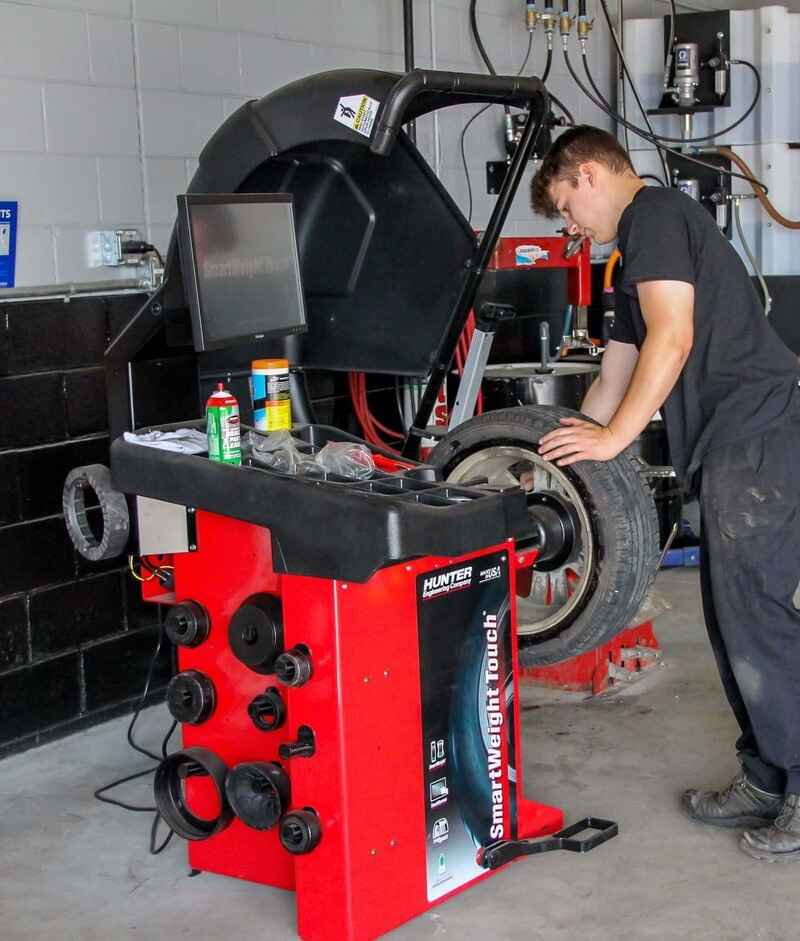 Wondering what type of coolant to use in your vehicle? It's not surprising, considering that every type of vehicle fluid comes in many varieties. Whether you need an engine fluid top-off or you need to get your brake fluid, antifreeze, transmission fluid, or power steering fluid replaced or topped off, Jason's Auto Service can do it all. We have a wide variety of auto fluids and can perform comprehensive fluid inspections and maintenance to keep your vehicle running optimally.
Why You Need a Fluid Inspection?
Your vehicle relies on multiple fluids to stay moving safely and comfortably. Every fluid in your car plays a vital role and should be inspected, topped off, and flushed when needed. This way, you can ensure that your vehicle's fluids are clean and your car is performing optimally. It will also keep your engine oil from burning, your antifreeze or coolant from depleting, and the rest of your fluids from collecting gunk and deposits. If you see any liquid pooling in your driveway or dripping from your car, you should contact us right away from a fluid inspection.
Types of Fluids in a Vehicle
Here are the types of fluids your car has:
Coolant/Antifreeze
Antifreeze can be green or pink and is unsafe for animals. Ingesting this fluid can cause significant health issues and fatalities in pets. Antifreeze should be checked and filled with each oil change or scheduled maintenance.  If you bring your vehicle to us, we can help you decide what kind of coolant to use.
Radiator Fluid
Radiator fluid is bright green and extremely slippery. You should check and conclude it regularly.
Brake Fluid
Brake fluid is light yellow-hued and can turn into a foggy, brown hue when mixed with water. You should have it changed intermittently every year to keep your brakes working properly.
Motor Oil
Motor oil or engine fluid is usually dark or bright brown, depending on how often it's replaced. Regularly replaced motor oil will have a brown hue. Ideally, you should have your motor oil changed every 3,000 to 5,000 miles. So, bring your vehicle to use for an engine fluid top-off.
Automatic Transmission Fluid
 Automatic transmission fluid has a deep red hue, a sharp smell, and a relatively thick texture. It needs to be changed or flushed every 30,000 miles. If your transmission fluid is short, it can trigger your transmission or slide or stick.
Power Steering Fluid
The power steering fluid has a yellow tint. You can quickly check and top it off if needed.
Gasoline
Gasoline has a golden color and a distinctive smell. It's highly flammable, so you need to avoid any type of open fire, such as cigarettes, lighters, and matches, around leaking gasoline.
Windshield Washer Fluid
This fluid can be of any color, such as orange, yellow, turquoise, or pink. It has a water-like consistency and a somewhat sweet fragrance.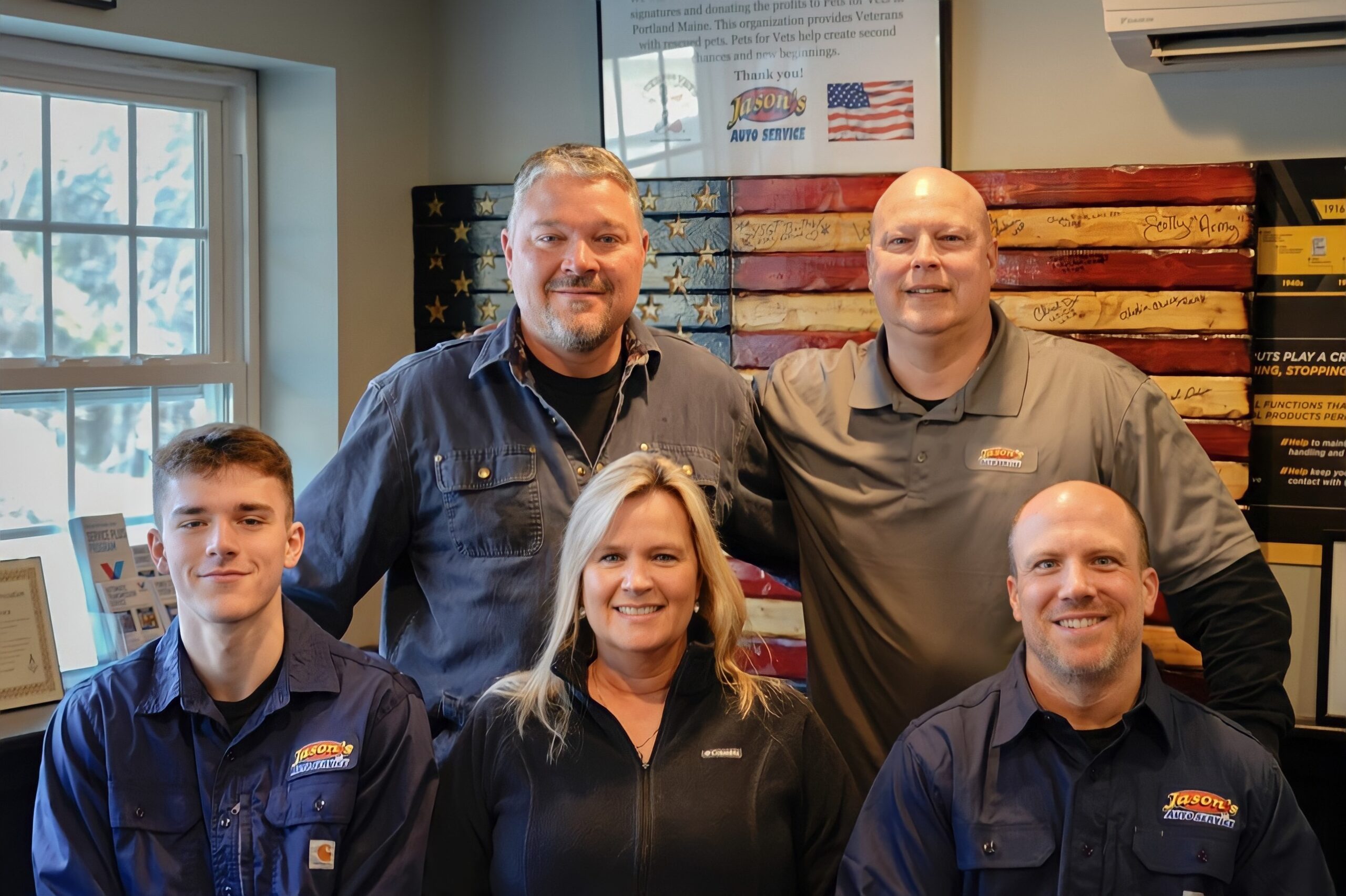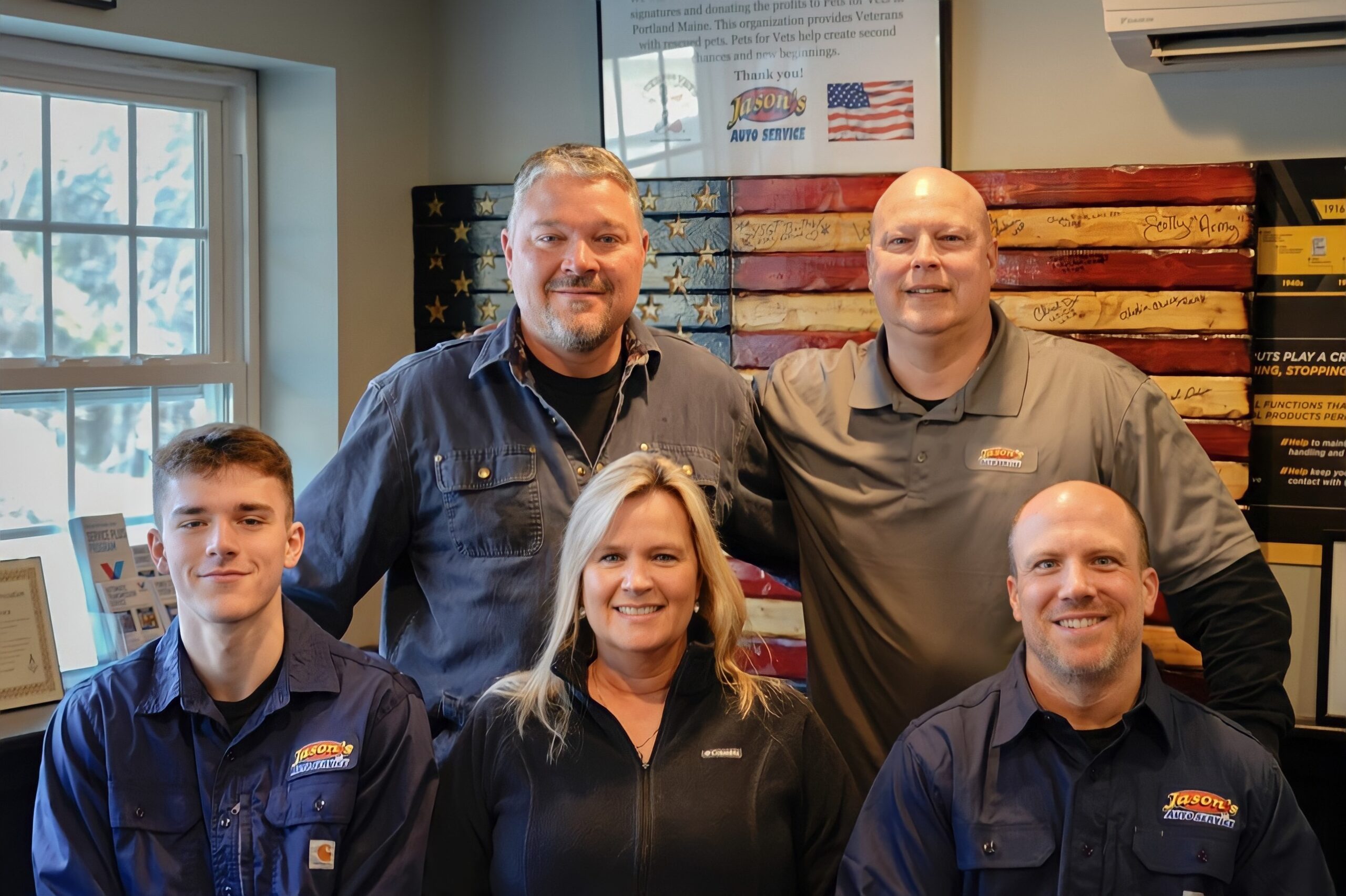 Comprehensive & Professional Fluid Inspections
Bring your vehicle to us for a thorough fluid inspection and maintenance. We will ensure that all the fluids in your vehicle are:
Filled to the appropriate degree or top them off if needed

Clean and free of particles that can hinder their performance 

Not leaking out of their respective containers or pipes due to cracks

Flushed and changed as required
So, if you want to know what kind of coolant to use or engine oil and wiper fluid you should use, get in touch with us. Jason's Auto Service can guide you and help you choose the right fluids for your vehicle, top them off, and perform a comprehensive inspection quickly.