Vehicle Tune-Ups in Hollis & Biddeford, ME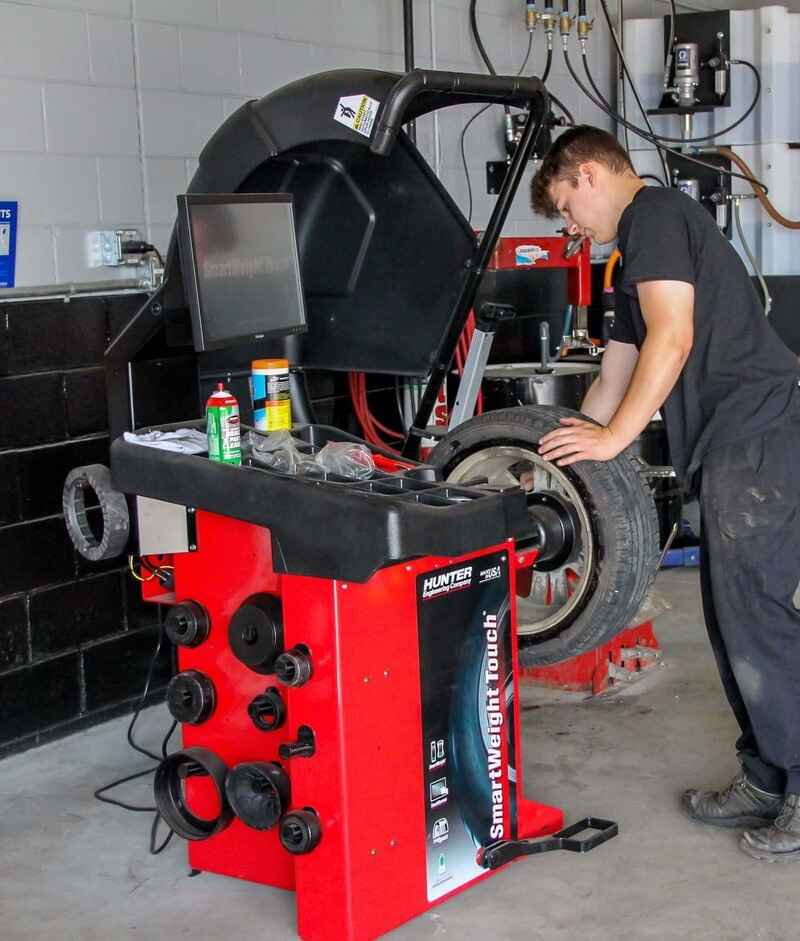 Interested in extending the life of various components of your vehicle? The best (and most cost-friendly) way to achieve it is by routinely vehicle tune-ups in Biddeford!
Jason's Auto Service offers full-service tune-ups that inspect and repair all of the components of your car's engine. Our team of expert vehicle technicians will ensure that all of your engine components are in top working order and functioning in a synchronized manner to offer you a smooth, comfortable, and safe ride!   
Talk to our service advisor about your next vehicle tune-up! 
Importance of Vehicle Tune-Ups
Normal automobile usage causes different parts of your car's engine to lose their efficiency due to daily wear and tear slowly. This wear occurs as a result of under-the-hood high temperatures and vibrations that slowly damage your engine. The best way to ensure that your vehicle continues to run smoothly is by getting routine maintenance from expert mechanics.
Routinely vehicle tune-ups from Jason's Auto Service will help you preemptively deal with the following issues. You can rest assured that our mechanics can identify, diagnose, and solve any problems that your vehicle might be at risk of, so you can continue to enjoy optimal performance from your vehicle.
Your fuel economy has decreased.

Your vehicle is experiencing a loss of power.

Your vehicle has reduced torque.

Strange sounds are coming from the engine.

The Check Engine light is on even after you start the engine.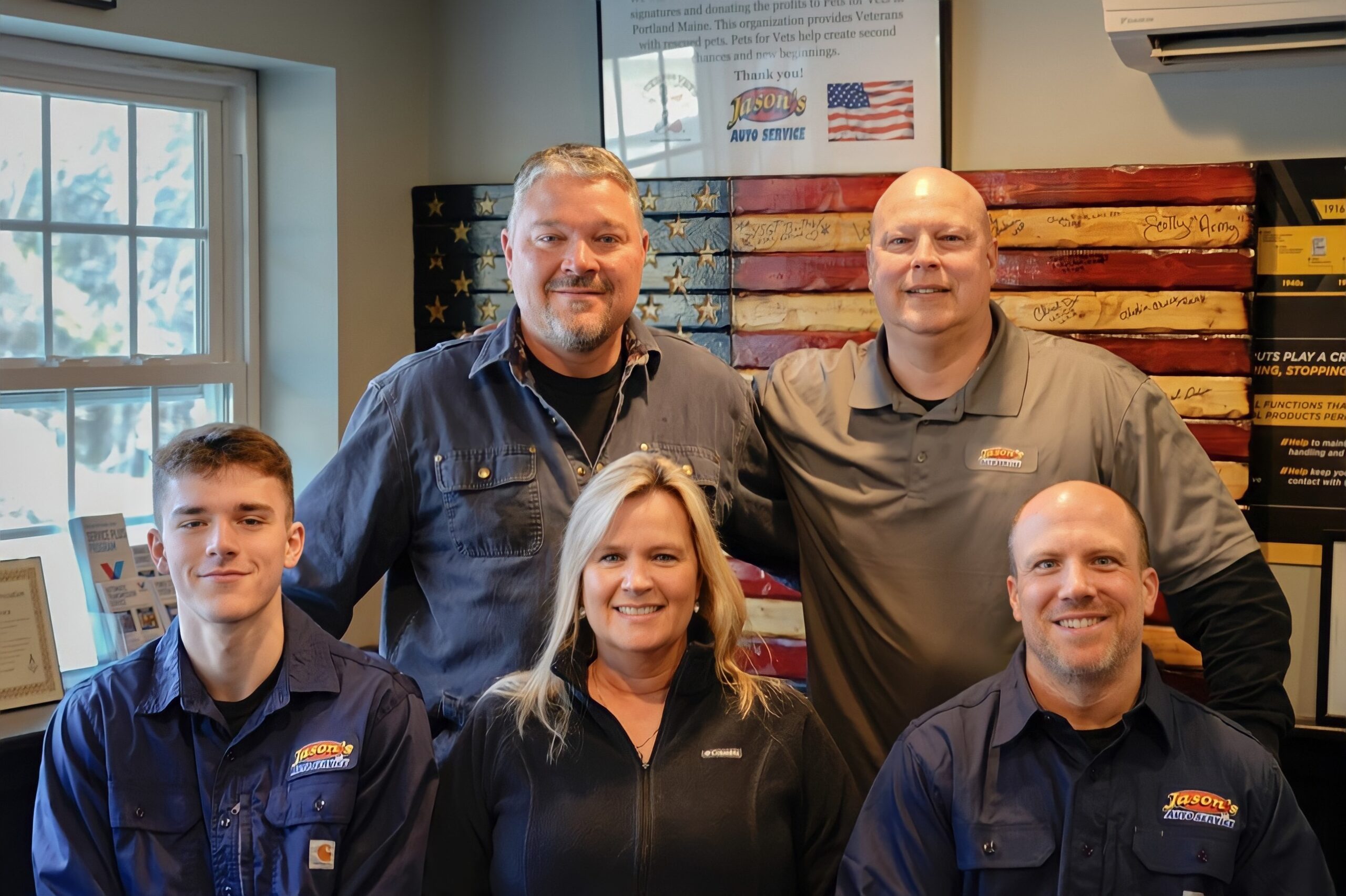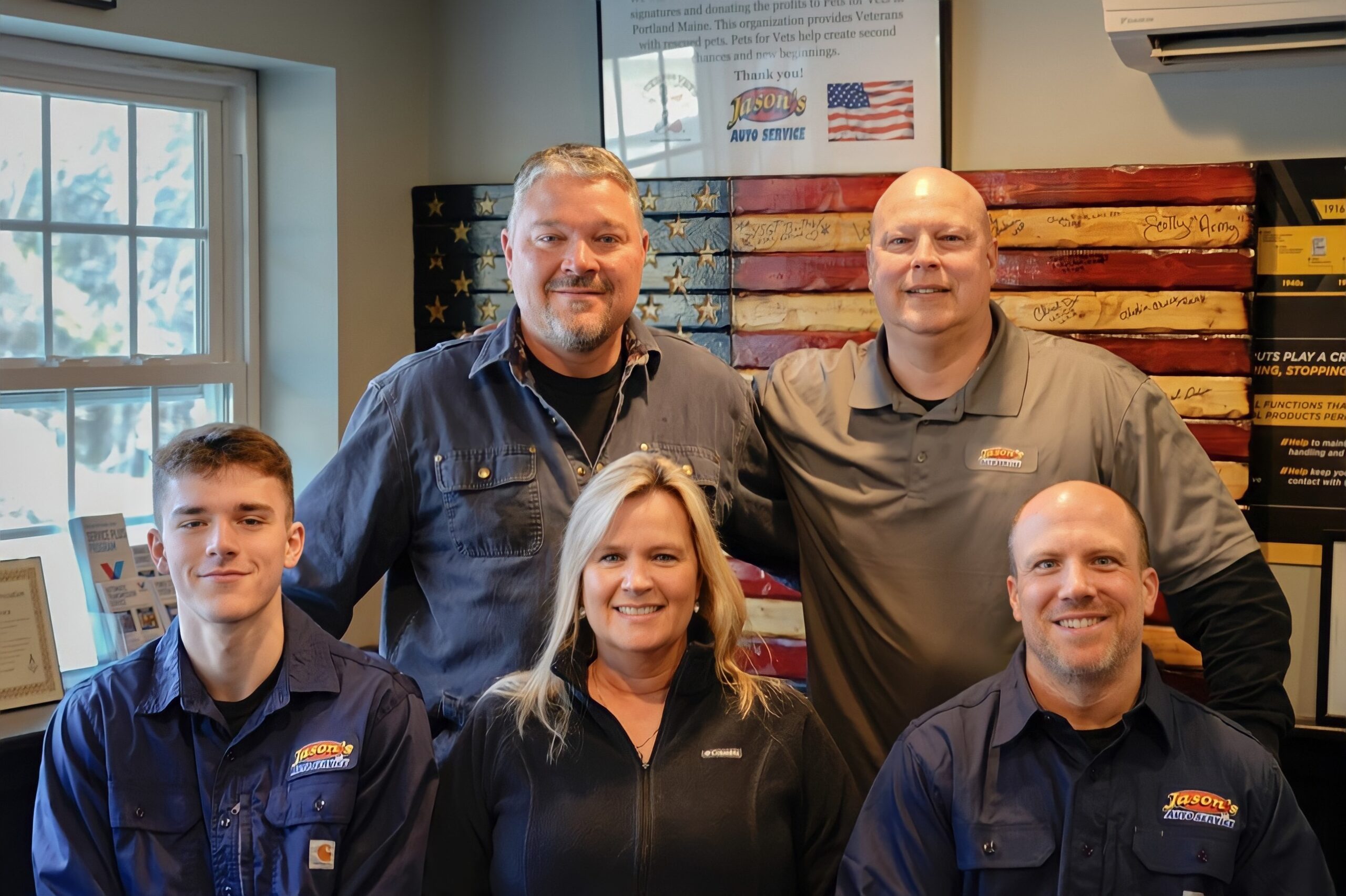 What to Expect from Vehicle Tune-Up in Biddeford
When you get expert routine maintenance done from Jason's Auto Service, our team of expert mechanics works on all components of your vehicle tune-up for improved car performance. The well-trained and highly knowledgeable automobile specialists at our garage carry out a complete tune-up by paying close attention to the following:
Replacing the engine air filters.

Switching our gas filters if needed.

Installing new spark plugs.

Replacing worn-out ignition cables.

Inspecting the vehicle's distributor car for any repairs or replacements needed.

Installing new blades if the current ones have developed cracks.

Inspecting the valve covers and adjust appropriately.

Checking the levels of all fluids and topping them off if required.

Switching the crankcase ventilation valve.

Replacing faulty electronic engine components, including the oxygen sensors.

Adjusting the clutch (on vehicles with a manual drive)
Thorough preventative upkeep and routine maintenance from Jason's Auto Service is the best way to keep your automobile in perfect running condition. It allows you the benefit of maximum fuel efficiency and prevents the need for hefty repairs or replacement of various components of your vehicle.
Get Your Vehicle Tuned from Experts in the Business
Looking for a full-service car maintenance center to carry out your vehicle tune-up and other aspects of routine maintenance? Reach out to Jason's Auto Service today for advanced services and repairs carried out by expert mechanics!