Reliable and Quick Wheel Balancing Services in Hollis & Biddeford, ME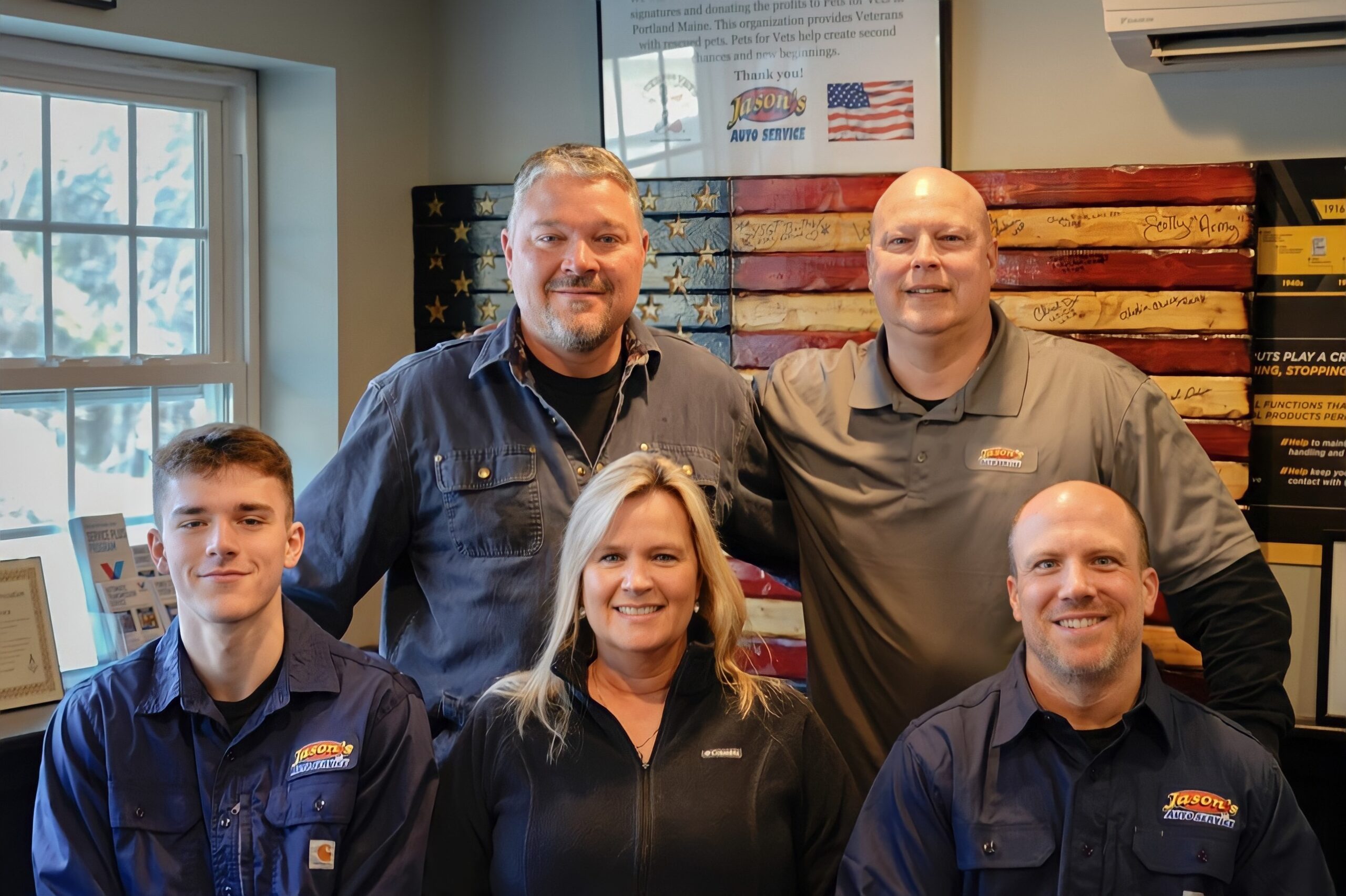 When it comes to off-road adventures or carrying heavy loads, your vehicle needs leveling and suspension kits to ensure its optimal performance. If you get a lift kit installation, it will effectively make more room for bigger tires and improve performance capabilities. It will ensure that your struts and shocks don't wear out quickly. The seasoned technicians at Jason's Auto Service are experts at off-road mods. They will install the finest lift kit in your vehicle to get your vehicle off the ground.
Professional Lift Kit Installation
Increase your tire clearance and create striking street and off-road appeal with our extensive collection of suspension lift kits and body lift kits for all types of trucks, towing vehicles, and other vehicle models. We have professional lift kits appropriate for most jeeps, trucks, and SUVs. You can get in touch with us or visit our auto shop to explore our inventory. Our technicians will listen to your requirements and guide you toward the lift kit that will deliver the best results.
Suspension Lift Kits
Suspension lift kits combine springs, shocks, coils, and other suspension components to boost ground clearance, enabling you to install bigger tires and wheels that offer an exceptional off-road experience. These lift kits alter steering geometry and will require additional calibrations for optimal functioning and safety. These lift kits are perfect for off-road driving with bigger tires, more ground clearance, and improved performance capabilities. They give your vehicle an aggressive appearance. 
Body Lift Kits
If you need to lift your vehicle's body and invest in larger tires without altering your suspension geometry, then you will benefit from a professional body lift kit. It will raise the body of your truck, SUV, or jeep. It's a cost-effective way to alter the appearance of your vehicle without changing its suspension and steering geometry. Even though a body lift kit will not improve your vehicle's off-roading capabilities, it will undoubtedly increase the space it has for the transmission, wheels, engine, and other aftermarket performance upgrades.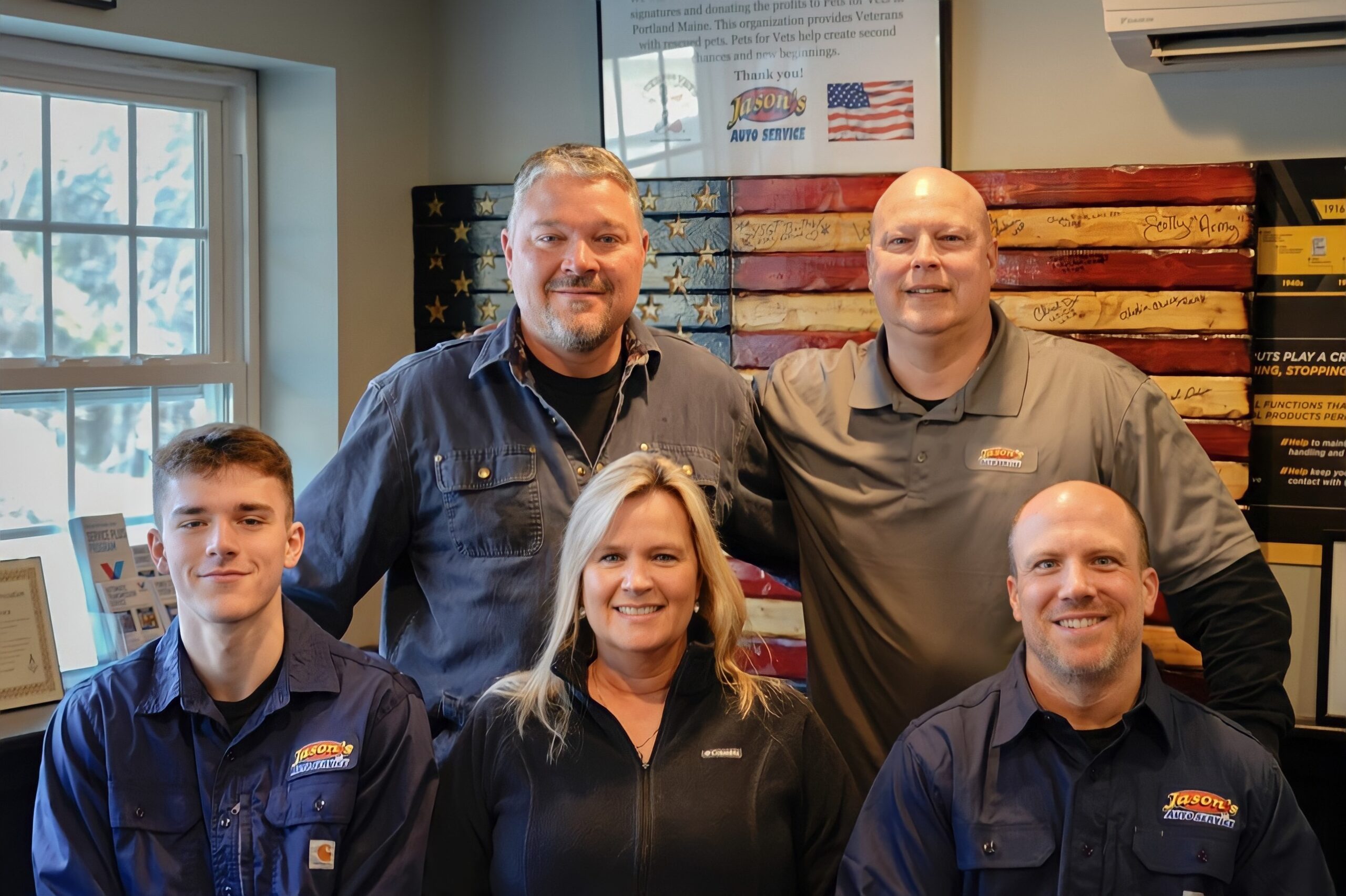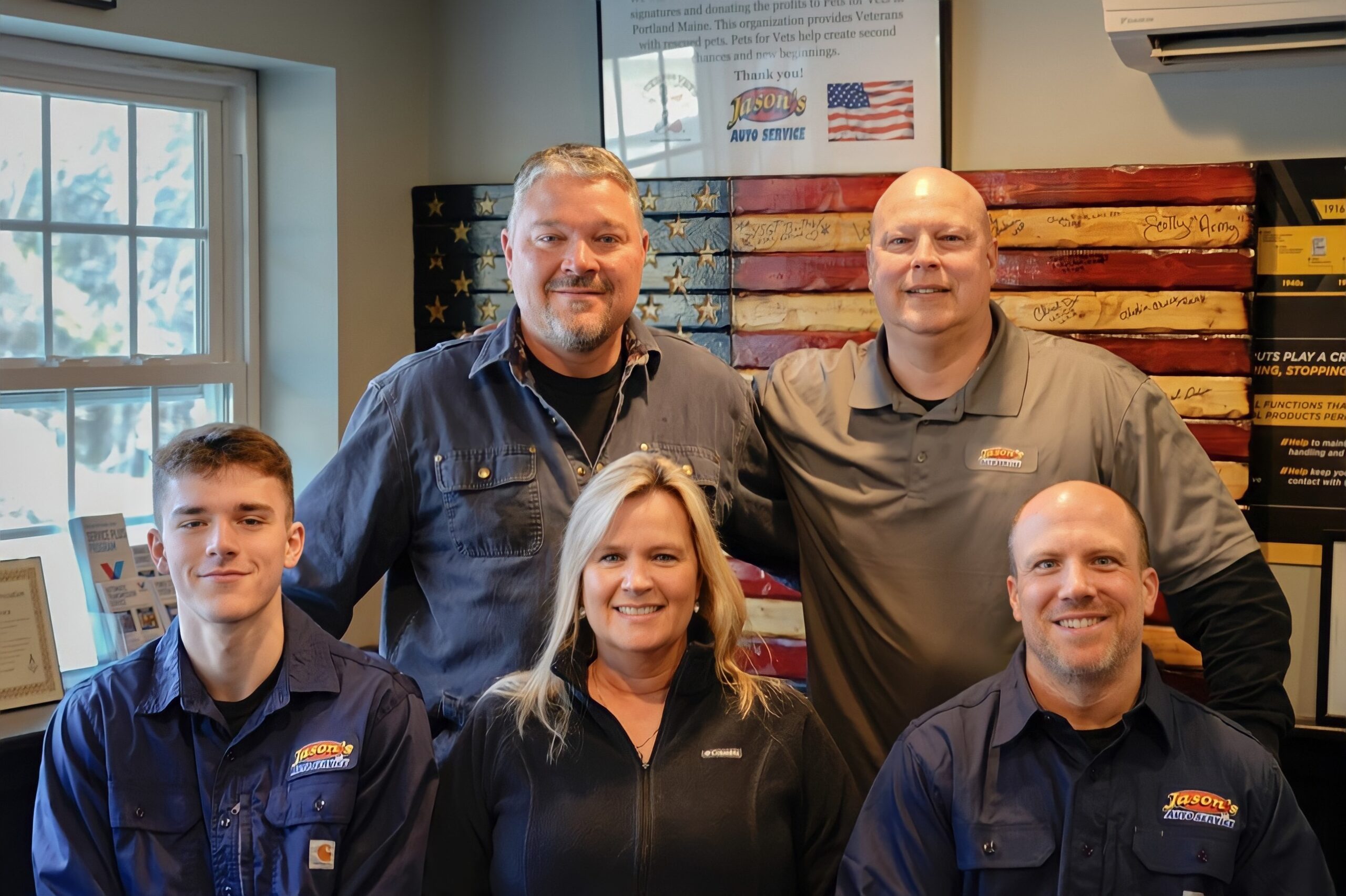 We Have Top-Quality Lift Kits
If you're looking for off-road mods or want to change the appearance of your vehicle, you will greatly benefit from our top-quality lift kits. We offer a complete satisfaction guarantee as our kits are made from premium materials. If the kit is not performing properly, you can get it replaced at our shop.
Are you wondering why you should choose us for a lift kit installation? The trust is that we are 100% committed to providing our clients with the finest lift kit and seamless installation, along with other off-road modifications if required. We have been in the auto service industry for years now and have worked exceptionally hard to maintain our reputation for excellence. When you come through our doors, you will be welcomed by the finest technicians in the industry who will listen to your concerns and offer you the services that will help you meet your goals.
Get Your Wheels Balanced With Us
So, if you want to get a professional lift kit installation in Maine, get in touch with Jason's Auto Service today. We will lift your vehicle and fulfill your vision in no time!