Cabin Air Filters in Hollis & Biddeford, ME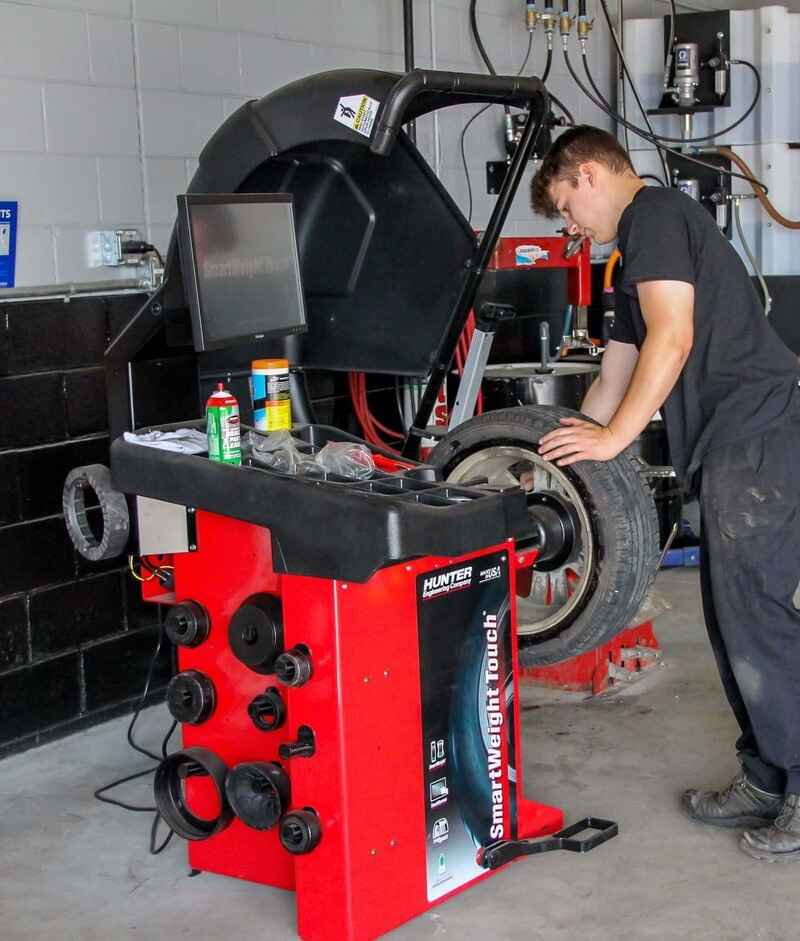 Cabin air filters have recently become a standard feature on newer car models. They are the ultimate defense against allergy season, preventing pollen, dust mites, and dander from entering the cabin and creating a wreck on your sinus through aggravated allergies.
Through cabin air filter installations from Jason's Auto Service, you can ensure that no such contaminants enter your car. It keeps your vehicle's air fresh and clean as they work on cleaning particles that are down to three microns, which includes most pollutants.
If you suffer from respiratory issues or have seasonal allergies, a cabin air filter can make life much easier for you. It allows you to drive more comfortably and without the worry of yet another allergic attack that leaves you sneezing for hours on end.
Reach out to the service consultants at Jason's Auto Service for thorough car inspections so you can determine whether to get a cabin air filter installed in your vehicle. Our team will also guide you on the best way to maintain the filters and how often to get them serviced for optimal performance.
How Often to Change Cabin Air Filter?
A newly installed or replaced cabin air filter ensures that all allergens, smog, and other pollutants are caught and filtered out of the air before it enters your car. When you go for engine air filters along with the cabin air filters, you can rest assured that the air being burned in your engine is pure and thoroughly cleaned for maximum combustion efficiency. Your combustion chamber won't become clogged with dust particles and will continue to work at its full capacity.
The best way to determine how often to change or replace your cabin air filters is by looking at the manufacturer's instructions. The user manual for your car has all the information you need regarding any maintenance or services needed by your vehicle.
You can also consult our service experts for additional information about your car's preventative maintenance in your specific situation.  For example, if youfrequently have pets or animals in the cabin of your vehicle, this will have significant effect tont he lifespan of your air filters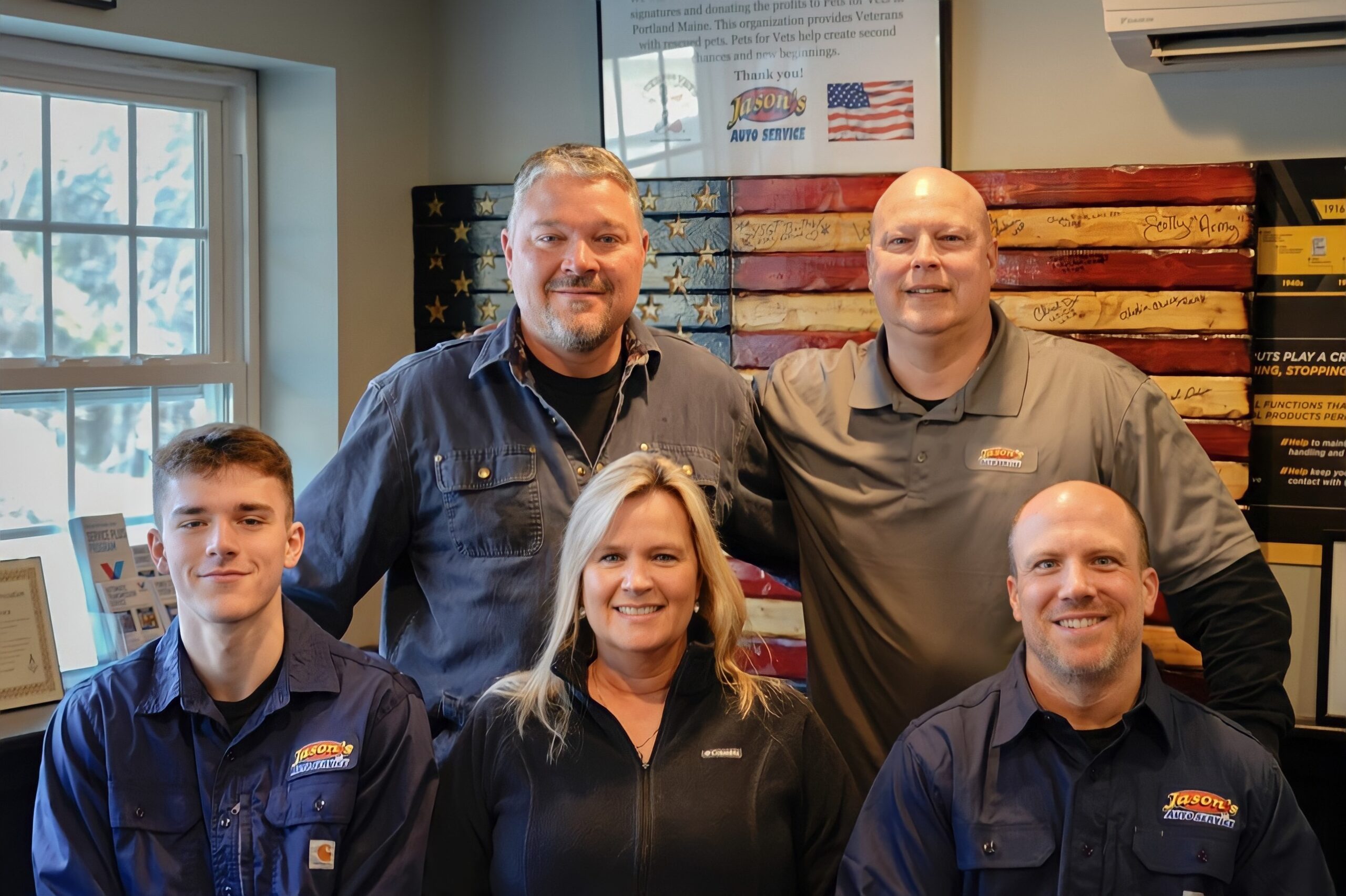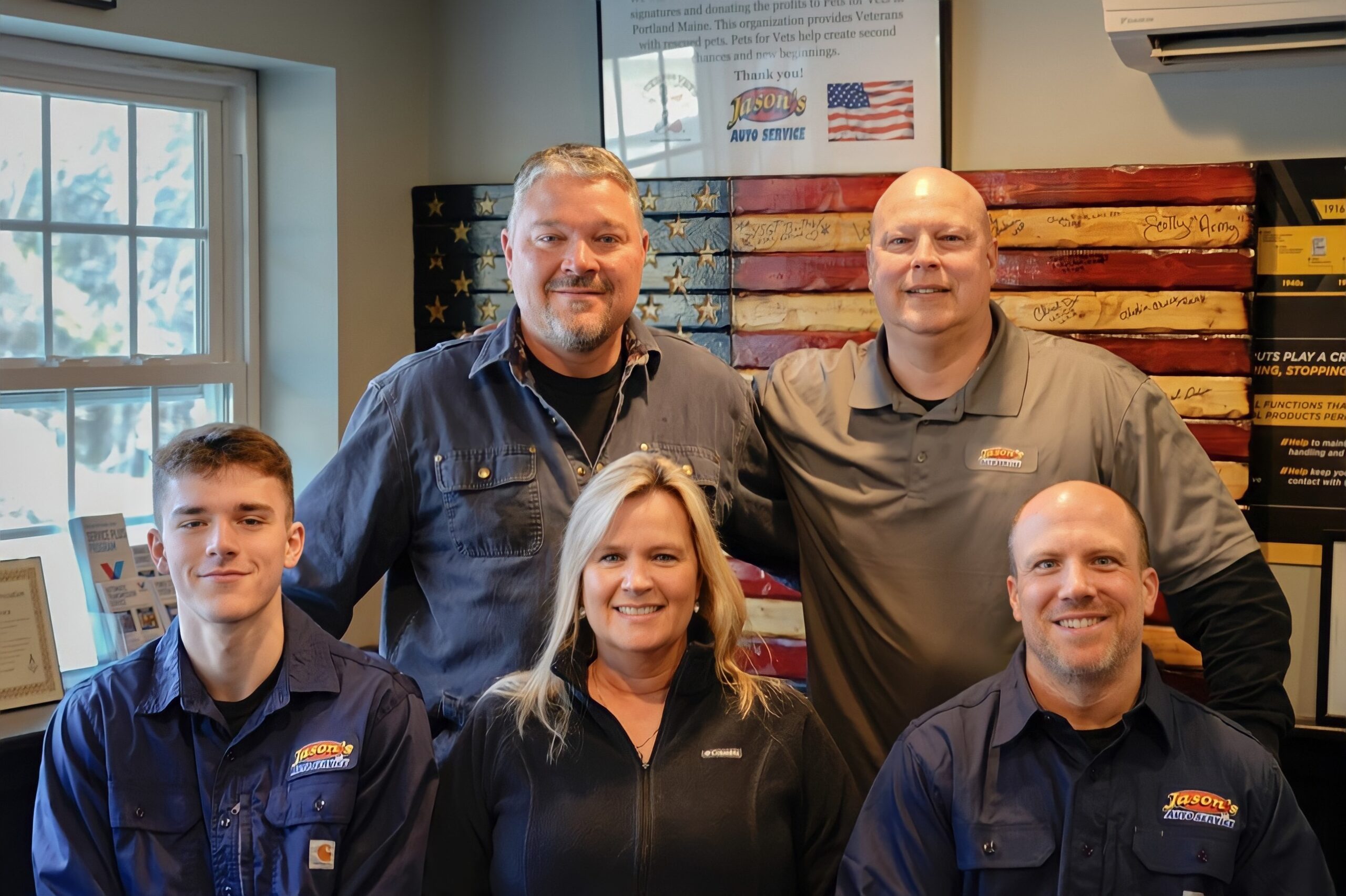 Signs to getting Cabin Air Filter Replacement
If you have noticed the following signs in your car, then you know it is time to book an appointment with Jason's Auto Service for cabin air filter replacement. Our team starts with a thorough inspection of your filters before determining the root cause of the problem and fixing it accordingly. When you come to collect your car, you can be assured that your cabin air filters will work at their best once again to protect you against all allergens.
If you notice a bad car smell.

If the airflow through your AC system appears to be reduced or blocked. 

If you notice strange sounds coming from the HVAC vents.

If your fuel efficiency has reduced all of a sudden.

If your engine makes coughing sounds or vibrates when you power up your car.
Get Reliable Cabin Air Filter Installation and Repairs Today
Looking for a full-service car repair center for cabin air filter installation? Reach out to Jason's Auto Service today for advanced services and repairs carried out by expert mechanics!