Suspension Repair & Service in Hollis & Biddeford, ME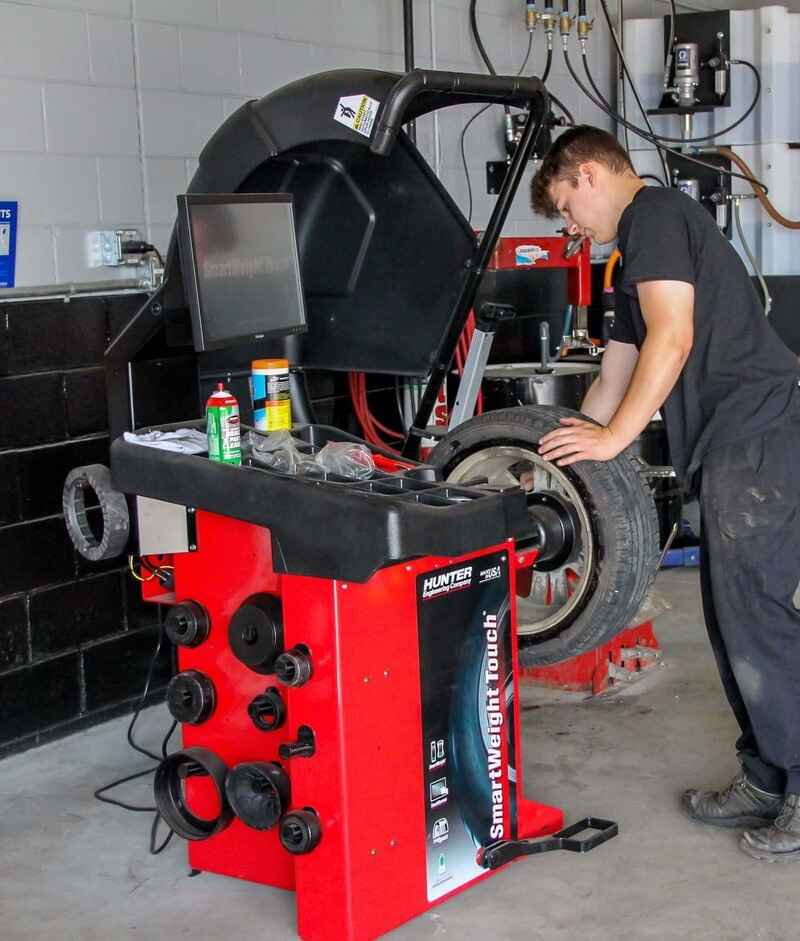 Is your steering erratic, and you are experiencing a bouncy ride? Do you feel your car doesn't ride smoothly and your vehicle keeps drifting? You might need to get your suspension system repaired. Jason's Auto Service offers experienced suspension repair and maintenance services for all types of vehicles.
Signs You Need a Suspension System Examination
Here are some signs that your suspension system needs to be examined:
Steering is erratic

Your vehicle is pulling to the side 

Drifting vehicle

Trouble steering

Care doesn't ride smooth

Bouncy rides 

Straying or shaking tires
What Does Your Car's Suspension System Do?
The suspension system in a vehicle is a structure designed to offer maximum friction between the road surface and your vehicle's tires. It ensures that your steering does not behave erratically and absorbs all the energy from the impact your car receives as its wheels hit the cracks, bumps, and holes on the road. It enables you to experience a smooth and safe ride. 
Here are the different components of a suspension system and their distinct roles:
Frame: It's the main suspension part that supports the weight of your vehicle's body and engine.

Suspension System: It's the system that absorbs road shocks, supports your vehicle's weight and keeps the tires on the ground.

Shocks: They reduce roll and sway, bouncing, drake dive, and acceleration squat. Shocks are oil pumps that control suspension movement. 

Steering System: It allows you to turn your vehicle.

Wheels & Tires: The wheels turn around to move your car, and the tires are the rubber rings that cover the wheel's rim. They help the wheels keep a solid grip on the road, keeping you from experiencing bouncy rides.

Axles: These are rods that support your vehicle's weight and turn its wheels. 

Struts: They offer structural support and dampen road impact. 

Control Arms: They ensure the wheels move in line with your vehicle's body and prevent drifting.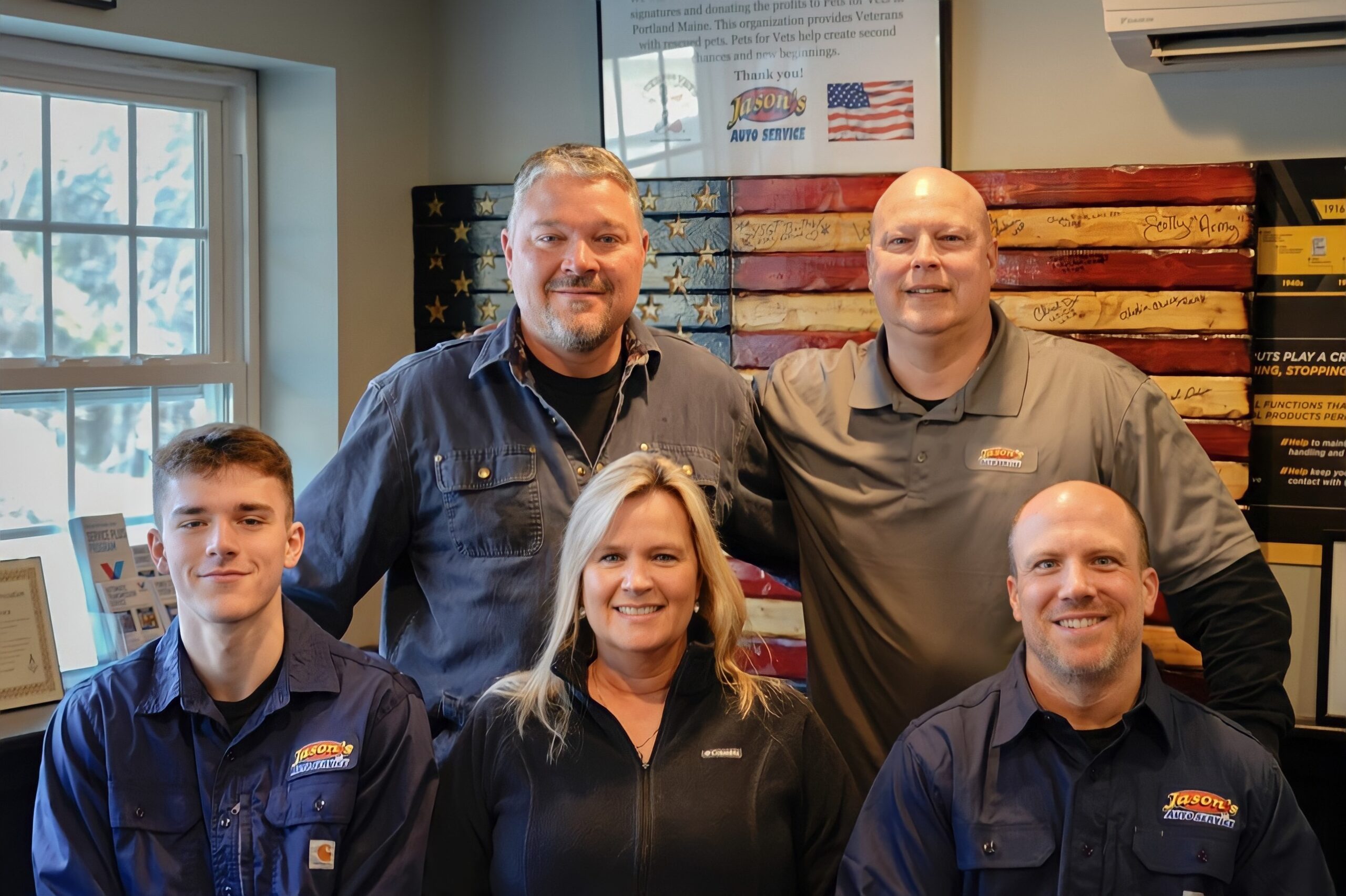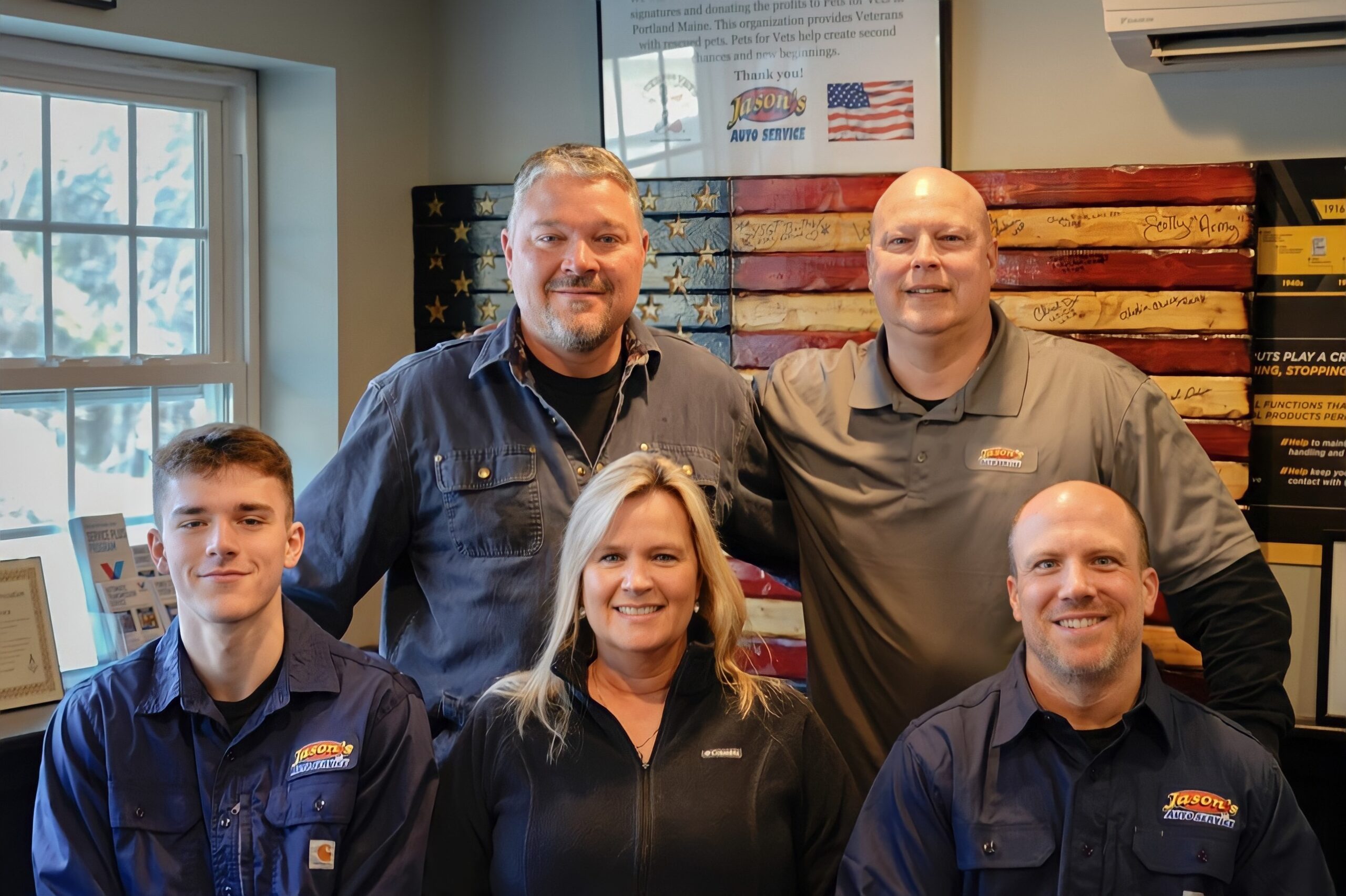 All Suspension System Parts Require Timely Repairs & Maintenance
If your suspension is in need of repair, it will get reflected in your vehicle's drive. If it pulls to one side or wanders, or your steering is erratic, you might need a suspension repair. All parts of your suspension system can require repairs. For instance, if your shocks are leaking oil, you will need to have them replaced. Similarly, if your tires are worn, they will need to be replaced. 
Your vehicle's struts might also wear out, and the wheel bearings will need to be repacked every few years. You will need regular preventative maintenance and timely repairs to ensure your suspension system continues to run optimally, keeping you safe. If you delay repairing even one part of your suspension system, you can get into road accidents.
Suspension Repair Service
The technicians at Jason's Auto Service offer comprehensive suspension repair and maintenance services, including:
Examining the power steering fluid

Tightening the nuts and bolts

Fixing tire wear or uneven tires

Inspecting and replacing used or torn power steering belts

Fixing unbalanced wheels

Adjusting wheel alignment

Inspecting and repairing struts and shocks & more! 
Every Jason's Auto Service technician is trained and AA-approved to offer our clients top-quality repairs, maintenance, and auto services. We believe in providing you with a friendly and professional atmosphere while we fix your vehicle. We will assess every part of your suspension system, listen to your concerns, and fix everything that requires fixing so that your steering is no longer erratic and your car offers you a smooth and safe ride. Moreover, our team will always use premium-quality parts to repair your vehicle and prevent costly repairs down the line.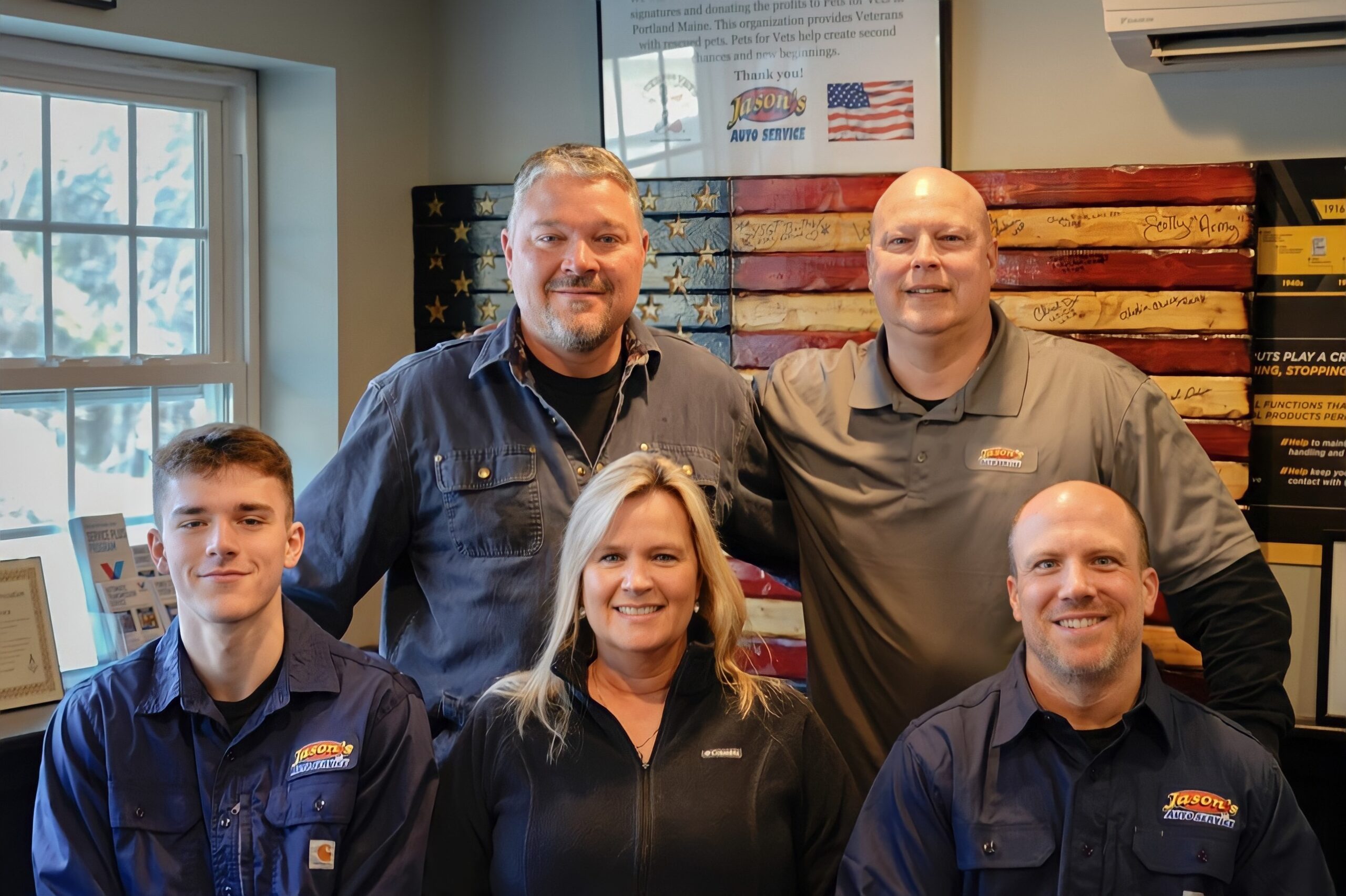 Get Your Wheels Balanced With Us
So, if you need to get your car's suspension fixed, come visit us today. We will address the issues right away and offer you affordable, effective auto repair services.