Air Conditioning Service in Hollis & Biddeford, ME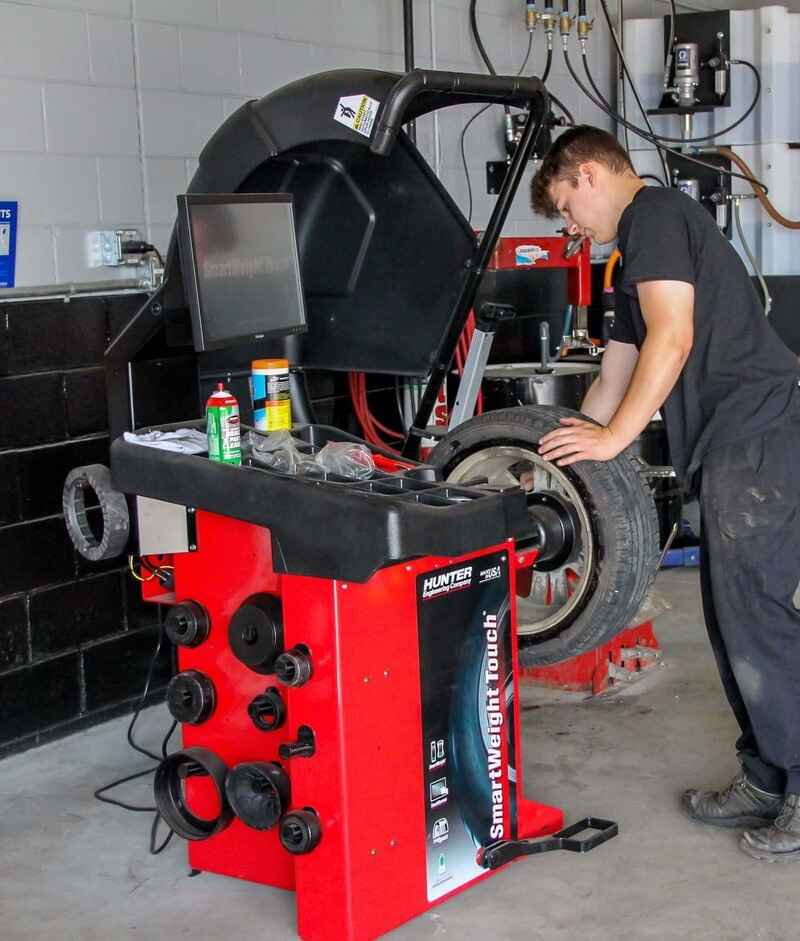 Whether it's summer or wintertime, your vehicle's AC system needs to be in top working order. Unfortunately, most people fail to get their air conditioner repaired or serviced as required, causing it to break down eventually. After your AC system fails, handling the repairs will cost you a significantly higher amount, and it even takes longer!
A better way to handle air conditioner repairs is by making them a part of the preventative maintenance services you get from Jason's Auto Service. This preventative maintenance ensures that our expert mechanics look after your AC system while doing oil changes and ensuring that the transmission is working correctly. They will check for bad compressors and conduct any repairs or replacements needed to maintain your cooling system year-round.
How to Know When Your Car's Air Conditioner Needs Repairs
Your car's air conditioning system works tirelessly to provide a cool and comfortable space for you as you get to your destination. Even with sudden temperature fluctuations and intense weather conditions, the air conditioning system maintains a stable and comfortable environment for you and your loved ones to travel in.
With your vehicle's air conditioning doing so much for you, it's only fair to give it some TLC in return. There are many reasons, like bad compressors or internal damages, which could cause your air conditioning system to malfunction. In such cases, getting quick air conditioner repairs from Jason's Auto Service is the best way to ensure that your vehicle's AC continues to work well.
Here are some signs that indicate the need for air conditioner repairs.
Presence of clicking or grinding sounds from the AC vents.

The vehicle takes a long time to cool down.

Lack of cold air blowing from the vents.

Strange, musty odor coming from the vehicle.

Damp floorboards inside your vehicle.
If you notice any of these signs in your car, you know it is time to book an appointment with Jason's Auto Service to handle any refrigerant leaks or other issues. Our team of car technicians is highly experienced in diagnosing any problems in your vehicle's AC system and carrying out maintenance to repair them ASAP.
How often you need air conditioner repairs varies based on the vehicle you have and how often the system is used. It is best to consult the user's manual of your car for more information regarding this matter and follow their instructions accordingly. Although most manufacturers recommend getting it done after every two years, you can also consult our car servicing consultants for added assurance.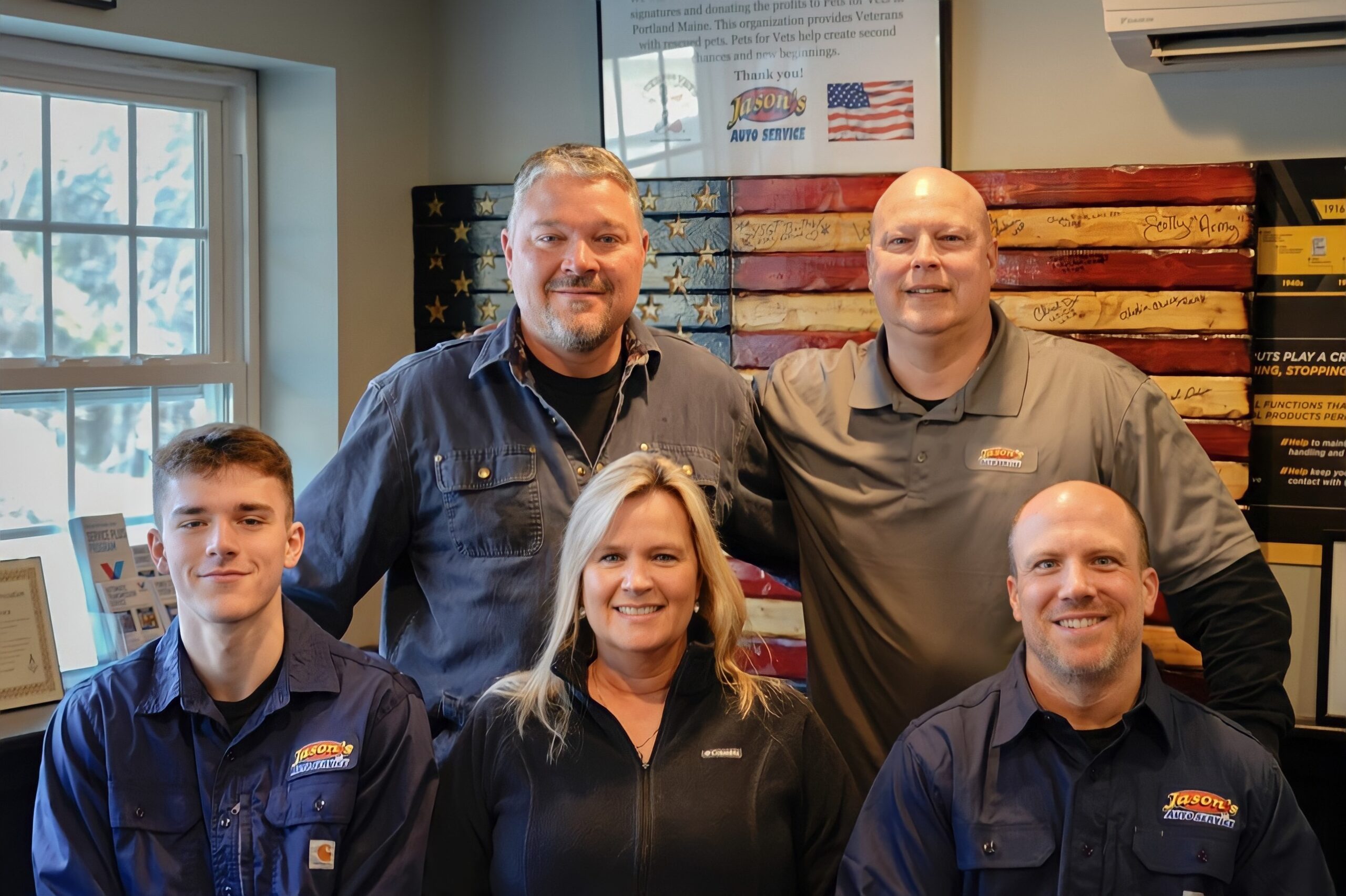 Complete Air Conditioner Repair Service
in Biddeford & Hollis
At Jason's Auto Service, we recommend getting your air conditioner repairs done as a part of the general maintenance of your vehicle. Our AC repair services include checking for any refrigerant leaks and replacing bad compressors to ensure that your car's cooling and heating system performs at its best.
Looking for a full-service car repair center for air conditioner repairs? Reach out to Jason's Auto Service today for advanced services and repairs carried out by expert mechanics!