Reliable and Quick Wheel Balancing Services in Hollis & Biddeford, ME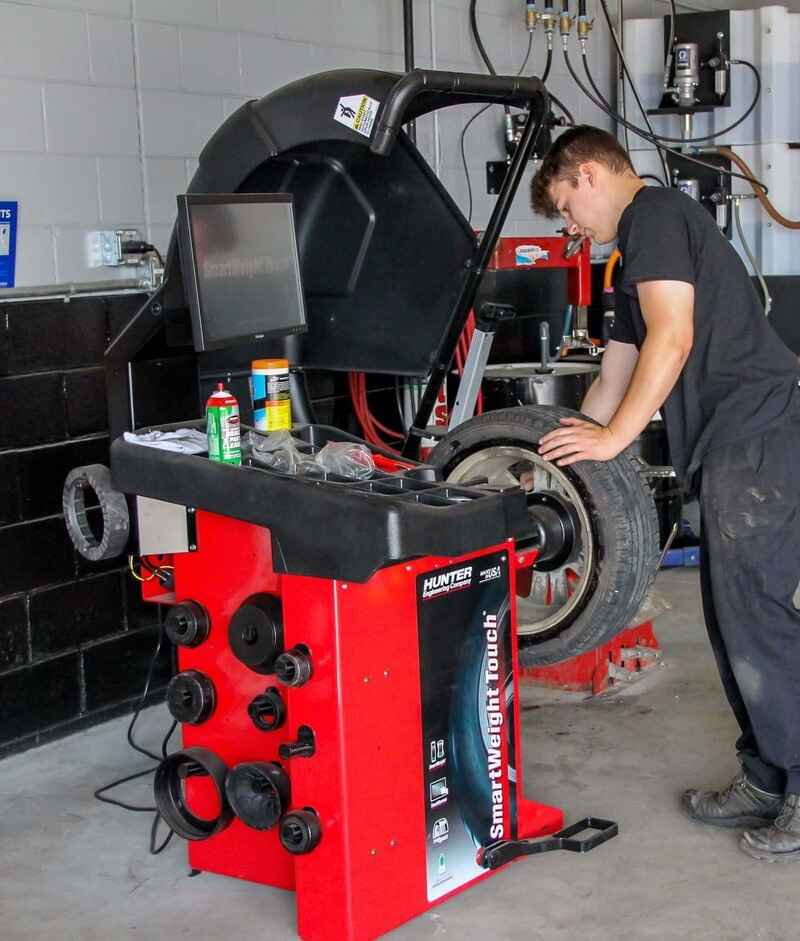 Wheel balancing is a vital part of your vehicle's preventative maintenance protocols. It ensures that your vehicle doesn't experience bad fuel efficiency while also keeping the tires in optimal shape for regular use. Wheel balancing improves the handling of your car and can offer you a smooth and safe driving experience on the roads.
Unfortunately, wheel balancing is one of the most overlooked services when it comes to vehicle maintenance. Most drivers don't realize the serious impact it can have on your vehicle. It even puts your automobile at risk of expensive repairs that can put a strain on your wallet!
Conveniently Balancing Wheels for Your Maximum Safety
Have you recently felt that tell-tale vibration in your car as you drive? This is a major sign that something is wrong with your vehicle. If you notice a vibrating steering wheel when going fast, know that it is a major symptom of at least one of your wheels being out of balance. If left un-serviced, your vehicle's minor shaking will get worse with time and eventually damage the suspension system. 
To avoid this and ensure you can enjoy a smooth ride every time, Jason's Auto Service offers convenient wheel balancing services. Our highly experienced team balances your tires using high precision computerized balancing to get rid of the steering wheel vibrations and allow your car to feel good as new.
Taking things a step further, our wheel balancing services do more than just fix this minor inconvenience. We ensure that your wheels are perfectly balanced before the damage reaches your floorboards or affects your suspension, which could easily lead to your vehicle needing expensive repairs and replacements.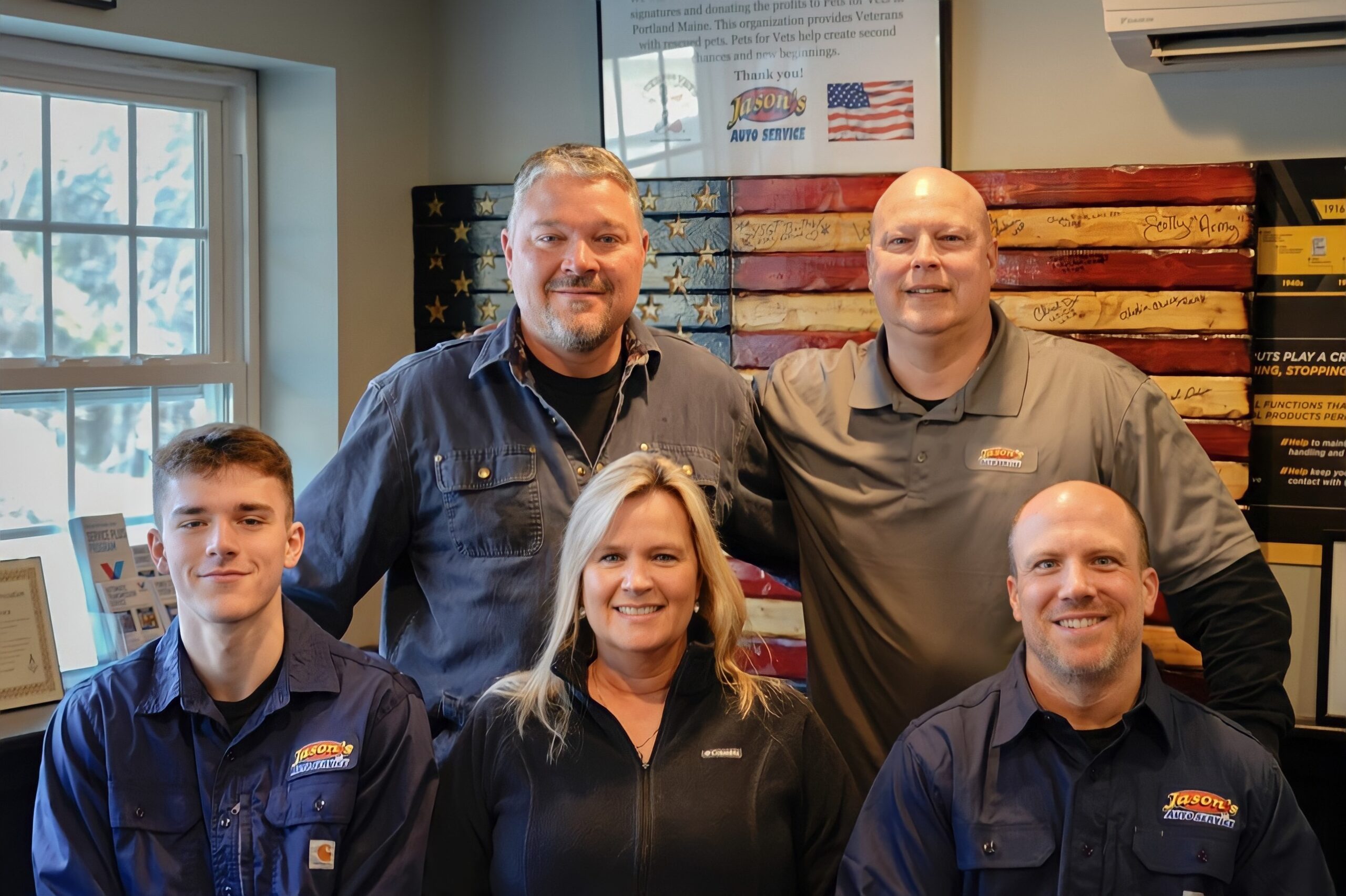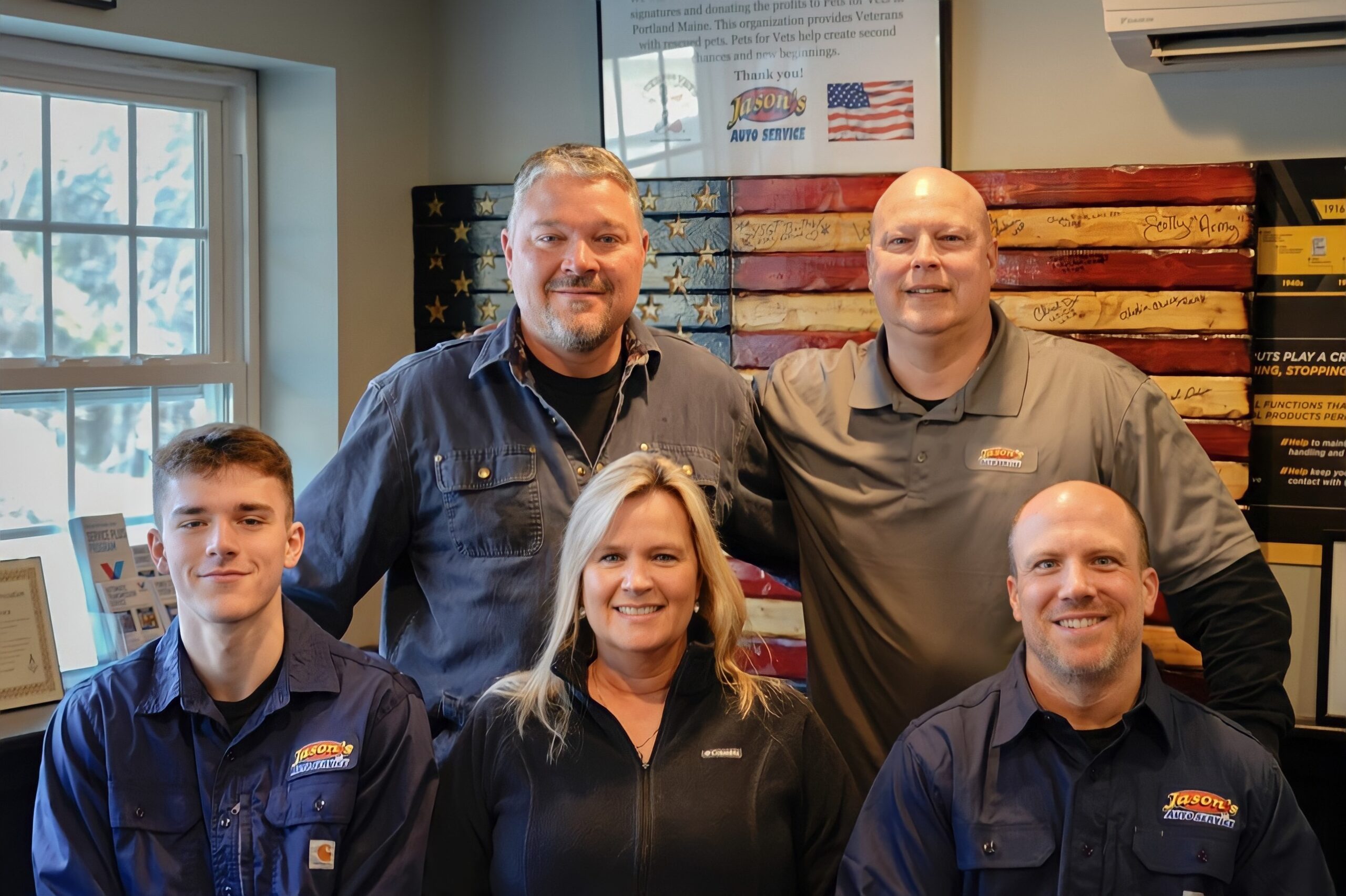 What to Expect With Our Wheel Balancing Services
All of the wheel technicians at Jason's Auto Service are certified and have years of experience in taking the best care of your vehicle. You can entrust us to offer the highest quality of wheel repair and balancing services in Biddeford for your automobile. The best part about reaching out to us is our dedication to offering timely services that are carried out after a thorough vehicle analysis to catch any other issues your automobile may be experiencing.
Here is why you should pick Jason's Auto Service for your wheel balancing needs;
Smooth and safe ride.

Timely services with guaranteed results.

Extra care is taken to protect the suspension system.

Improved tire life

Eliminates the need for expensive repairs and replacements
How Often Should Wheels Be Balanced?
If you notice a vibrating steering wheel when going fast or find that your vehicle has unusually bad fuel efficiency, you know that it is time to get your wheels balanced. However, even if your automobile is driving smoothly, experts recommend getting the wheels balanced every 5000-6000 miles.
Get Your Wheels Balanced With Us
So, if you're looking for a full-service tire center to balance your wheels in Biddeford, get in touch with Jason's Auto Service today!