Full-Service Tire Center in Biddeford, ME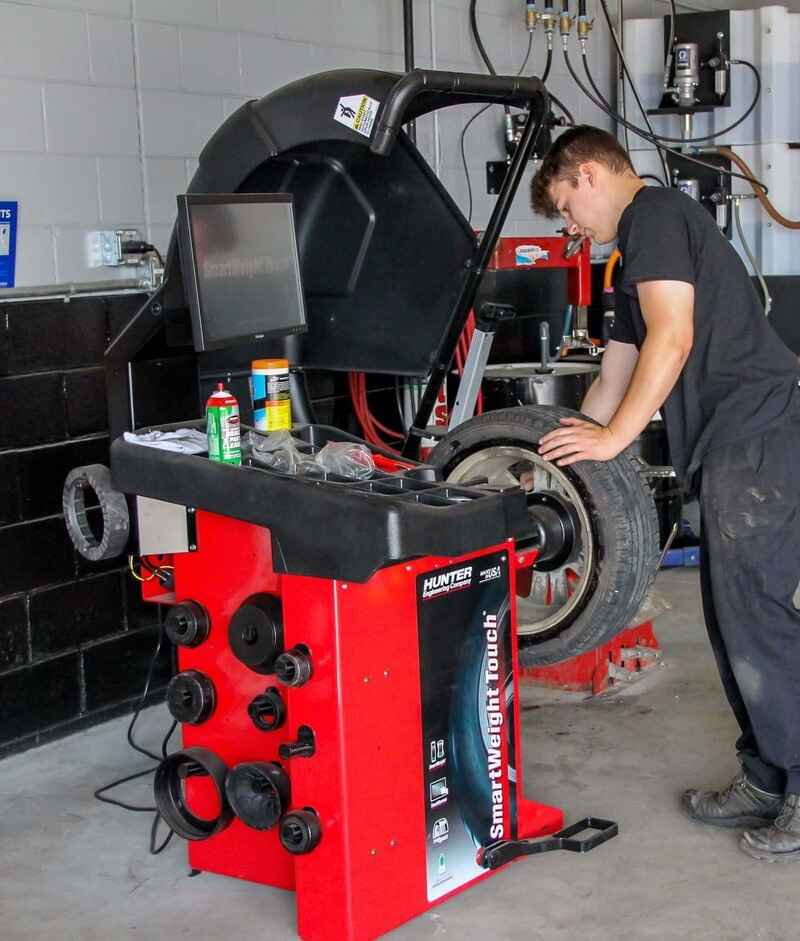 Benefit from the expertise of seasoned tire experts at Jason's Auto Service!
At Jason's Auto Service, you can get tire changes in no time at an affordable rate. We understand that maintaining a well-run vehicle involves changing used, damaged, or faulty tires. With our full-service tire center, you can replace your old tires with new ones that will ensure your vehicle's longevity and safety. This way, your new tires can help you head on road trips, beach parties, ski trips, tailgate parties, and a cross-country road trip with your loved ones without getting damaged. 
Safely Changing Tires in Biddeford, ME
The tire experts at Jason's Auto Service offer safe and seamless tire changes. So, you should contact us if you need new tires in Biddeford or Hollis, ME. We will take out your old tires and install the new ones with the deepest tread depth on the rear axle of the car based on testing performed by vehicle safety professionals and leading tire manufacturers. Your safety will remain our primary priority.
Appropriate Wheel Torque & Systems Check
We will also re-torque your wheel lugs if they become loose, resulting in your tire rolling off or warping your wheel rims after the first 25 miles of tire changes. Moreover, our technicians will deal with the tire pressure monitoring system, remove the sensors, re-install them, and re-activate them when the new tires are installed. If changing the tires causes the sensor to become damaged, we will replace it immediately. 
Our services will include:
Inspecting the lug nuts for wear

Installing the new valve stems

Fitting in the new tires

Balancing the new tires

Inspecting the disc brake caliper clearance

Measuring the distance between the wheels, rims, and calipers and adjusting disturbances

Tightening the lug nuts to ensure proper torque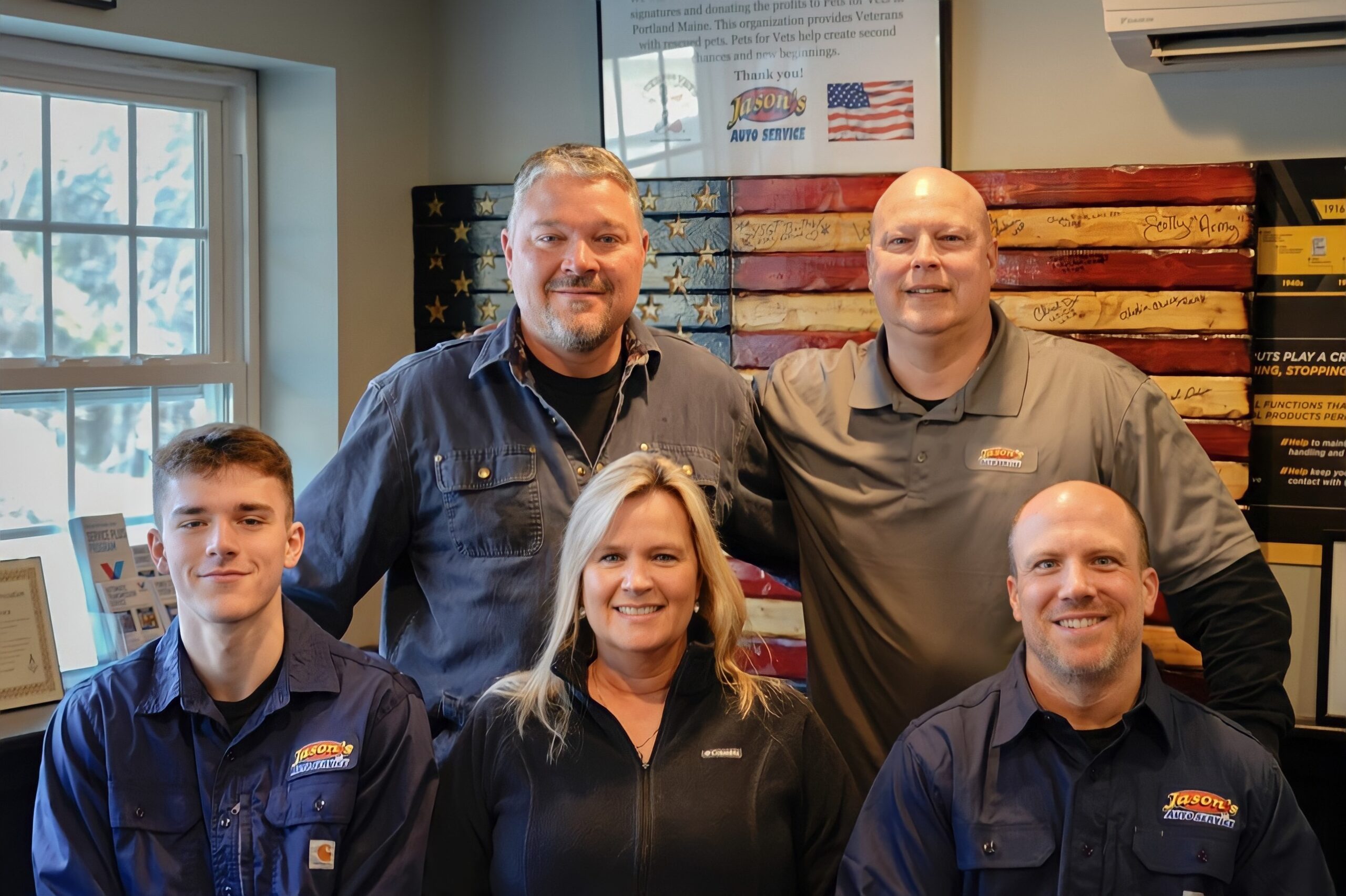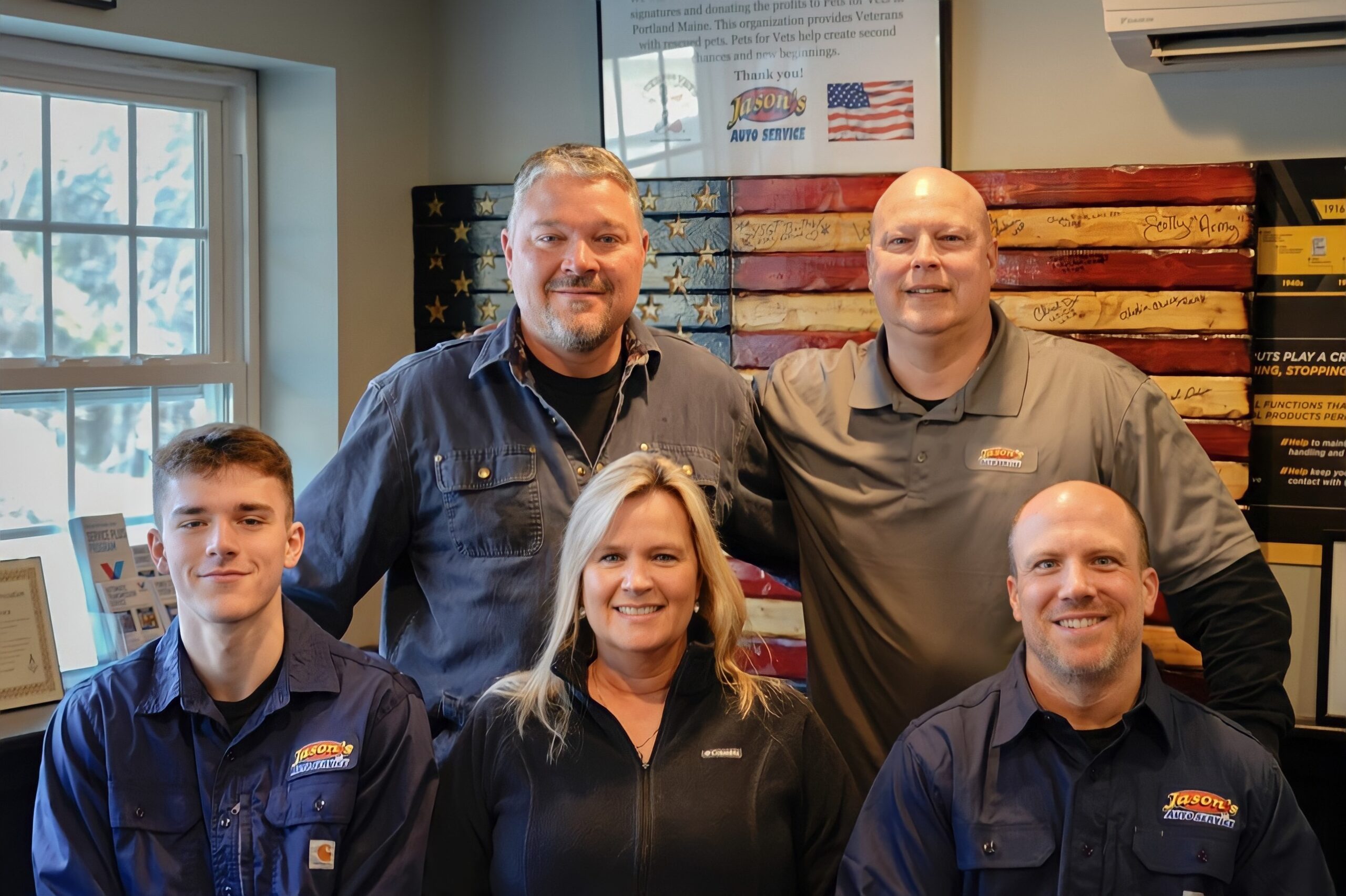 Tire maintenance is essential to your safety and the longevity of your vehicle. Tires for each vehicle are required to be chosen by the appropriate dimension for that car's make and model. They need to be bought in sets of four or matching sets of two on each axle. Make sure to compare tire specifications and discuss your needs with us so that we can guide you toward the ideal tires for your vehicle in Biddeford or Hollis. 
Why Should You Change Your Tires?
Tires wear in time as their tread starts to thin out, resulting in the old tires and wheels losing traction. It presents a safety risk, which you can avoid by heading to a reliable full-service tire center for new tires. Manufacturers recommend that all tires should not be in use for more than ten years. 
Manufacturers suggest replacing tires at least every six years, and for tires used regularly, the replacement period is every two years since wear occurs due to regular driving. Moreover, you might need new tires if your driving habits are rash, roadway conditions are poor, and the weather in your vicinity is harsh, as these factors will reduce the life of your tires.
Your tread cannot pass the penny test and is below /32

Irregular tread wear

Bumps, bulges, and soft spots on the tires

Markedly minimized footstep 

Irreparable tire damage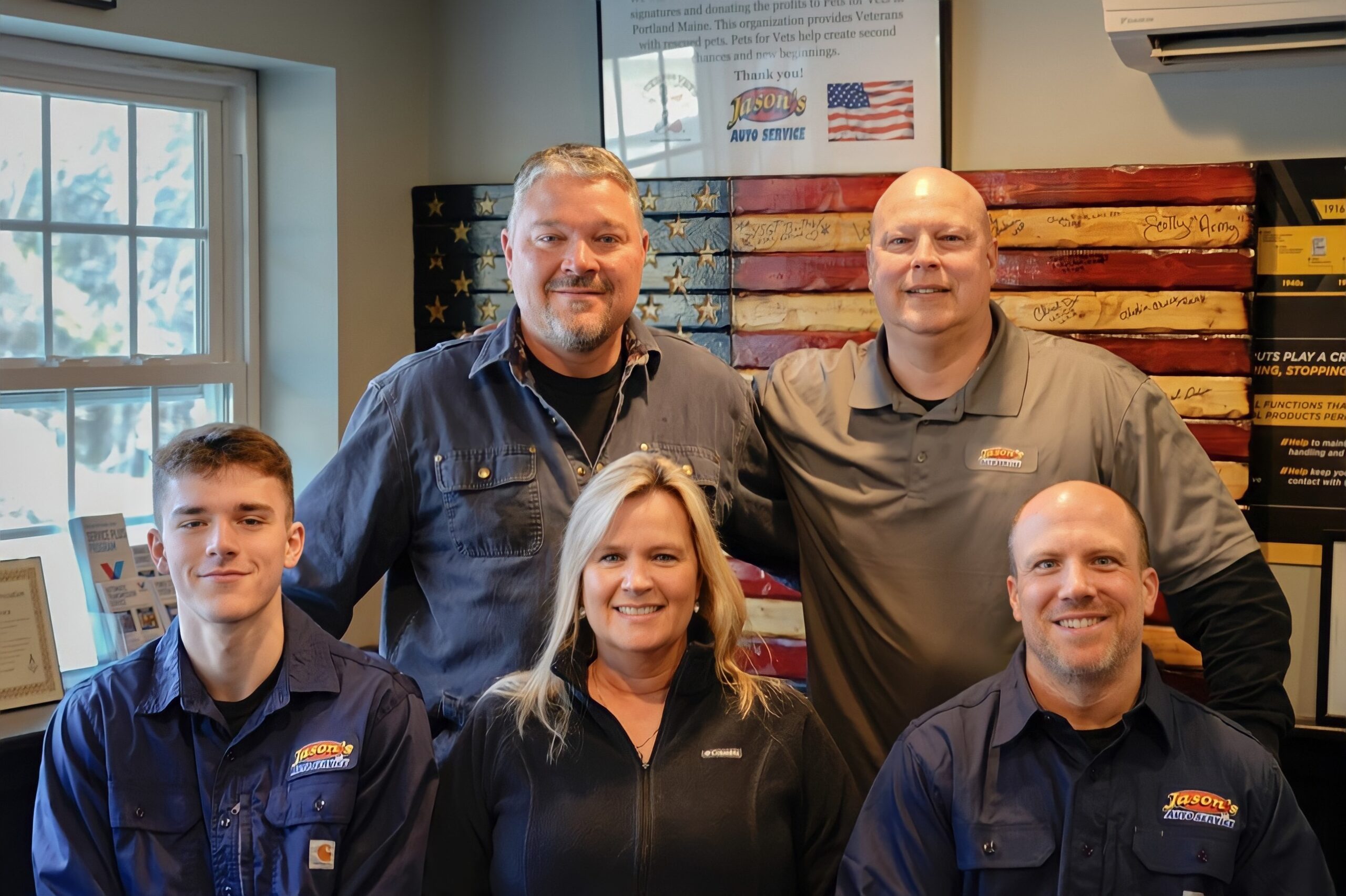 So, if you're looking for a full-service tire center to fulfill your need for new tires in Biddeford, get in touch with Jason's Auto Service today!