Full-Service Battery Center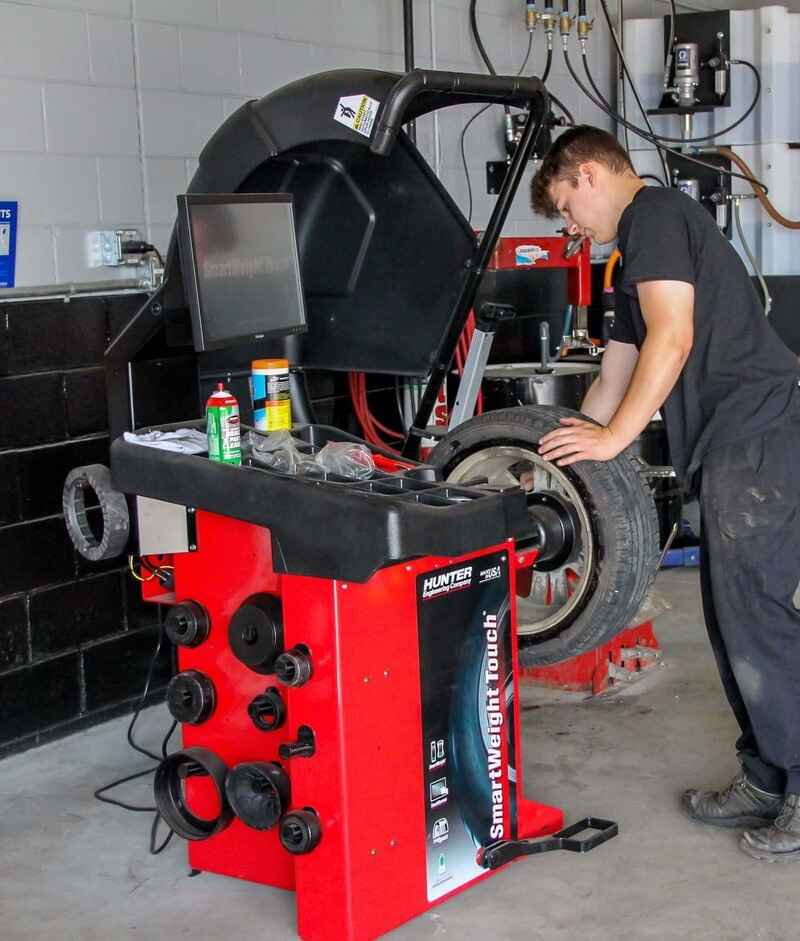 We have a full-service battery retail store.  This means that we have just about every possible car battery in stock and ready to go.  It also means, we have the best prices on batteries among mechanics, since there's no markup on the price of your battery.  In fact, many mechanics come to us to buy batteries because we have a great price and great quality of the product.
As a full-service battery retail center, we carry almost every conceivable car battery in stock.  This means that, unlike many mechanics who have to send out for a battery when you have a problem, we can immediately secure the perfect battery for your car, with options available to suit your various needs and considerations as well as just about every model out there.
Expertise You Can Count On
We've seen it all and fixed it all at Jason's Auto Service.  No matter what kind of battery issue you're experiencing, we have the expertise to not only replace a failing battery but understand why it's failing and fix the cause.  
Perhaps your alternator is failing and your battery isn't recharging normally.  We can figure it out and fix it fast. 
One of the key ways we test your battery is by figuring out its cold-cranking amps, which is one of the most common issues as a battery ages and encounters cold weather.  With this information, we can determine whether your battery just needs a recharge or should be replaced, both of which we can take care of.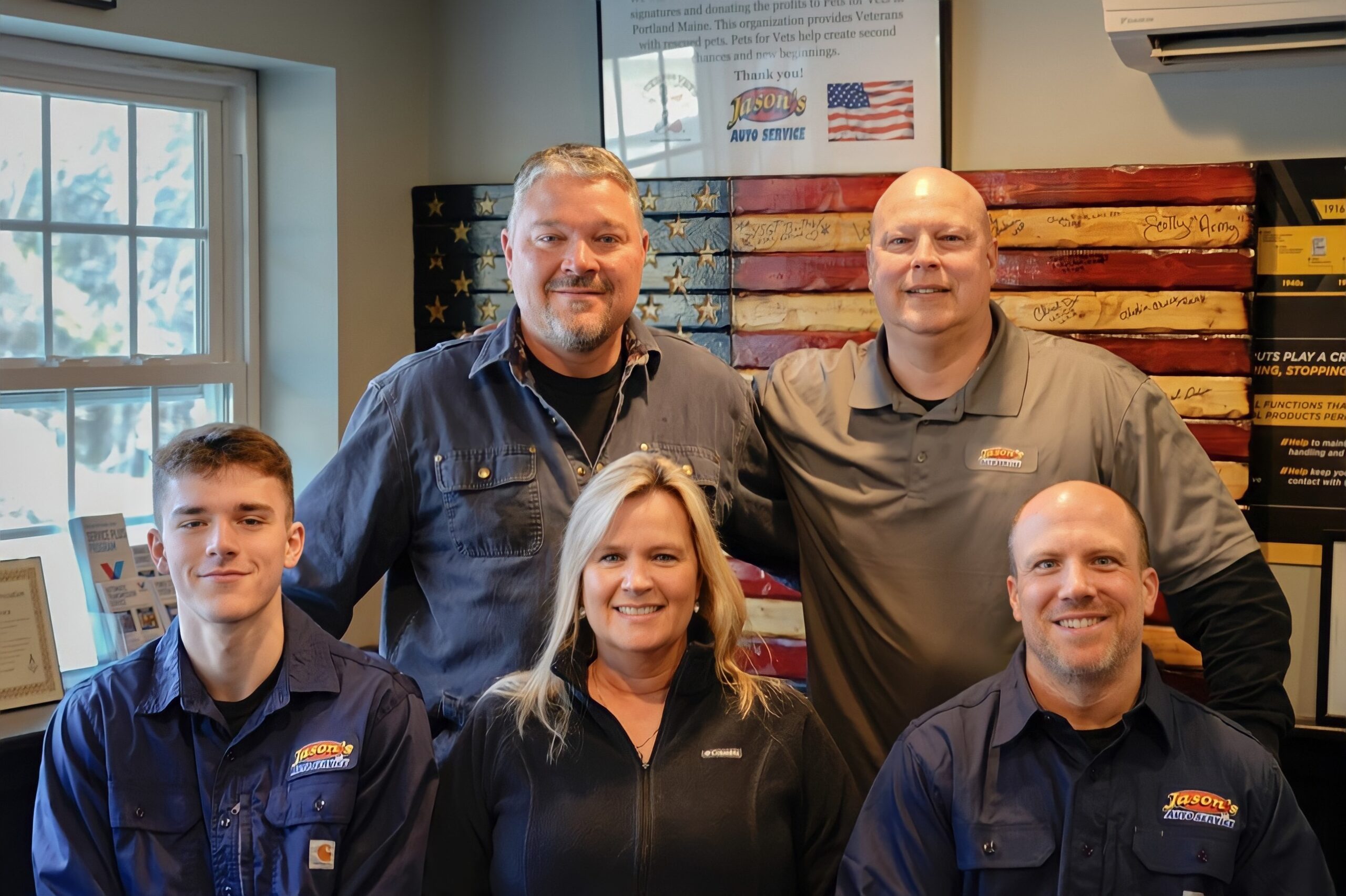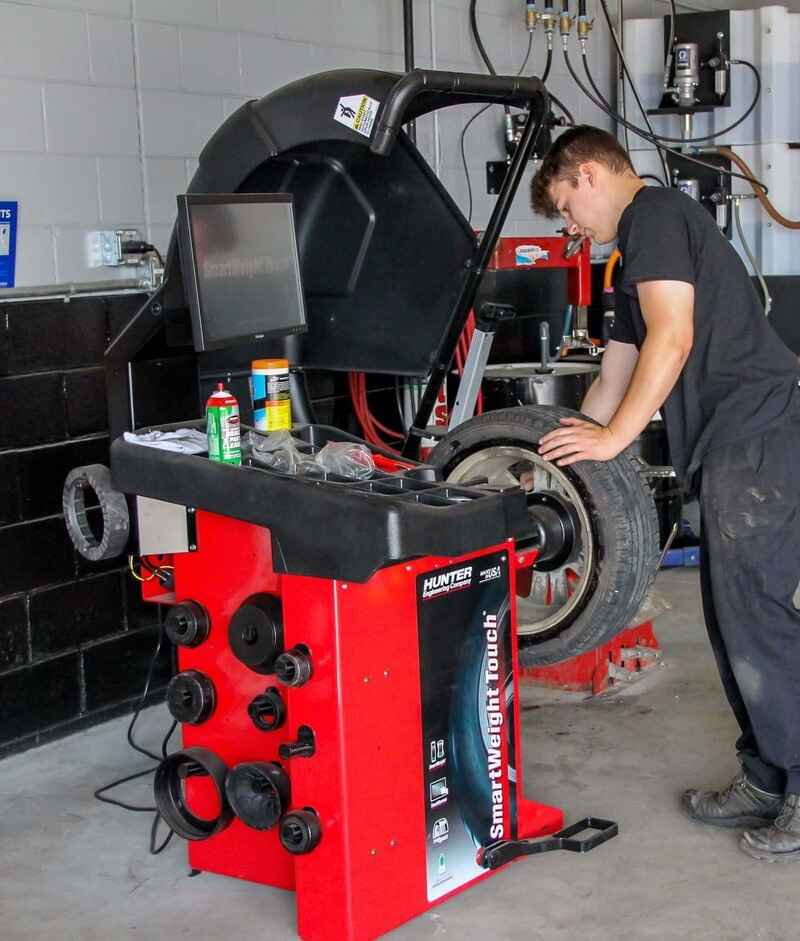 Battery Recharge and Servicing
If your issue isn't actually the battery itself, but a peripheral electrical problem, we can trickle charge your battery back to peak performance again once the underlying issue has been fixed.  This saves you money and keeps batteries from an early demise.
At Jason's Auto, we warranty all our repairs and services. All the batteries we sell also come with a generous one-year warranty that covers full replacement if your battery fails within its first year after purchase. We don't follow the trend of stopping all coverage after a year though. YOu can expect pro-rated repair and replacement services up to 60 months from the time of purchase.  That's five years of battery support from a full-service battery retail store, and a reflection of our confidence in the products we sell.
Why Jason's Auto Service?
Why choose us over other battery stores? Well, for one, you'll be paying direct retail prices, as you might at any other specialized battery store without the added markup most mechanics will add on. However, the biggest reason to choose us is that we're not just a battery shop, we're actual mechanics with a full shop! If you go to a typical battery store their objective is to sell you a battery.  At Jason's Auto Service, our objective is to get you back on the road and back to work, no matter what the problem turns out to be.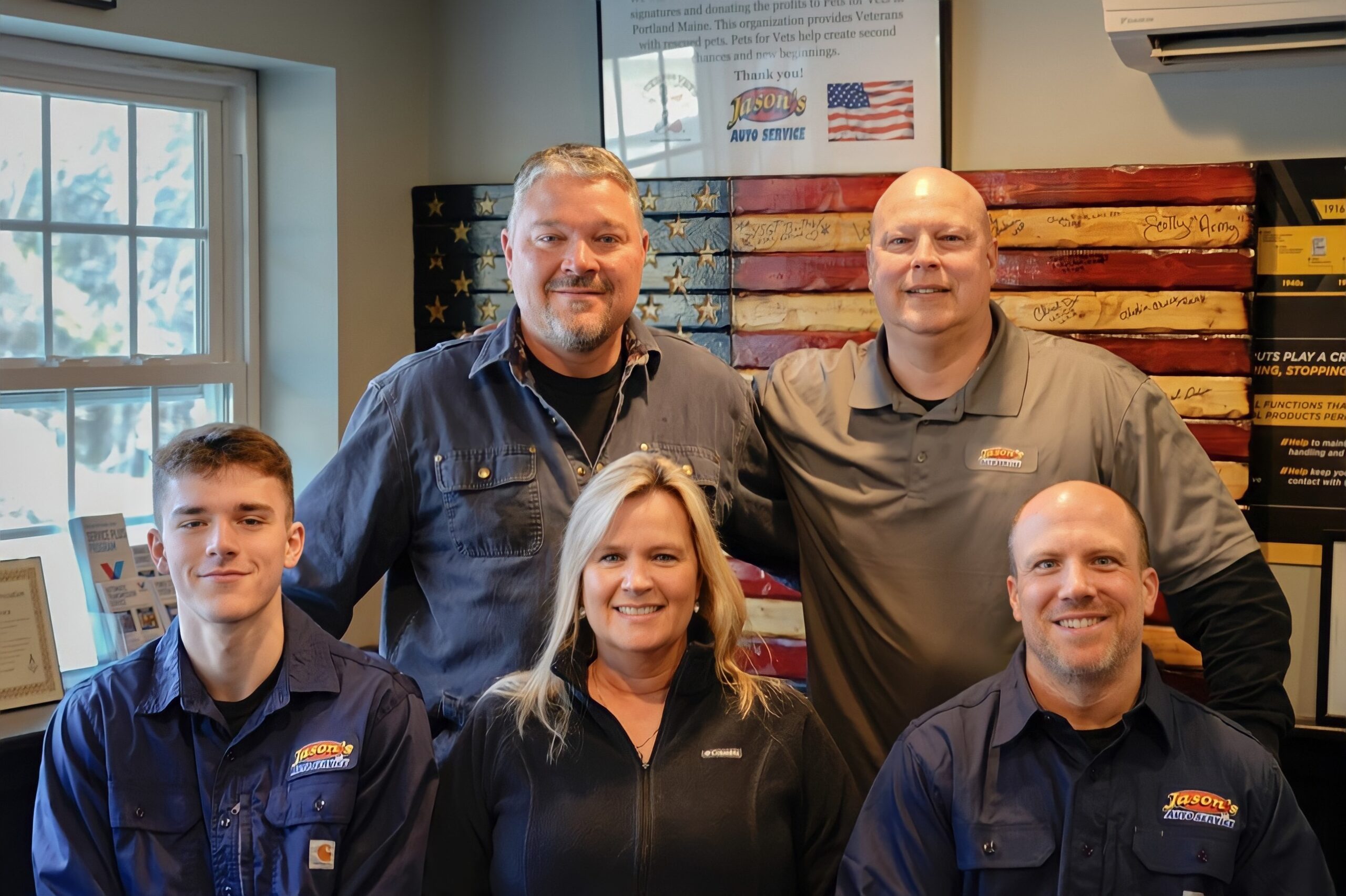 No auto repair job is too large or too small for our car repair shops in Biddeford and Hollis, serving Dayton, Saco, Arundel, Standish, Waterboro, Gorham, and beyond in Southern Maine. Stop by for a free courtesy inspection, or give us a call today at 207-929-4131!